Can LiveScore learn valuable lessons from Eleven Sports' UK failings?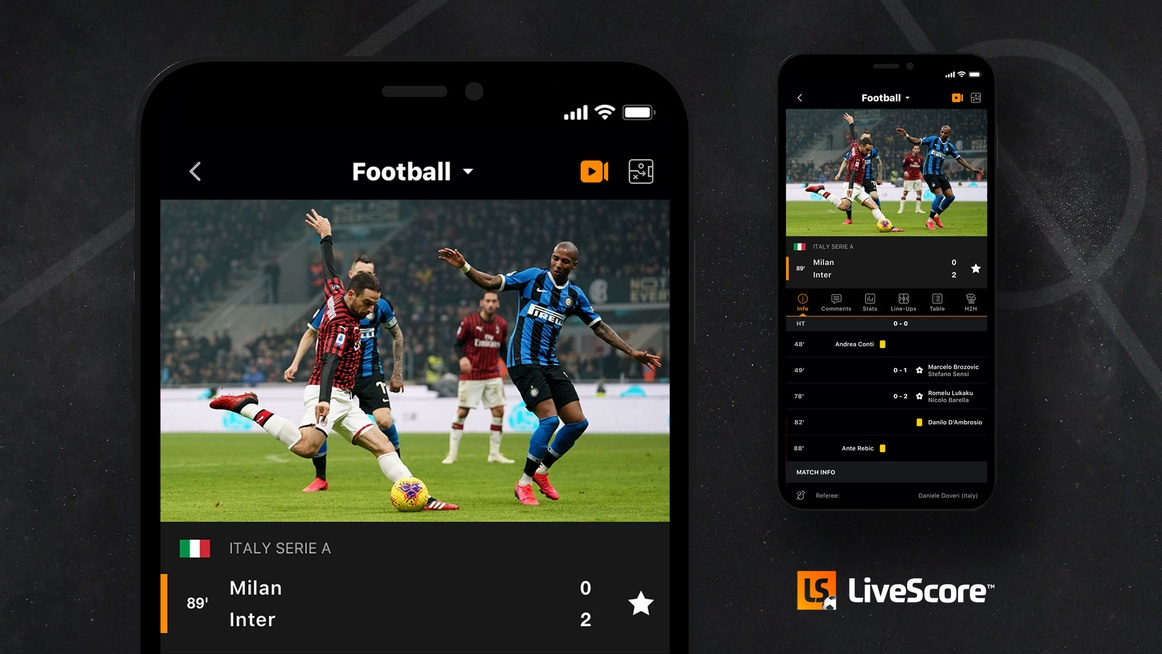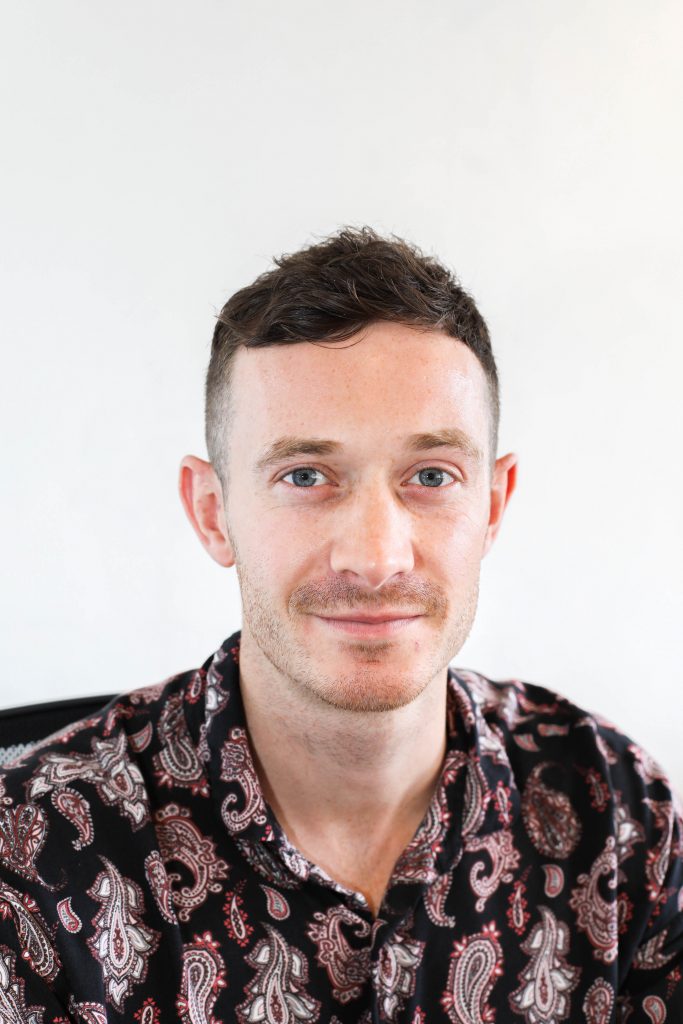 Streaming insurgent LiveScore launched its first ever over-the-top (OTT), ad-supported direct-to-consumer (D2C) streaming proposition in the UK back in June, harbouring a similar rights portfolio to that of Eleven Sports' failed proposition back in 2018.
Initially a pureplay sports update and results provider, LiveScore struck an agreement with subscription broadcaster Premier Sports to provide live streaming coverage of Italy's Serie A and Portugal's Primeira Liga to soccer fans in the UK and Ireland. The Saran Media agency, which secured the deal on behalf of LiveScore, allowed LiveScore to live-stream all remaining 124 fixtures from Serie A's return to action following the pandemic-enforced postponement of all live sports. The agreement also awarded LiveScore the rights to live-stream a third of the remaining Primeira Liga fixtures, starting with its debut stream on Wednesday 17th June.
Earlier this month LiveScore extended its streaming rights agreement in the UK for Serie A, meaning the OTT service will live-stream 306 matches for the 2020/21 season. Its streaming proposition for 2020-21 also offers Primeira Liga (102 matches), Eredivise (142 matches), Chinese Super League (60 matches), Coupe de France (21 matches), UEFA Champions League and UEFA Europa League qualifiers (20 matches) plus more. StreamAMG, the live video and OTT services provider, facilitates LiveScore's streaming operation.
How can LiveScore avoid the pitfalls that Eleven Sports succumbed to?
Eleven's struggles have been well documented, trying to penetrate the competitive UK market with a soccer-heavy proposition devoid of premium domestic rights. This is something that now-incumbent subscription video on-demand (SVOD) service DAZN has acknowledged with its Italy, Germany and Japan operations, ahead of its intended and highly-anticipated UK launch.
Relying solely on exclusivity for foreign rights in a highly saturated and competitive market failed to resonate with the UK audience, which ultimately left the fledgling streaming service struggling to recoup its investment. This combined with failing to secure carriage partnerships with a broadcaster resulted in the contracts being voided, first with the Endeavor-owned UFC rights, and then losing its Serie A, Chinese Super League and Eredivisie rights. The loss of these soccer rights came after Endeavor-owned IMG (Eleven's UK backer) strategically ended its relationship in January 2019, which left Eleven's UK proposition with only La Liga rights. Eleven conceded its exclusivity of UK and Ireland La Liga coverage, renegotiating the three-year deal it had won from MediaPro in 2018. LiveScore's partner Premier Sports swooped in and won four games per round with MediaPro reselling its non-exclusive broadcast distribution rights, with free-to-air (FTA) broadcaster ITV also winning one game per week.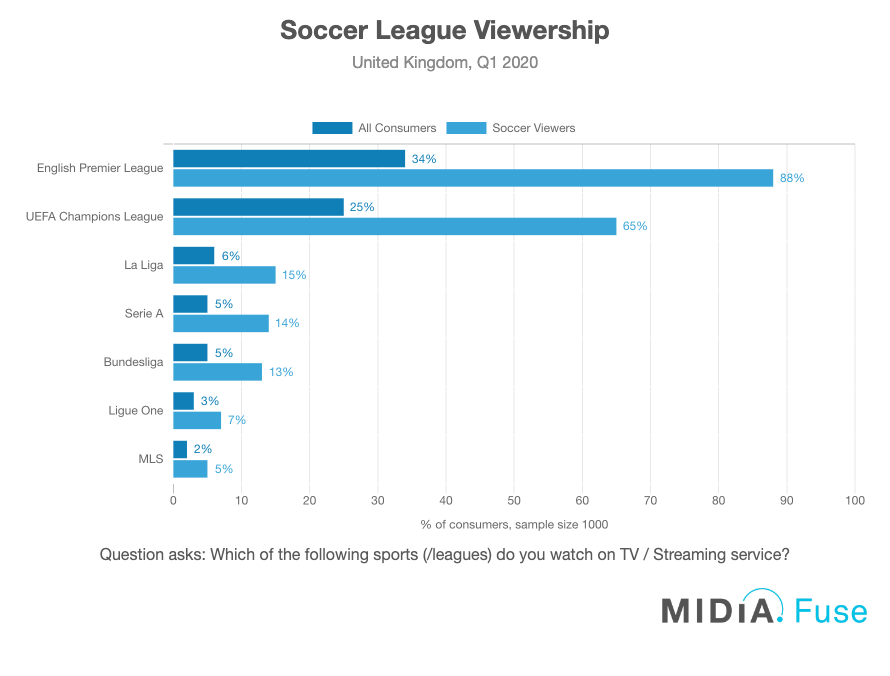 To succeed Eleven needed to become a substitutive service, able to convince subscribers to cut ties with traditional pay-TV operators in favour of subscribing to the SVOD service. Without domestic English Premier League rights, Eleven was merely an additive service, and its diminished value proposition (regardless of its adjusted £4.99 monthly price point) failed to compete in the UK video landscape.
Rights holders have been experimenting with digital partners, with BT Sport live-streaming last nights' UEFA Champions League Final (Bayern beating PSG), FTA for the fifth consecutive season on its official YouTube Channel. Rights holders have experimented with tech majors in Facebook and Amazon, but UK rights holders have yet to award the majority of their domestic rights packages to a streaming partner, something that could change come 'D'day' for sporting rights in 2021. The Bundesliga in Germany has already awarded 106 matches per season exclusively to DAZN, representing the largest package of major domestic soccer rights ever awarded to a streaming service in Europe ahead of the 2021/22 season.
Rugby and cricket's UK examples of paywalling content for short-term revenues has been exposed to shrink the addressable audience for relatively niche sports (outside of premium domestic soccer, American football or basketball leagues), with FTA the believed logical solution. However, with only 8% of UK 16-24 year olds watching live TV on a TV screen, FTA distribution partners do not solve the demographic cliff dilemna currently facing linear distributors, as the younger demographic does not consume entertainment via these mediums (source: MIDiA Research). Live-streaming sports for free could create the FTA 2.0, where the 'cord-nevers' and younger demographic discover and access these sports for the first time. 
FTA 2.0 – reach over revenue offers rights holders long-term sustainability
Considering that only 14% of UK soccer viewers watched Serie A in Q1 2020 (source: MIDiA Research), leveraging LiveScore's 56 million monthly active users (MAUs), including the two million in the UK, presents a unique opportunity via live-stream FTA. Addressing an audience 40x larger than the subscriber base Eleven Sports amassed will go a long way in driving the brand in the UK, while enticing the younger digital natives to its platform without charging subscription fees; with LiveScore diversifying its revenue streams with an ad-supported video on demand (AVOD) business model. LiveScore's streaming service attracted over 500,000 unique viewers in its first two months (10x Eleven Sport's subscriber base), experiencing a peak audience of 125,000 during AC Milan's 4-2 Serie A victory over Ronaldo's Juventus in July. Providing a compelling soccer-focused offering for free will appeal to soccer fans during these times of economic uncertainty and peak attention, over an additional subscription-based service. We will see a lot more sport-centric services adopting AVOD models as we approach the 'D-Day' for sporting rights, and as reaching digital natives becomes the rights holders' overarching concern.
Trending