Reach for the win: BT Sport to air UEFA Champions League final on YouTube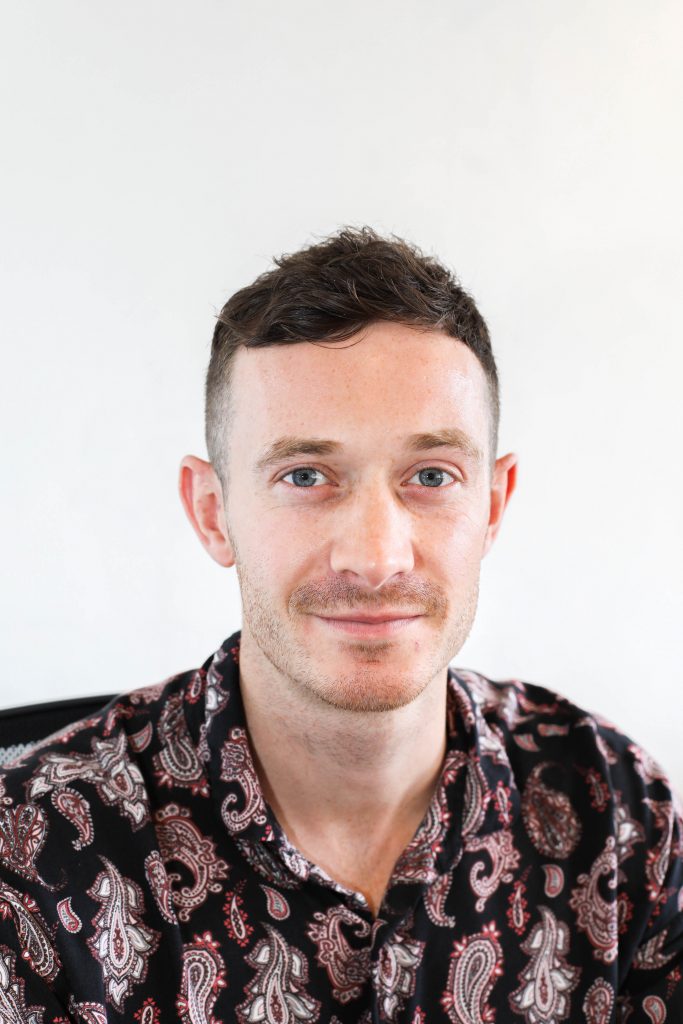 UK pay-TV incumbent BT Sport has announced it will air this year's (COVID-delayed) UEFA Champions League (UCL) final free-to-air (FTA) on Google-owned YouTube.
YouTube's head of sport in EMEA, Tomos Grace confirmed the move with SportsPro Media: "BT Sport have been amazing partners for YouTube and we're very privileged to be working with them. They are very innovative in the way they use technology and video, and they are ambitious in what they want to experiment with."
This will be the fifth consecutive season that BT airs its most significant sporting asset FTA on digital platforms. 2019's climax saw BT Sport record 4.8 million digital viewers, witnessing Liverpool triumph against English Premier League (EPL) rivals Tottenham Hotspur 2-0 in Madrid. This was a 166% increaseon BT Sport's debut stream of the UCL final on YouTube in 2016.
BT has owned the exclusive UK rights for the UCL since 2015, making every game available on TV and via the BT Sport app. BT was also the first broadcaster to put the finals on YouTube for UK consumers. This, combined with highlights on the social platform, allows for non-subscribing soccer fans to engage with the content on the broadcaster's channels.
In November 2019, BT Sport paid $1.5 billion (£1.2 billion) to retain its exclusive ownership of the UK UEFA Champions League rights for a further three seasons. This highlighted the strategic dilemma facing rights holders. Deciding whether to pursue revenue over reach when allocating domestic rights is inevitably influenced by how dependent services are on premium rights for sustaining subscriber revenue.
Remaining the exclusive home for the UCL is increasingly important for BT due to its dwindling subscriber base, compounded by the cord-cutting phenomenon. UK pay-TV households were at 45% in Q1 2020, with only 7% of UK households paying for BT TV (source: MIDiA Research).Only 5% of 16-19 year olds have access to BT TV in their households, so opening up its premium content to a platform with 72% penetration for weekly engagement (source: MIDiA Research) among the same demographic seems like a sensible way to increase engagement with an expensive set of rights. Especially considering that 77% of UCL consumers are also YouTube weekly active users (WAUs). This blend of linear and digital distribution is something rights holders (e.g. MLB), not just broadcasters, are experimenting with to reach different (largely untapped) audience demographics. As BT TV is effectively a niche domestic subscription service, BT's ability to flex its broader YouTube reach increases its bargaining position as the exclusive UK distributor for UEFA's most prestigious competition.
With BT Sport owning 2.83 million subscribers on its official YouTube Channel, streaming the final FTA allows BT to not only target untapped audiences via digital platforms, but also generate incremental ad-supported revenues, while promoting BT's value proposition to new audiences. Future-proofing its fanbase and ensuring long-term financial sustainability now must be the broadcaster's main prerogative and building out digital engagement is fundamental to this goal.
For UEFA, allowing one of its domestic rights holders to stream the content, is a way to have their cake and eat it; extract significant domestic exclusive rights fees while placing live content for free on a globally available digital distribution platform.
Trending