Fail Fast, Fail Early – Can Eleven's UK Struggle Aid Future Growth?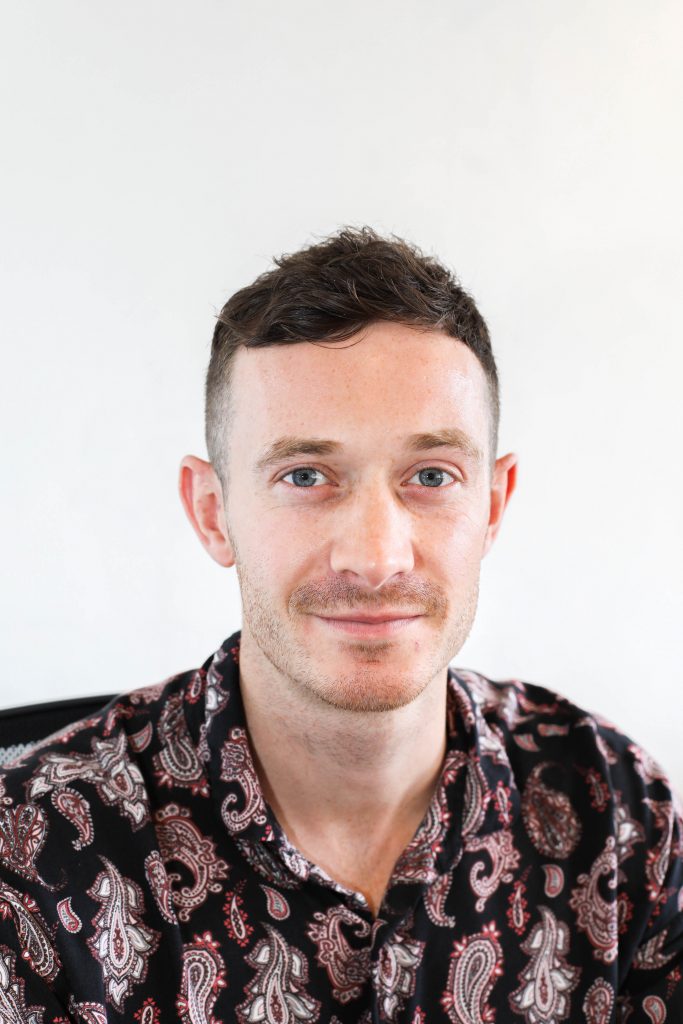 Eleven Sports announced last week it had successfully agreed long-term distribution agreements with all four TV operators in Portugal – Altice, NOS, Nowo and Vodafone. Achieving this agreement puts Eleven Sports on TV platforms across 3.9 million homes in Portugal, 100% pay-TV distribution.
The deal is welcome news for Eleven after its difficult start to 2019 following a disastrous December for its UK division.
Eleven provides the best and most recent case study for how streaming services can struggle when entering a market with an insufficient rights offering.
Is the tech up to scratch?
Eleven's launch in the UK hit a snag after the coverage of the PGA Championship suffered significant technical problems, resulting in plenty of criticism from poorly served customers. It was announced this week that following the failed experiment, the PGA Championship will be returning to traditional pay-TV, on Sky.
Is the content value proposition worth subscribing to?
Eleven had made waves acquiring exclusive UK rights for La Liga and Serie A in May and July last year respectively, capturing these top-tier rights away from traditional pay-TV behemoths, Sky and BT Sport. Danny Menken, Eleven's managing director had declared the service's intention to become 'the-go-to destination for football fans'.
These rights along with Eredivisie, Allsvenskan and Chinese Super League simply did not resonate well enough with UK sports fans. Eleven had only succeeded in fragmenting the rights landscape further, following Amazon's acquisition of one of the unsold domestic Premier League rights packages, starting in December 2019. MIDiA Research's Q4 survey reveals that only 19% of UK consumers desired sports as an integral part of a paid video service. With Eleven's entry into the UK market providing football fans an additional cost and service to access non-domestic premium rights, the return on investment in its content did not materialise, with only 0.1% of the UK consumer paying for its services (Source: MIDiA Research).
Failing to offer any content featuring domestic teams highlighted a major flaw, as La Liga and Serie A leagues failed to entice a large enough subscriber base to satisfy Eleven's investment in them. Eleven subsequently exited its strategic partnership with IMG in January, trimming its already limited offering to just La Liga content.
Are Carriage partnerships the answer for sports SVOD services?
Perhaps Eleven's biggest failing resulted in IMG-owned UFC exiting its deal in December 2018, due to Eleven's inability to strike any carriage partnerships with traditional (linear) broadcasters. The disappointment of losing UFC rights, which it acquired last September, was magnified in the face of ESPN+'s subscriber growth, which the Disney-owned platform attributed to the appeal of combat sports. Eleven has subsequently expanded its digital distribution by launching apps in the UK and Ireland for Amazon's Fire TV Stick and Android TV, having previously only been available via Google Chromecast, as it looks to salvage its fledgling division.
By securing long-term distribution agreements in Portugal, Eleven buys time to manoeuvre in this saturated landscape, and, crucially, gains more reach in a passionate football market.
Eleven entered Portugal in May 2018 with exclusive live rights to the UEFA Champions League and La Liga. While this did not provide domestic football, UEFA Champions League rights have been the cornerstone of BT Sport's UK proposition, giving Eleven a unique right for drawing audience engagement. Eleven has since added Portuguese rights for Bundesliga, Ligue 1, Scottish Premiership Football, NFL, Formula One, Liga Endesa Basketball and more.
All content will be available on Eleven Sports via the four TV platforms for the same price of €9.99 per month (or €99.99 annually). It is currently only accessible online and via traditional pay-TV.
While Portugal's flagship sports rights, the live Primeira Liga matches, are still broadcasted on Altice's Sport TV, Eleven now has a far broader rights portfolio in Portugal than it does in the UK. Now that Eleven has also secured distribution partnerships, it has a real opportunity to showcase its ability to deliver live premium content seamlessly across various platforms, which will help when negotiating future deals with rights holders.
This in turn will provide Eleven with invaluable strategic insight as to how to best navigate the other eight markets (Belgium, Italy, Luxembourg, Myanmar, Poland, Singapore, Taiwan) in which it operates while it continues to look to expand globally, with its eyes set on two new markets to enter.
Trending