Can Eleven Sports Disrupt the UK Sports Video Landscape?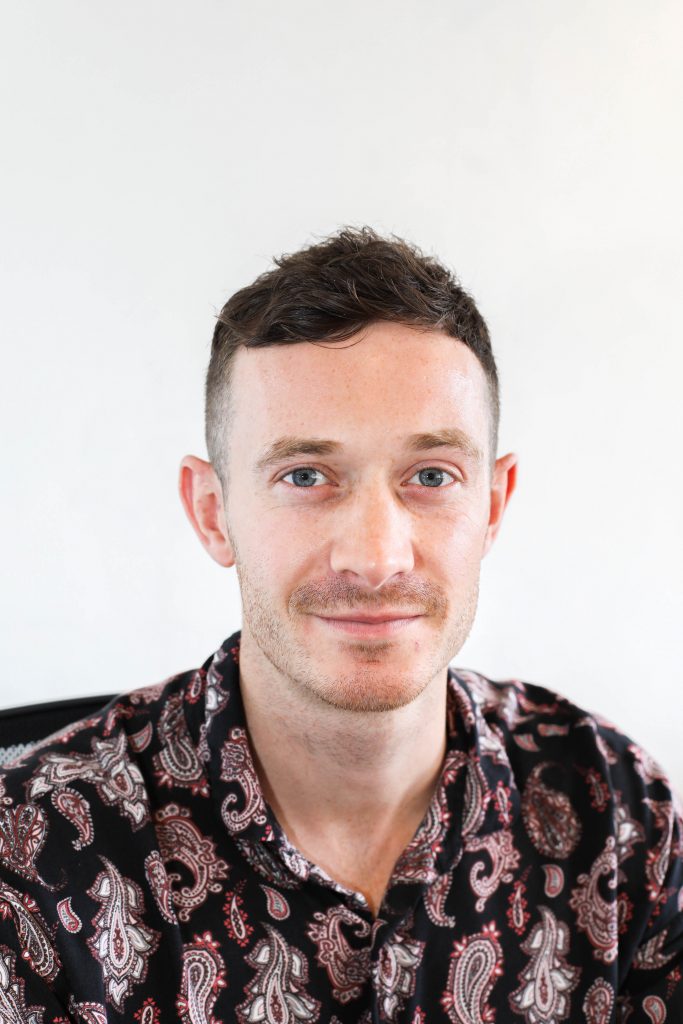 Eleven Sports is a global sports content provider intent on global expansion. Already established in Belgium, Italy, Luxembourg, Poland, Singapore, Taiwan and the US. Eleven is systematically acquiring new rights to increase its value proposition before launching local channels into new target markets. As part of its August launch in the UK and Ireland Eleven plans to unveil two digital channels, offering customers premium sports content without the need for set top boxes, bundled packages or contracts.
Why the UK's traditional pay-TV networks should be concerned
MIDiA Research's Q1 consumer survey reveals that viewing live sports on TV has decreased quarter-on-quarter from Q3 2017 to Q1 2018. This fall in consumption of sports content on TV illustrates the consumer migration from linear TV to digital on-demand services. It has led to the emergence of streaming services following the Netflix model with scripted drama and acquiring sporting rights away from traditional broadcasters, as they look to get involved in the next TV ecosystem to move online.
In May 2018, Disney-owned ESPN+ made headlines with its $1.5 billion acquisition for the exclusive US rights to stream the UFC. Then in the same month, Perform-owned DAZN acquired exclusive boxing rights via Matchroom Sports in a $1 billion deal. Both companies have continued to heavily invest in content to improve their service offering, but neither currently operate their direct-to-consumer services commercially in the UK.
Eleven also came to prominence in May 2018 through the acquisition of the UK and Ireland rights for La Liga, taking them away from Sky. Eleven followed this up in July 2018, by securing the Serie A rights for the UK and Ireland from BT. What made this deal a bigger blow for BT was that this season will be Ronaldo's inaugural campaign in Italy since his transfer to Juventus. Eleven now boasts UK and Ireland rights to two of the top four leagues in football ahead of its August launch. Eleven upped the ante this week by announcing that it had acquired the exclusive UK rights to three new premier football leagues: Eredivisie (Dutch Premier League) and the Chinese Super League (CSL), both from Sky, and also Allsvenskan (Swedish Premier League). Eleven is intent on becoming the go-to destination for football fans, as Eleven Sports Group managing director, Danny Menken announced on the company website:
"With Eredivisie, Chinese Super League and Allsvenskan joining La Liga and Serie A, Eleven Sports is delivering on the promise to become the go-to destination for football fans."
Backed by IMG, the global sports, events and talent management agency, which has taken a minority stake in its UK and Ireland channels, will add considerable resources to Eleven's operations according to Marc Watson, Eleven Sports executive chairman and Group CEO, while supporting in the production of its premium coverage. According to Menken investment is not stopping there:
"We are looking forward to announcing more premium football and non-football rights soon to add to our growing portfolio."
Not only have Sky and BT both lost premium assets which impact negatively on their sports content offering, but a new player has emerged with an increasingly compelling value proposition to attract sports fans away from existing pay-TV subscriptions. While Sky and BT still retain the UK English Premier League rights (EPL) for the next three years, the medium through which consumers engage with sports content has changed. D-day for the traditional broadcasters comes in 2021, when the next round of UK EPL and UEFA Champions League rights go up for auction. Eleven could by then be the dominant digital sports player to take over the UK and Ireland domestic playing field in a head-to-head, not just with Sky and BT but also the circling tech majors led by Amazon and Facebook who have both already inked deals with the EPL this year.
Trending