Is Rugby in a state of crisis?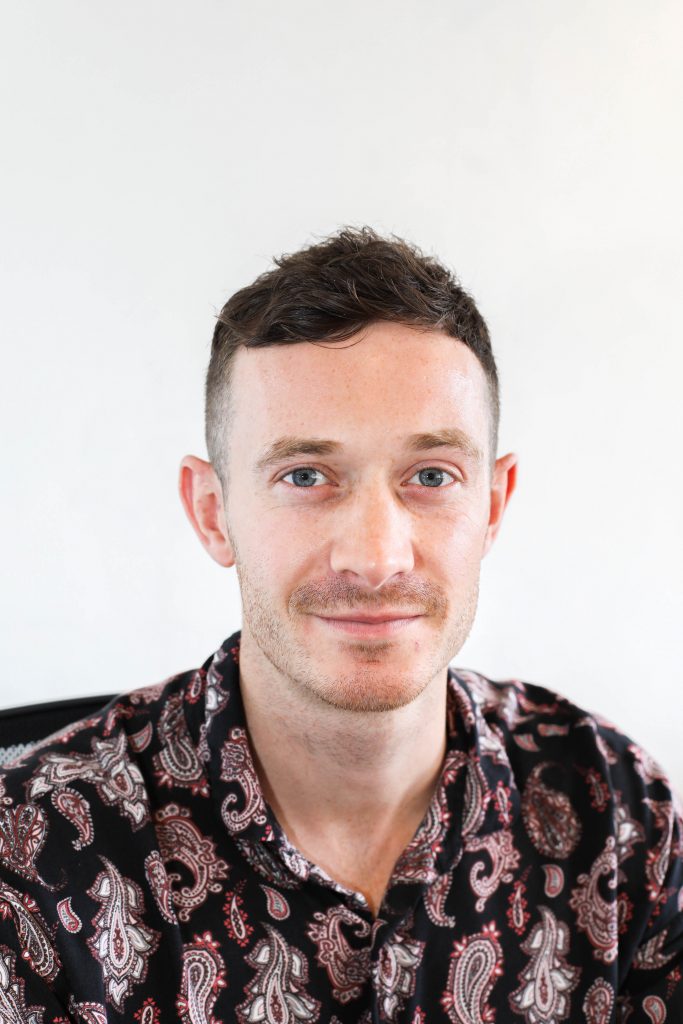 The value of Rugby has suffered another major blow in what has already been a tumultuous year financially for the sport. The asking price for the Six Nations title sponsorship has plunged 64% to just £6 million ($7.9 million) according to The Rugby Paper.
This is just one year removed from when a £14 million ($18.5 million)-a-year offer from RBS, which had sponsored the tournament for the 14 previous years, was rejected by the Scottish and Welsh Six Nations officials, stating the event was worth more. Six Nations officials believed their title sponsorship was worth £108 million ($142.8 million) over six years, the equivalent to $23.8 million per year.
After failing to find a party willing to match or exceed RBS's offer, due to the apparent economic uncertainty following Brexit, the Six Nations were forced to settle for an even lower bid of £11 million ($14.5 million) from RBS-owned bank NatWest for the 2018 tournament's title sponsorship.
Now it appears that the perceived Six Nations value has declined even further, after reports that officials are listening to bids as low as £6 million ( $7.9 million for the currently unsponsored 2019 tournament.
This hit comes at a time when the other major international tournament in Northern-Hemisphere Rugby, the European Champions Cup, has seen returning Dutch beer sponsor Heineken reportedly pay just £5.5 million ($7.3 million a year for its title sponsorship, having paid almost twice that amount back in 2014.
This is clearly a deeper-rooted issue than just a consequence of Brexit deterring sponsors, as Paul Vaughan, chief executive of Rugby World Cup 2015 explained to The Rugby Paper, that Rugby's decline in value is a result of its inability to sell itself globally:
"This has nothing to do with Brexit. The world has changed. The market has changed in a big way accordingly and it probably affects Rugby more than any other sports.
"The objectives of sponsors are not necessarily about brand-awareness and exposure as they used to be. Most brands want more connectivity with their consumers.''
"The football competition delivers massive media coverage on a pan-European scale with advertising guarantees around it. It is very difficult to sell a (Rugby) competition which has a limited geography.''
English domestic Rugby is also in a state of uncertainty, over the future of its ownership. Last month, Premiership Rugby rejected a $360 million offer from private equity firm CVC for a majority stake in the league, deeming the offer to be too low. The offer from CVC would have helped the premiership teams balance their books with a $22.3 million injection into each club, as a report from The Guardian revealed that the Premiership clubs lost a combined $37.2 million between 2016–2017. This debt is largely down to player wage inflation, as Premiership teams collectively agreed to raise the salary cap in order to compete with French and Irish teams.
Can digital save Rugby?
MIDiA Research's Q1 consumer survey unearthed that for the first time more households are paying for monthly video subscriptions than traditional pay-TV subscriptions in English-speaking markets. This is significant for Rugby because the domestic broadcasting rights for the premier European Rugby competitions have historically had exclusive deals with TV networks, which could be restricting the size of audiences the sport can reach.
Streaming platform DAZN announced this week that it had acquired the exclusive rights to broadcast the Heineken European Champions Cup and Rugby Challenge Cup for four seasons in six markets (Austria, Canada, Germany, Italy, Japan and Switzerland). Whilst this is not an example of a streaming video on demand (SVOD) service securing premium domestic rights, it is a case study for a league opening up its rights to a digital player, expanding the global reach and potential fan base of the sport.
DAZN isn't alone here. Other examples include the NFL's utilisation of mobile rights, which revealed a 147% increment in mobile game consumption in 2017, having decided to divide the rights between various networks as opposed to sticking with just one mobile partner. As more rights holders accept that consumption habits have changed with the adoption of streaming content, Rugby could look to digital rights to increase audience reach, which could attract more lucrative bids from sponsors, and reverse this decline in value.
Trending