Football looks to build digital engagement through Fortnite collaboration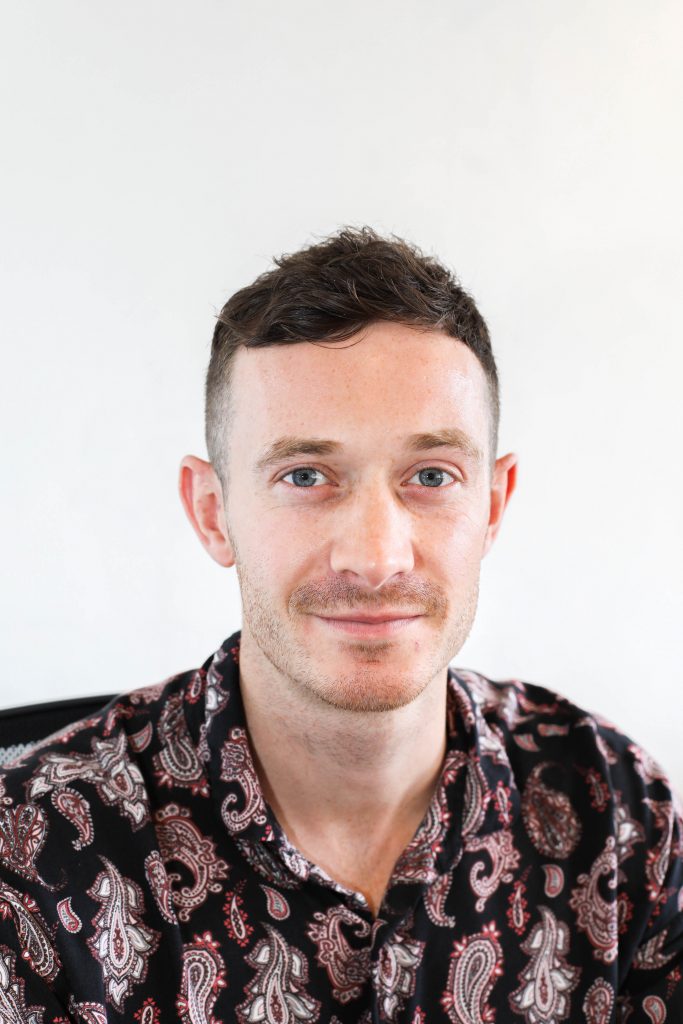 Endeavor-owned IMG, acting as Epic Games' licensing representative, has brokered deals with 23 football clubs to appear in the publisher's free-to-play battle royale-style game Fortnite.
Looking to capitalise on an increasingly valuable market, with diversifying revenue streams a paramount objective, sport is starting to play its way into the world of micropayments and in-app purchases, turning fandom into revenue. In gaming titles Fortnite or League of Legends, users play for free but microtransactions and virtual goods are built into the games as upsell options. Users can personalise their avatars or their in-game experience through 'skins' or using virtual currency to even introduce new characters. Fans can buy badges, pay other players 'tips' or pay to have their comments appear prominently on noticeboards. Already, music artists hosting live streams on these platforms are generating meaningful incomes from selling virtual goods.
Gaming offers sports untapped opportunity – Virtual Merch
IMG successfully agreed deals with clubs from the A-League, Bundesliga, Campeonato Brasileiro Série A, J1 League, La Liga, MLS, Premier League, Primeira Liga, Scottish Premiership and Serie A, enabling fans to represent them in licensed apparel in the gaming environment. The teams involved include Juventus, Inter, AC Milan, Manchester City, West Ham United, Celtic, Rangers, Sevilla, Sydney FC and LAFC among others.
Starting this Saturday, January 23, players can choose from 10 different variants of 'Kickoff Set' outfits which can be customised to match the colours of any of the 23 participating clubs, free of charge. Additionally, players will be able to earn or purchase two new emotes (victory dances utilised during gameplay), including a 'Fancy Footwork' dribbling emote and the iconic 'Pelé's Air Punch' celebration, due to Epic's partnership with the legendary Brazilian player. The emotes will go on sale from Saturday; however, players also had the opportunity to unlock them early for free, by playing in the 'Pelé Cup' Fortnite tournament, which was held on January 20.
IMG's parent organisation, Endeavor, has long held ties with the gaming publisher, overseeing the operations and logistics for the inaugural Fortnite World Cup finals in 2019. Then in May 2020, Endeavor sold its stake in Epic Games as part of a fundraising effort to shore up its financial position during the pandemic.
This is not sport's first foray into the gaming ecosystem. Ahead of the FIFA 2018 World Cup, fans could purchase eight total World Cup Skins, costing gamers 1,200 V-Bucks for the privilege. Adhering to Gen Z's values, Fortnite allowed players to purchase customised skins with naming on the back of the shirt and choosing the nation that the shirt represented.
This strategic move by these elite football clubs follows a recent move by the NFL to license its teams' gameday apparel as purchasable skins commemorating Thanksgiving, in a play to broaden its reach and tap into Gen Z and Generation Alpha (those born after 2010). This followed its inaugural gambit with the publisher in 2018, when players could purchase all 32 team uniforms as wearable skins from the in-game store.
Following the pandemic-enforced postponement of live sports in March last year, rights holders have sought to generate digital engagement external to the live broadcast to retain fan engagement. With live entertainments' hiatus causing havoc across the sector, Travis Scott's virtual concert provided an example of what might be possible in terms of a sports / Fortnite collaboration. Scott amassed $20 million and a 12 million strong audience hosting a virtual concert within Fortnite. Epic Games showcased how live sports could operate within a virtual ecosystem with its commemoration of ESPN's fourth anniversary of its novelty ESPN: 8 The Ocho network, providing Fortnite players unrivalled access to cornhole, death diving, robot fights, and more niche events – all live from the platform's Big Screen.
With rights holders facing mounting losses on account of fans' prohibited attendance, sport is looking to in-game spending as a mechanism to mitigate losses in matchday revenues but also to drive engagement and brand awareness with a relatively untouched audience. Virtual concerts paved the way for sports to follow into this burgeoning $30 billion sector. A World Cup Final live stream might not be out of the question with the recent evolution of technology, bringing with it unrivalled revenue possibilities.
While there are nuances in approach to these initiatives, they are all driven by rights holders' desire and mounting need to future-proof their fanbases, with the impending demographic cliff facing pay-TV operators and subsequently rights holders if licensing their content exclusively behind these ageing paywalls.
Commenting on the new activation, Nate Nanzer, head of global partnerships at Epic Games, said football is "consistently one of the top sports" Fortnite players "want to see and experience" in the game. Looking at MIDiA Research's Q4 2020 consumer survey, across the core English speaking markets (US, UK, Australia and Canada), Fortnite players are actually 3 and 2.4 times more likely to be an American football and basketball fan respectively compared to football. This thus provides a new and untapped opportunity for the NBA and commissioner Adam Silver, who is already dedicated to capturing the 'cord-nevers'.
Video gaming has already presented rights holders with revenue stream opportunities via advertising and introducing esports operations to major networks. However, with Epic Games having recently closed a $1.78 billion funding round it could position itself as the digital distribution partner these rights holders so crave, unearthing a valuable and largely unaddressed younger digital-first demographic.
Trending