Turning fandom into revenue: Why UGC is the next big revenue maker for the content industries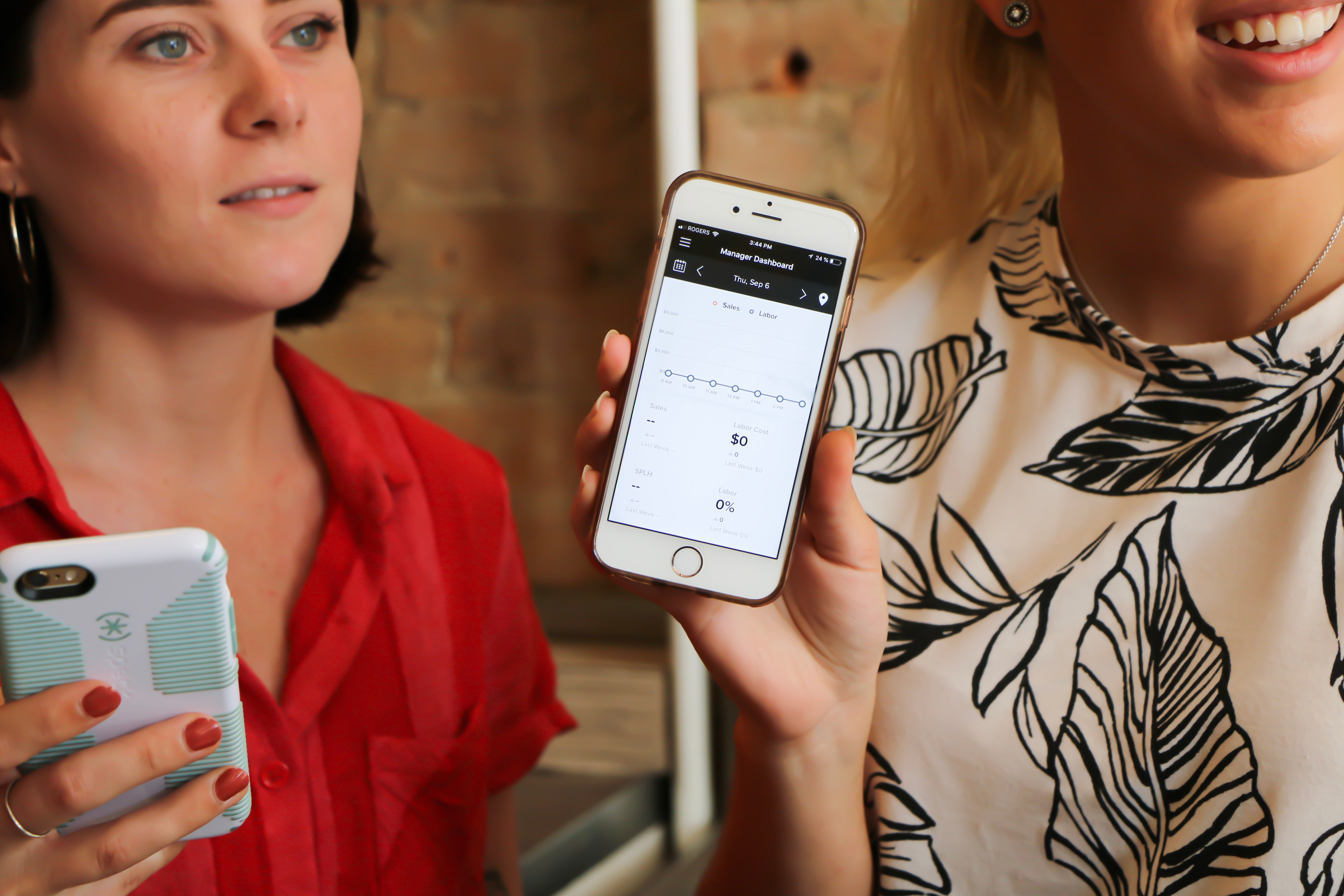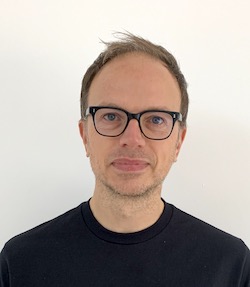 In our recent report The Rising Power of UGC, in association with Audible Magic we identified that the music industry could unlock as much as $6 billion in revenues from UGC by 2022. Such an outcome would see UGC contributing around 10% of music industry revenues, but this is just the tip of the iceberg. Advertising revenue is currently the primary form of monetisation of UGC in the music industry, but new forms of monetisation are on the horizon. The advertising potential in UGC is strong, but advertising is not the only way to monetise. 
TME, Tencent's specialised music entity, makes more than twice as much money from social entertainment as it does from music itself. What Tencent has done is understand that rather than being the destination, music is in fact part of the journey that is fandom. It has proven adept at monetising that fandom through VIP items, virtual gifting and paid live streams. In the west, YouTube's SuperChat feature is a rare example of putting this fandom monetisation into practice, but the tool is not used widely by music artists or labels, instead being used primarily by gamers and social talent. The music industry increasingly looks towards gaming for the next set of opportunities. 
The use of microtransactions in the gaming and esports communities has already changed the way that games companies generate revenues and is adding considerable value to the industry. Some gamers (and game spectators) love virtual goods – while only a small segment of them spend, those that do enjoy greater engagement and more exclusive experiences. As a result, micropayments and in-app purchases are a $30 billion sector within the gaming industry. In Fortnite or League of Legends, users play for free but microtransactions and virtual goods are built into the games as upsell options. Users can personalise their avatars or their in-game experience through 'skins' or using virtual currency to even introduce new characters. Fans can buy badges, pay other players 'tips' or pay to have their comments prominent on noticeboards. Already, music artists hosting live streams on these platforms have made good incomes from selling virtual goods.
The explosive growth in live streaming is about to bring more opportunities for harnessing UGC and monetising fandom: what could the live streaming sector be worth in performing rights revenues, ad-funded revenues, ticketing or even subscriptions? The longer the uncertainty over the future of physical live performance – especially larger-scale events such as festivals – the more the live streaming sector will need the technology, data and licensing infrastructures in place to reward creators for virtual performances. Already, merchandise has been one successful revenue stream from virtual concerts, but merch itself is ready to go virtual. Start-ups like Fanaply are creating value for music artists and fans in this new virtual goods economy. The service allows artists to create virtual collectibles in the form of 'digital cards', with which fans can commemorate events and enjoy recognition for their fandom. Given fans can attend more concerts from their living rooms not less, the scope for growth here is exciting.
New licensing frameworks emerging to foster innovation around UGC
Social platforms have evolved into a key cornerstone for the growth of the music industry at scale, and at the same time the increase in UGC activity is generating high valuations for tech-enabled distribution platforms. But where is the revenue for rights holders? UGC could generate significant revenues from demographic groups that do not pay for music, but who consume content on social platforms with voracity – especially so in the case of short-form video. 
To unlock the monetisation of UGC, the content and technology industries need to work better together. When it comes to the music industry, the complexity and cumbersome nature of licensing frameworks has been a frustration for technology platforms since the digital age began. On the other hand, music rights holders have been frustrated by technology platforms seemingly hiding in safe harbour: leveraging the current 'safe harbour' legal frameworks as a way of holding off from entering licensing negotiations at an earlier stage of development and undervaluing the price of content.
From Value Gap to Innovation Gap
For a long time, this distance between the two sets of industries has been referred to as the 'value gap'. We have purposefully re-framed this as an 'innovation gap' to help recognise differences and close the distance, change attitudes and speed up monetisation of what is the highest growth format in music. The key is to understand the differences between the content and technology communities in their approach to content licensing and partnership, but also to introduce more innovative licensing frameworks that can fulfil the role of enabling new innovations that can nurture fandom and convert that fandom to reward for creators. UGC is a win-win opportunity and we expect to see the sector deliver increasing value to the content industries. 
To access the free report, The rising power of UGC go to: https://www.midiaresearch.com/reports/the-rising-power-of-ugc
Trending