Premier League Acknowledges Priorities Have Changed During Lockdown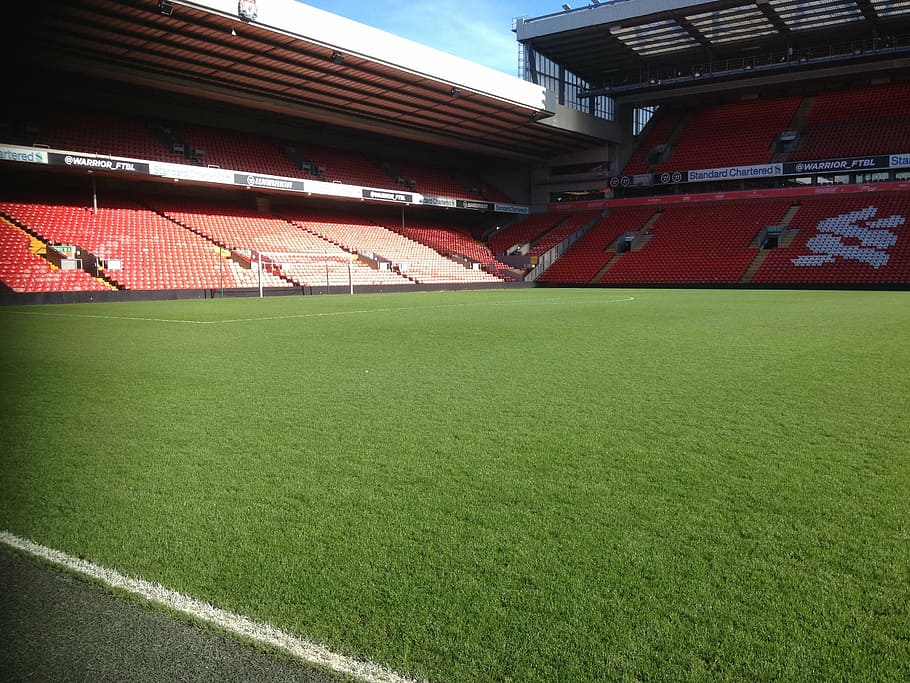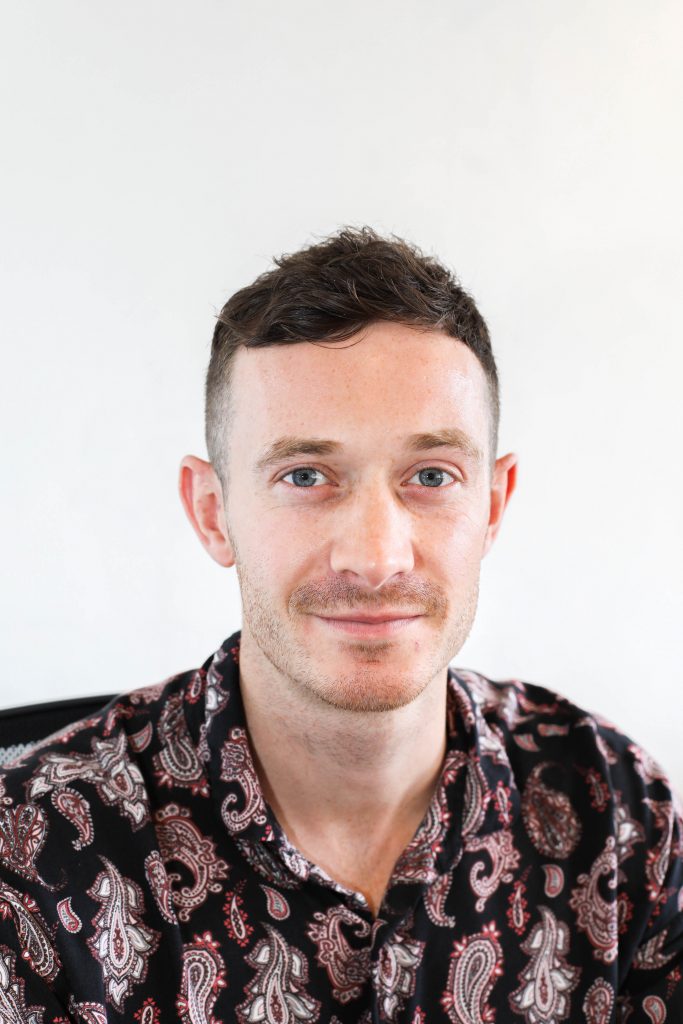 The English Premier League (EPL) is set to return to screens next Wednesday, over three months since the last fixture graced our screens. Considering the pandemic enforced-postponement has deprived sports fans of any live content since early March, the return of the EPL is big news for sports – even if the viewing spectacle is going to be inherently different.
Fallow stadiums await the viewing audience for the remainder of the 2019/2020 season
The German Bundesliga was the first major European sporting league to emerge out of lockdown, providing a stark reality check for what live sports will look like post-lockdown and beyond.
Adhering to government-imposed restrictions around social distancing, the league staged games behind closed doors, in fallow stadiums. This presented a rather awkward spectacle with matches devoid of atmosphere and fan-generated excitement, rendering tilts of significant consequence during the season's culmination to appear as meaningless training fixtures.
With 34% of UK consumers watching the EPL in Q1 2020 (source: MIDiA Research), its return next week will be a welcome relief for rights holders and particularly broadcasters, which have arguably been hit hardest since sports were shelved. During lockdown, bereft of live sports, pay-TV operators and sport-centric streaming services' value propositions – stripped of their core assets – were severely affected, rendering these services primary candidates for churn.
Reach 1 – Revenue 0: EPL finally concedes to free-to-air (FTA)
The EPL, which returned to training back in May following Project Restart's unanimous decision to restart the season, will adhere to health and safety guidelines for its remaining 92 fixtures.
However with its return announced, MIDiA Research noticed the acknowledgement that even the global brand that is the EPL is not immune to the effects of COVID-19, opening up 33 of its remaining 92 EPL fixtures to free-to-air. This is the biggest signal that even the world's most competitive league is deeply concerned about changing consumption habits, and finally conceding to a reach-over-revenue play which the league has until now overlooked.
As a consequence the EPL has awarded four fixtures to FTA broadcaster BBC, making it the first time that the BBC has held live rights for EPL games. Four of its remaining fixtures have been awarded to Amazon, complementing its strictly Christmas period package, which will be made free to stream. Sky, which owns 64 of the remaining games is making 25 fixtures FTA via the channel 'Pick', headlined by the Merseyside derby a week on Sunday. While BT will employ a group watch feature on its app to mitigate the lack of stadium generated atmosphere, Sky will incorporate artificial crowd noise provided by EA Sports, with a range of bespoke and team specific chants to address the silence.
The double whammy for the EPL, is that it faces playing out the entirety of the 2020/2021 season behind closed doors, depriving teams of more than $1 billion in lost match day revenues. Coupled with this weakening of the overall viewing experience for spectators with these 'Geisterspiele' ('ghost games') fixtures, the EPL is likely experimenting with a reach play in advance of its 'D-Day' for sporting rights in 2021, when the next round of its domestic rights cycle is up for tender.
MIDiA Research's latest pandemic-poll showed that only 13% of UK consumer's prioritise watching live sports once lockdown measures are lifted, which will inevitably concern the EPL that appetite for live sports consumption has indeed started to wane.
Closed-door stadium fixtures do not provide fans with a compelling proposition, and the EPL recognises that innovation post-lockdown is no longer just about driving digital engagement during live sport's hiatus, but rather how to generate a sense of atmosphere for fans during these 'new' live broadcasts.
With existing pay-TV and streaming subscription distribution partners losing sports subscribers, moving to FTA distribution is clearly an attempt to generate record-setting viewing figures for the remaining EPL fixtures. The record is currently held by the Manchester Derby in 2012 at 4.04 million on Sky. But when you consider the England Lionesses' FIFA Women's World Cup semi-finals defeat to the USA was watched by 11.7 million viewers on BBC One, the question is not if the record will break, but by how much and through which distribution partner?
Trending