Play for the World – EA Aims to Fill Void via FIFA Stay and Play Cup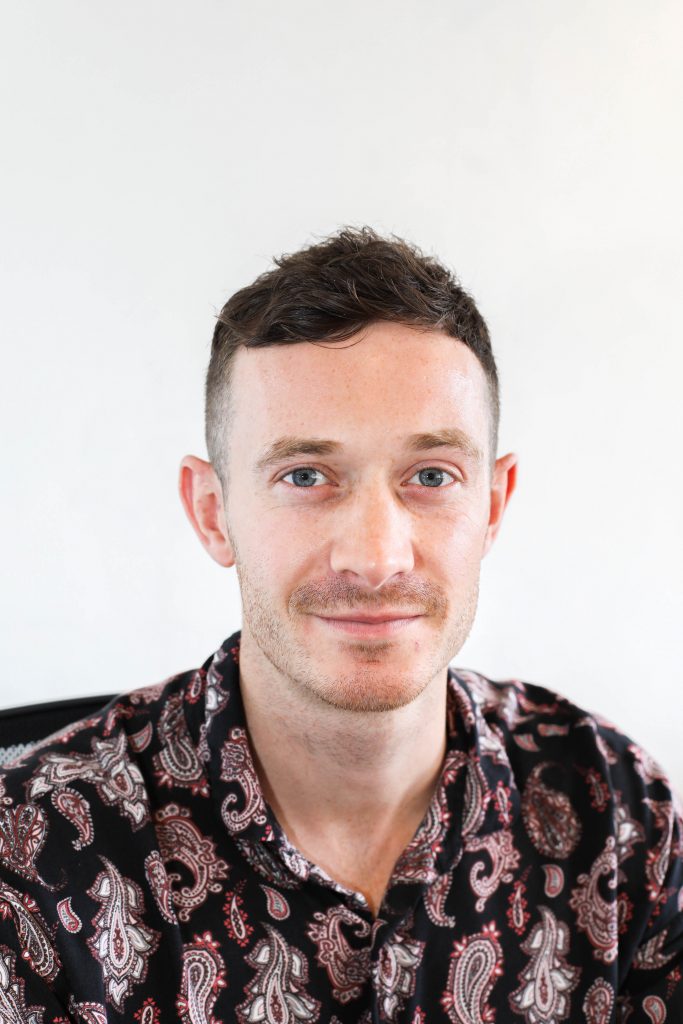 In 2003, FIFA updated its primary logo to include the words 'For the Game. For the World.' Fast forward 17 years and governments around the world are instructing their citizens to stay inside. Now it is almost as if Nike consulted FIFA on its latest marketing campaign 'Play Inside, Play for the World', imploring enamored fans to play for the 7.8 billion human population and adhere to the regulations imposed during this global COVID-19 pandemic.
Virtual provides a realistic solution
COVID-19 has not left sports fans devoid of content, but rather an activity: a weekly ritual when one sits or stands to watch their beloved teams (or sport), broadcast to the masses. There is a risk that consumers have now filled said void with other forms of entertainment and will not necessarily return to consuming live sport once it resumes – which puts the emphasis on rights holders to maintain engagement during this indefinite shelving of live sport.
Rights holders are wracking their brains to think of innovative ways to capture engagement during this hiatus, but failing live broadcast, little comes close to replicating the adrenaline rush live sports can deliver.
However, e-sports is now an established proposition captivating the attention of younger digital audiences, with innovative approaches being developed by rights holders who are seeking to capitalise on this thirst for live sports. Rights holders cannot hope to appeal to mainstream sports fans with the prospect of merely watching an unknown teenager beat another rival online. However, substituting these gamers for real life stars looks set to change all that.
Electronic Arts (EA) is hoping to draw off this lust for live sports by hosting a FIFA tournament called the 'Stay and Play Cup' on Amazon's Twitch platform. The tournament spans five days from April 15th to 19th and consists of a single-elimination format for 20 European clubs, including champions of Europe Liverpool, Chelsea, and Real Madrid among others. Each team has nominated a real-life professional player to represent their club. The tournament started with aplomb yesterday, with Jesper Lindstrom of Brondby beating Marseille (Saif Khaoui) convincingly 8-2, setting up a last-16 encounter with Chelsea's Cesar (Dave) Azpilicueta later today. The most enticing of today's ties includes Liverpool's Trent Alexander Arnold taking on Real Madrid's Vinicius Jr at 20:15GMT.
In Q4 2019, Twitch had a 4% weekly active usage penetration rate in the UK, of which the majority were under the age of 34 (source: MIDiA Research). FIFA ranks third for most-played games in the UK, behind Grand Theft Auto in second and Call of Duty in first position. However, it ranks first for English Premier League and UEFA Champions League viewers (source: MIDiA Research). EA and Amazon will hope that granting up-close access to the game's biggest stars in an interactive setting will attract a larger portion of general sports fans to engage with the innovative competition during this freeze on real-life action.
EA providing assist for UEFA
This move from EA and FIFA follows other recent innovative strategies which are leveraging the lack of scheduled live sports. Last month La Liga ran a player-led charity FIFA competition which gained over one million views. The tournament was formed in partnership with La Liga's title sponsor Santander and EA Sports, which saw Marco Ascensio of Real Madrid beating Leganes' Aitor Ruibal for the title. The NFL also in late March announced a deal with Fox Sports for a Madden NFL e-sports tournament, hosted by ex-Madden cover star and former NFL player Michael Vick. The pandemic-enforced absence of live sports has seen rights holders presented with an opportunity to introduce their e-sports operations to the major networks. The NFL broadcast came a week after Fox Sports aired Nascar's iRacing series event to 900,000 viewers, highlighting the possibilities for innovation from rights holders at a time when maintaining relevance is paramount.
Using the Stay and Play Cup as a case study, UEFA could look to adopt a similar national-level approach during the Euros to capture a significant portion of the buzz which was achieved during the FIFA World Cup in 2018. Putting the competition on during the original dates set for the European competition would not only entice sponsors' engagement, but also capitalise on the excitement surrounding the tournament that has been taken away from these now home-bound passionate fans. This innovative approach for engaging with sports fans via virtual competitions could pay off for EA and other gaming entities as this new behaviour looks set to become habituated the longer this shutdown persists.
Trending