Embracing the cultural ascent of games: Zelda, Sony, and games-video symbiosis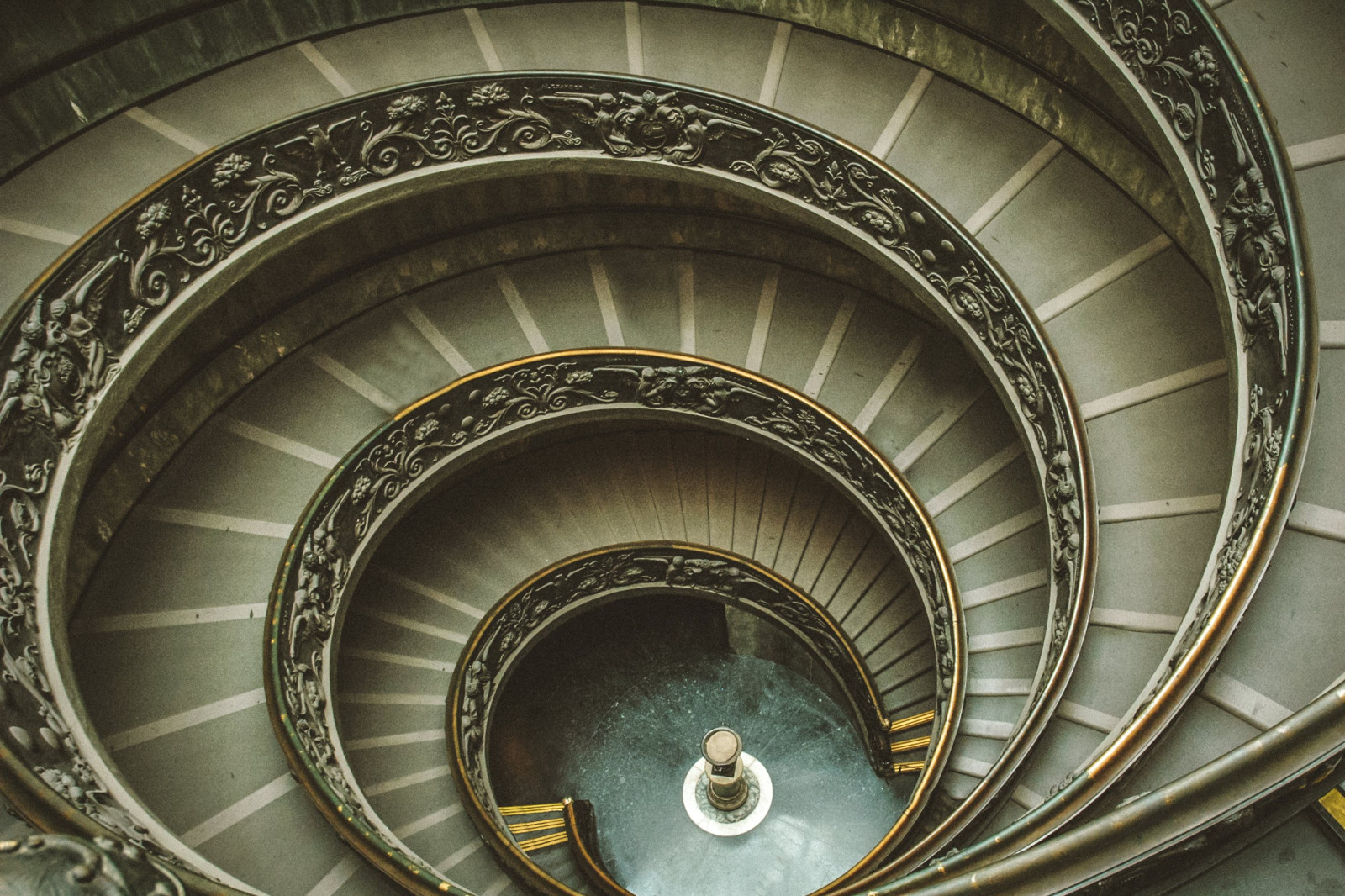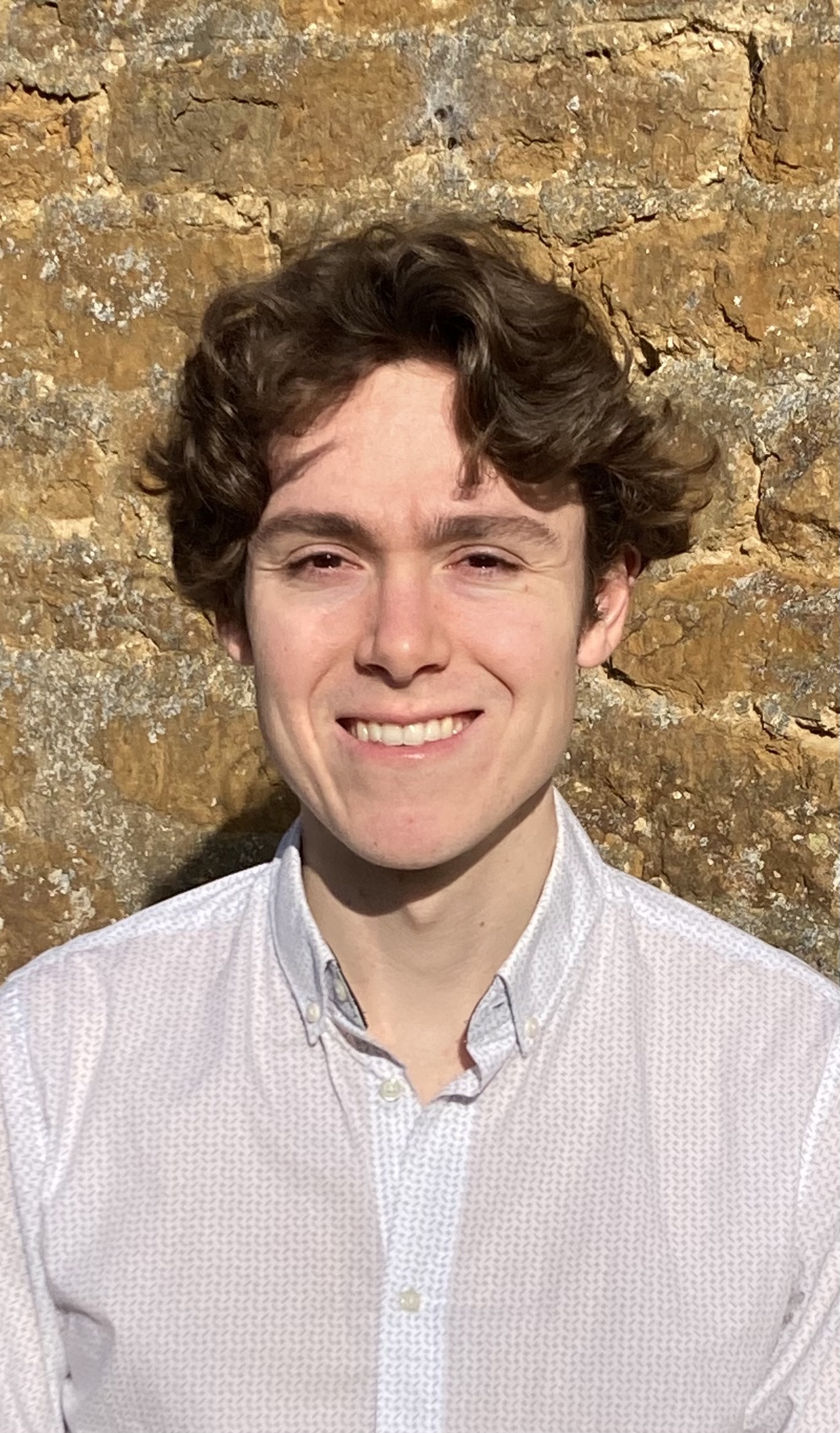 Gaming has been mainstream for a while, but in recent years it has started flexing its cross-cultural muscles, intersecting with music, sports, and increasingly with video. The latest example is a new live-action movie, based on The Legend of Zelda games franchise, announced this week as a collaboration between Nintendo and Sony Pictures. This follows Sony's The Last of Us (TLoU) TV series and Nintendo's The Super Mario Bros. Movie among a plethora of other games-IP-inspired TV shows and films based on titles such as Sonic, Pokémon, and The Witcher.
Just as Xbox's future is cross-platform, PlayStation's future is cross-entertainment - and Sony's co-financing of this project shows that it is keen to take up this mantle. Notably, this project is a non-Sony IP, and indeed one from a rival platform (the Nintendo Switch). While the games-side benefits of such crossovers are most strongly felt by the IP owners, Sony can position itself as the leader in games-video, owning this burgeoning trend, with far reaching benefits.
In many ways, Sony has already done this: Playstation Productions and Sony Pictures have been involved in the production and distribution of recent releases Uncharted and Gran Turismo, with content related to Days Gone, Ghost of Tsushima, and God of War reportedly in the works.
The games-side benefits
Cross-entertainment moves can drastically boost games sales and engagement. Sony re-released the original TLoU as "The Last of Us Part 1" in September 2022, porting it to PC in early 2023, coordinated with the release of, and surge in popularity generated by, the critically acclaimed TLoU TV series. Both Part 1 and Part 2 have stubbornly remained in the PlayStation network top 100 played games for most of 2023. There are evident parallels with Cyberpunk 2077, which, following a disastrous launch, is currently in the midst of its redemption arc. It has now fixed many of its launch issues and successfully released its Phantom Liberty expansion, and is on track to release a "game of the year edition" this winter. The Cyberpunk Edgerunners anime contributed to this cultural redemption and gave CD Projekt Red a significant boost to game sales in 2022.
Nintendo will therefore expect a sizeable sales uplift for The Legend of Zelda: Tears of the Kingdom (released in May 2023), and its predecessor Breath of the Wild. This could be one of the final hurrahs for the Nintendo Switch, with an anticipated successor coming in 2024 or 2025. (To find out more about the future of the games industry, check out our 2023-2030 global games industry forecasts)
Such crossovers also help keep gaming on the cutting edge of culture. All games companies stand to benefit from growth in games as a whole, but Sony and Nintendo could benefit disproportionately as platform holders and store operators. The coming games industry growth will be fuelled by growth in the number of gamers, a rising tide that will lift all ships. Besides selling more games (or more products in-game), being firmly embedded in consumer culture produces an upside in additional revenue streams, such as fan merchandise and toy licensing. Thus, the shared benefit of games-video crossovers may smooth over old rivalries within games, with collaborations like this one looking more appealing. We could even see joint ventures extending as far as IRL theme parks similar to Disney's - another way to monetise exclusive IP. 
The video-side benefits
Given that gamers constitute a significant majority of SVOD users, tailoring content to this segment can help boost retention in the streaming wars. Additionally, writing expenses and risk are reduced by the use of ready-made stories from existing games. We are in an era where existing tried and true video IP is losing its edge, with a perceived decline in the quality of long-running franchises, like those from the Marvel Cinematic Universe. Gaming's grass looks greener, with relatively untapped narrative IP. 
What is next? Sony is already continuing down this cross-entertainment path with its other IPs and this Nintendo commission shows that it is not against doing the same for external IP. Other game studios without the infrastructure to create their own video content may go straight to Sony. Microsoft might feel pressured to licence out its IP for similar projects, potentially starting with shows based on newly acquired Activision Blizzard games, such as Overwatch. 
With the success of recent crossovers, this trend shows no sign of letting up. As MIDiA predicted
earlier this year
: "expect this media fusion across games and video to become the new normal in TV show commissioning". We are already there.
Trending