DAZN's belated UK launch: Can it avoid Eleven Sports' 'mistake'?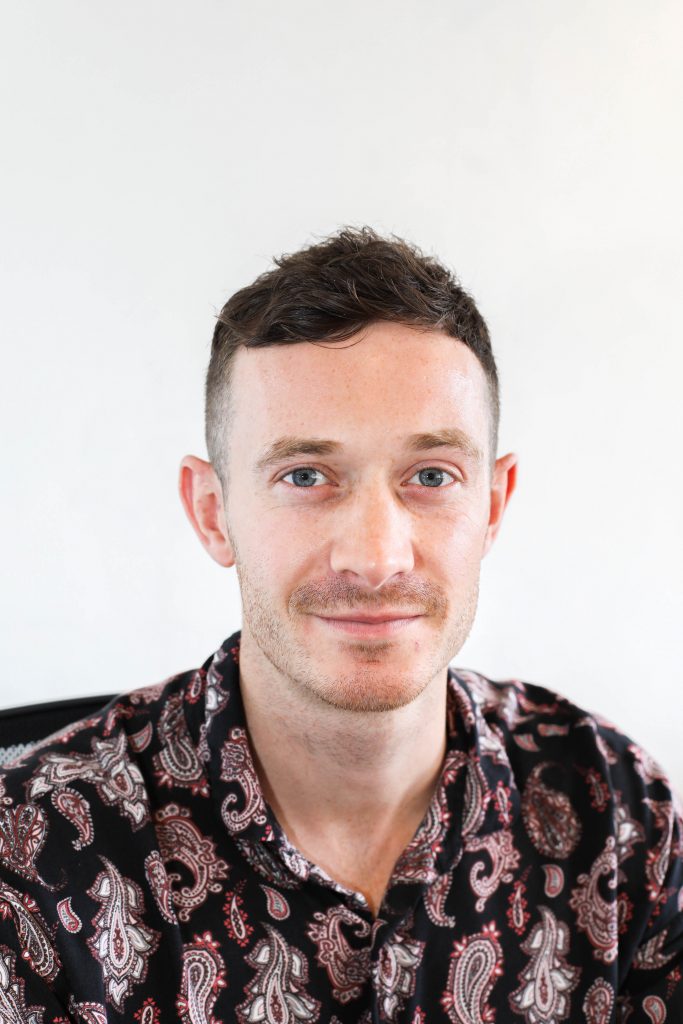 DAZN, the anointed 'Netflix of Sport', has announced plans to resume launching its services globally via a beta service covering boxing bouts In July and August, for users who have registered their interest, free of charge, ahead of DAZN's revamped imminent  global rollout.
Back in March, Access Industries-owned DAZN announced plans to launch Worldwide (including the UK) to coincide with Canelo Alvarez's world title fight in May which was ultimately postponed due to the pandemic-enforced cancellation / postponement of live sports. Canelo's next fight earmarked for September 12th is the expected focus for DAZN's official worldwide roll-out.
Global roll-out: DAZN's anticipated UK launch revealed
DAZN is inviting sports fans outside its current nine markets of current operation to join a beta test to trial the service before official expansion later this year. The beta testing will begin on July 24th with live coverage of US boxing promoter Golden Boy Promotion's first event since the COVID-19 pandemic froze live sports headlined by Vergil Ortiz Jr's clash with Samuel Vargas.
Last week Eleven Sports' chairman and founder Andrea Radrizziani dubbed its UK launch a 'mistake' following the introduction, failure and subsequent closure of its UK operation. The streaming insurgent entered the UK in August 2018 with lofty ambitions of becoming the 'go-to destination for football fans', having acquired major European leagues La Liga and Serie A rights. Eleven aimed at disrupting the sports broadcast landscape, acquiring rights previously held by pay-TV incumbents Sky and BT.
However Eleven put its demise down to the inability of securing carriage partnerships with the linear pay-TV broadcasters, which resulted in its previous-backer Endeavor (WME/IMG) ending its strategic relationship, leading to it removing Serie A, Chinese Super League and Eredivisie content from its platform. Eleven never realized the subscription driver catalyst that ESPN+ experienced in the US with its exclusive UFC rights ownership, because the Endeavor-owned mixed martial arts (MMA) franchise triggered an exit clause, with the deal dependent on signing carriage partnerships. Eleven struggled to entice a large enough subscriber base to justify the costs for acquiring these expensive rights. Outside of their domestic markets, premium rights are predominately  niche propositions and this is the case in the UK, where the majority of football audiences care solely about the English Premier League (EPL) and UEFA Champions League (UCL), given the English teams recent success. The La Liga deal in particular was terminated due to Eleven failing to attract a sufficient large subscriber base. Eleven's failure to deliver audiences for its premium rights portfolio is the biggest pitfall for DAZN to avoid.
Go big or go home! Without domestic rights, streaming insurgents can expect to fail
DAZN had been identified as having interest in entering the UK, with particular appetite for UCL rights, currently held by pay-TV incumbent BT Sport. With 25% of UK consumers watching UCL in Q1 2020 (source: MIDiA Research), DAZN knows that acquiring these rights could set the foundations for a complimentary subscription service in the highly competitive UK market. Considering that Serie A, Bundesliga and La Liga all receive viewership of under 7% in the UK respectively, it is no wonder that Eleven's proposition failed with its core offering simply failing to appease a mass audience (source: MIDA Research).
DAZN should look to follow its German strategy which included acquiring UCL rights and tripling its domesticBundesliga rights in a groundbreaking deal for the streaming insurgent last month.
DAZN's fight-centric proposition in the US, which had amassed 10% of DAZN's 8 million global subscribers back in November, doubled its price point to $19.99, and incorporated advertising behind its paywall, while struggling to scale its subscribers base to the same scale as its direct streaming competitors in ESPN+ and FuboTV. DAZN recognizes that going after the crown jewel of US sports in the NFL would transcend its current content offering, with 47% of US consumers viewing American football In Q1 (source: MIDiA Research).
Owning premium domestic rights in its operating markets will present the best opportunity to become a partial successor to existing pay-TV sports distributors and to future-proof its offering. This is essential as the COVID-19 cessation of live sports has exposed sport-centric services as primary churn candidates due to the indefinite postponement of their core content. With J-League rights in Japan, Serie A in Italy and a burgeoning German proposition, DAZN is now positioning itself as a viable alternative for sports fans as we approach 'D-day' for sporting rights in 2021.
DAZN is keenly aware of the pitfalls to avoid when entering new markets, with Eleven's example of entering the UK with only foreign rights failing to resonate with a sufficient audience. DAZN's Bundesliga investment highlights its intent and with its parent company Access Industries in a stronger financial position following its recent $1.75 billion Warner Music IPO windfall. DAZN is now poised to significantly disrupt the traditional oligopoly that Sky and BT have established in the UK.
Trending