Why the remix challenge is primed for a revival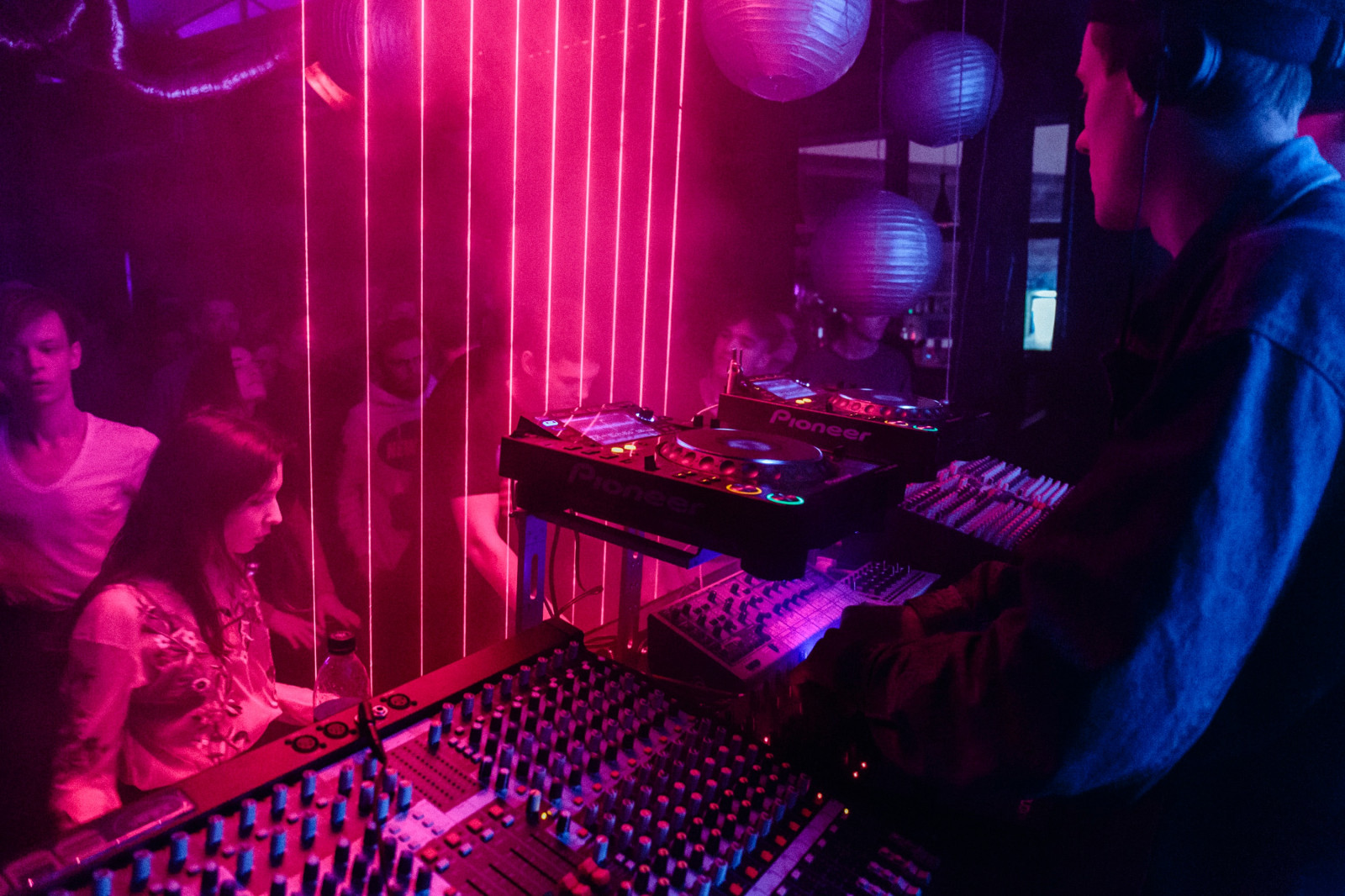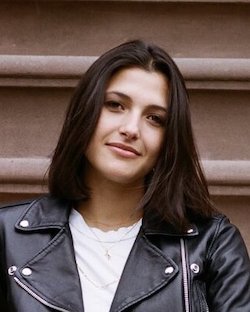 Remix challenges have been part of the record label toolbox for more than a decade. Artists let contestants purchase or earn song stems; then the artist and fans vote on the best remixes. The idea is simple: contestants get a shot at recognition from their favourite artists (as well as their 15 seconds of fame), plus prizes; and artists get to increase their profiles and deepen fan engagement. 
While the concept is old, it has perhaps never been more relevant. It is easier than ever to make music, and consumer behaviour is gravitating towards recreation. In light of these trends, artists are beginning to dust off the remix challenge for a new generation.
The perfect storm of consumer behaviour and technology
As MIDiA has explored in-depth, the next generation of music consumers are going beyond consumption and seeking immersive and creative experiences with music. Creation is an element of this trend, but even more relevant to fandom are the 5% of U.S. consumers (and  10% of 16-19-year-olds) who are recreators, meaning they add their own creations on top of existing content. In a way, every recreation is a remix, from dance challenges on TikTok to fanfiction on Wattpad. 
Featured Report
BE THE CHANGE – Women In Music 2022
The last two years of pandemic-driven disruption in the music industry may just have created a window of opportunity for real change in the fight for gender equality. The next generation of women music...
Find out more…
At the same time as this consumer behaviour shift is happening, it has never been easier to make music — or remix it, thanks to companies like Audioshake which are rapidly developing song stem technology. The pandemic catalysed a surge of new musicians, and there were 55 million people globally producing or recording music as of last July. While remix challenges used to occupy a niche, the gates for fan recreation are now wide open. 
Of course, this has its own implications for DJs, who may find their field suddenly oversaturated. However, on the flip side, it presents a growing opportunity for a remix challenge revamp. The time is now for artists to begin viewing their fans as not just consumers, but fellow creators.
Fans are creators
There are numerous recent examples of artists across genres capitalising on these trends. After teasing his new single 'Light Switch' on TikTok for months, Charlie Puth launched a remix challenge where fans had to join the artist's mailing list, follow him on DSPs, and pre-save the song to unlock the stems, gamifying access. Last month, Tiësto and Ava Max created a remix challenge for their collaboration 'The Motto' with a $10,000 prize pool. Both were hosted by Atlantic Records, which promised to give an official release to the winning remix. While not remix challenges per se, artists like Russ and Sadie Jean have used 'open verse challenges' on TikTok to drive hits — while also giving fellow recreators their shine. In Russ' case, the verse for 'Handsomer' submitted by rapper Ktlyn was so popular that the duo released their collaboration as an official remix, which peaked at No. 40 on the Billboard Hot 100. The pace of creation and recreation is only going to quicken, and this can create a virtuous circle that brings value to both artists and fans. 
Trending