NFL issues warning to streaming services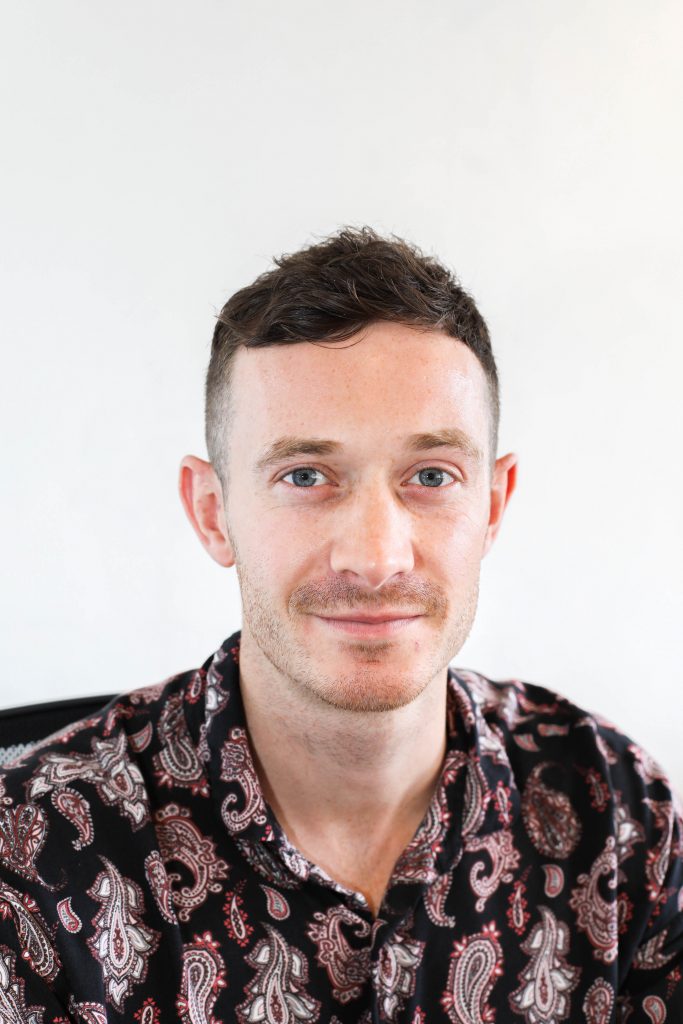 As rights holders and tech majors continue to experiment with streaming video on demand (SVOD) services as a way to broadcast sports content, questions are being raised about the ability of streaming platforms to reliably deliver high-demand premium sports events to paying sports fans.
This is becoming an increasingly pertinent issue following the rise to prominence of sports-centric streaming video services, which are buying up premium rights in non-premium markets in advance of 2021/2022, when the current major domestic sports rights deal come up for renewal.
The National Football League (NFL), currently the world's richest sports league, has acknowledged that the tech majors are likely to become significant players in the live sports rights market when the next round of domestic rights come up for auction in 2022. Brian Rolapp, the NFL's chief business and media officer, said during an NFL media event last week:
"Our entire model is about reach. Traditionally, broadcast television was the best way to achieve that […] but these digital companies are working hard on reach."
The NFL, along with other premium rights holders, have taken note of the new era of the online consumer, with less households paying for pay-TV subscriptions and an increase in video streaming service adoption. This fundamental shift in consumer consumption behaviour has forced rights holders to modify their content distribution strategies, leading to an increasing number of rights holders experimenting with streaming services as partners for distributing content. The recent English Premier League and La Liga deals with Facebook, with its 2.2 billion monthly active users (MAUs), underlines the significantly increased distribution opportunities now available to rights holders.
The NFL has already experimented with streaming services, including the two-year agreement with Amazon for $65 million per season to stream Thursday Night Football matches. Unfortunately, the NFL has historically subdivided digital and mobile rights to protect existing deals with traditional networks. While this provided invaluable insight into how consumers engage with content online ahead of the 2022 rights renewal, it has limited the commercial viability of the digital packages (hence Facebook's reluctance to acquire the Thursday Night Football deal without the associated exclusive mobile rights which had already been pre-sold to Verizon.)
Streaming services still have a lot of work to do
While the NFL recognises the amount of time consumers spend online, as well as the financial capacity at the tech major's disposal, it is not merely down to awarding rights to the highest bidder, according to Brian Rolapp:
"We can get 25 million people; I have not seen a live event on the internet that can serve 25 million concurrent users at a high quality […] It's one of these things that will need to be resolved, because money is not the issue for these guys."
Essentially, if streaming services can not handle the scale of the audience that the NFL attracts – providing high definition coverage without imposing buffering issues or blackouts onto consumers, then the NFL will not award them the rights to distribute content, regardless of how much they bid for the rights to do so.
There are several high-profile instances of streaming services experiencing issues when distributing content online, most notably Optus during the recent 2018 World Cup and Eleven Sports during the 2018 PGA championships. More recently, Amazon Prime Video during the 2018 US Open, blocked users from commenting due to the bombardment of negative reviews surrounding the audio and visual coverage provided.
DAZN, the Perform-owned streaming service, which has the exclusive rights to distribute three Serie A matches per weekend and had its fair share of teething issues, has offered a glimmer of hope to SVOD services having announced:
"Our goal is to offer all football fans a quality service. The quality of the service has also improved and we have halved the average buffering time of the users compared to the first weekend."
If SVOD services and the tech majors can iron out the kinks between now and D-Day for sporting rights, then the NFL will almost certainly award them a blend of the current premium rights packages. However, until streaming services can prove that they can deliver dependable and high-quality coverage to all of its users, then this outcome will remain in the balance.
Trending