UGC vs. Premium: Is the video valuation bubble big enough to burst?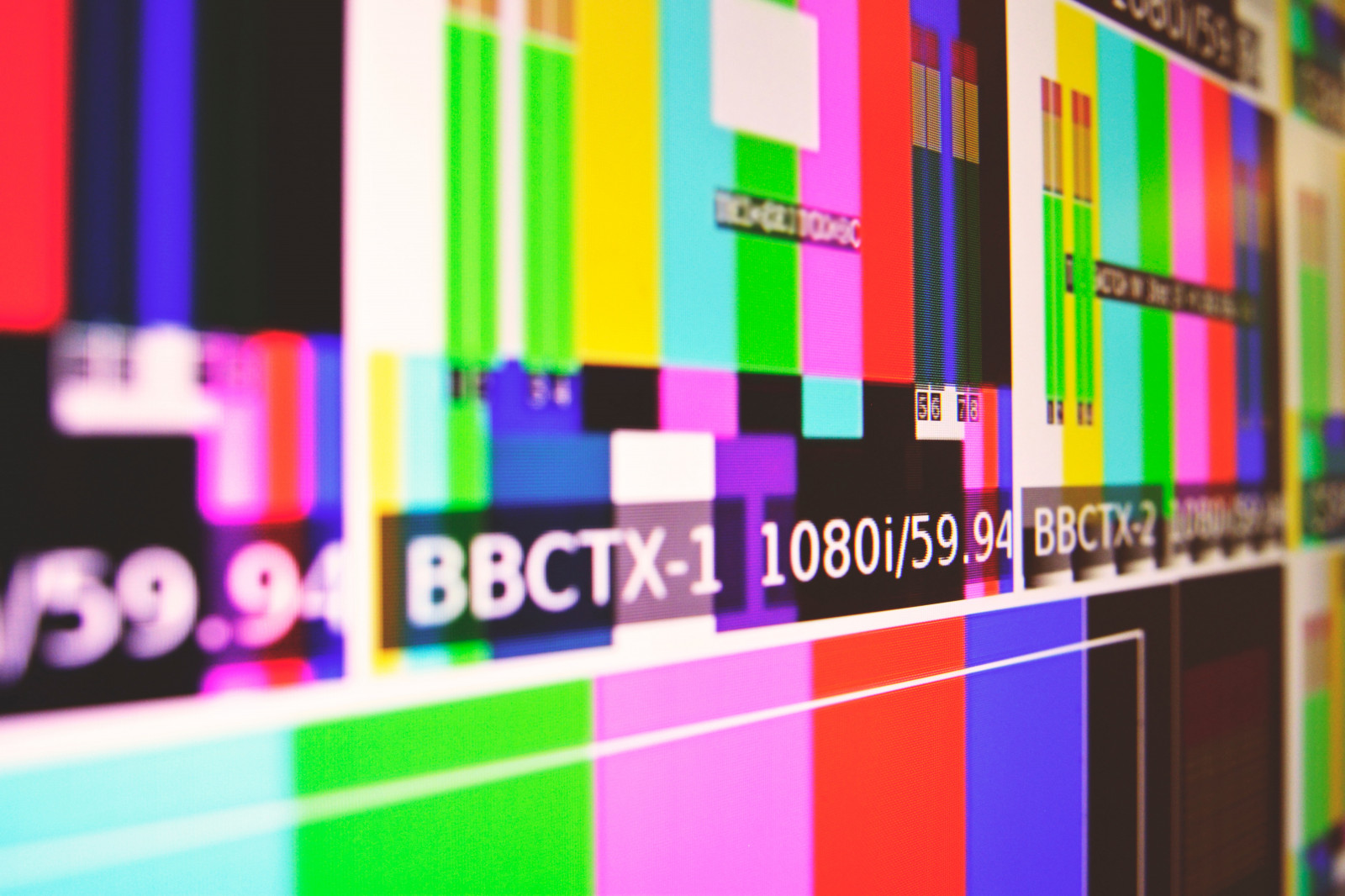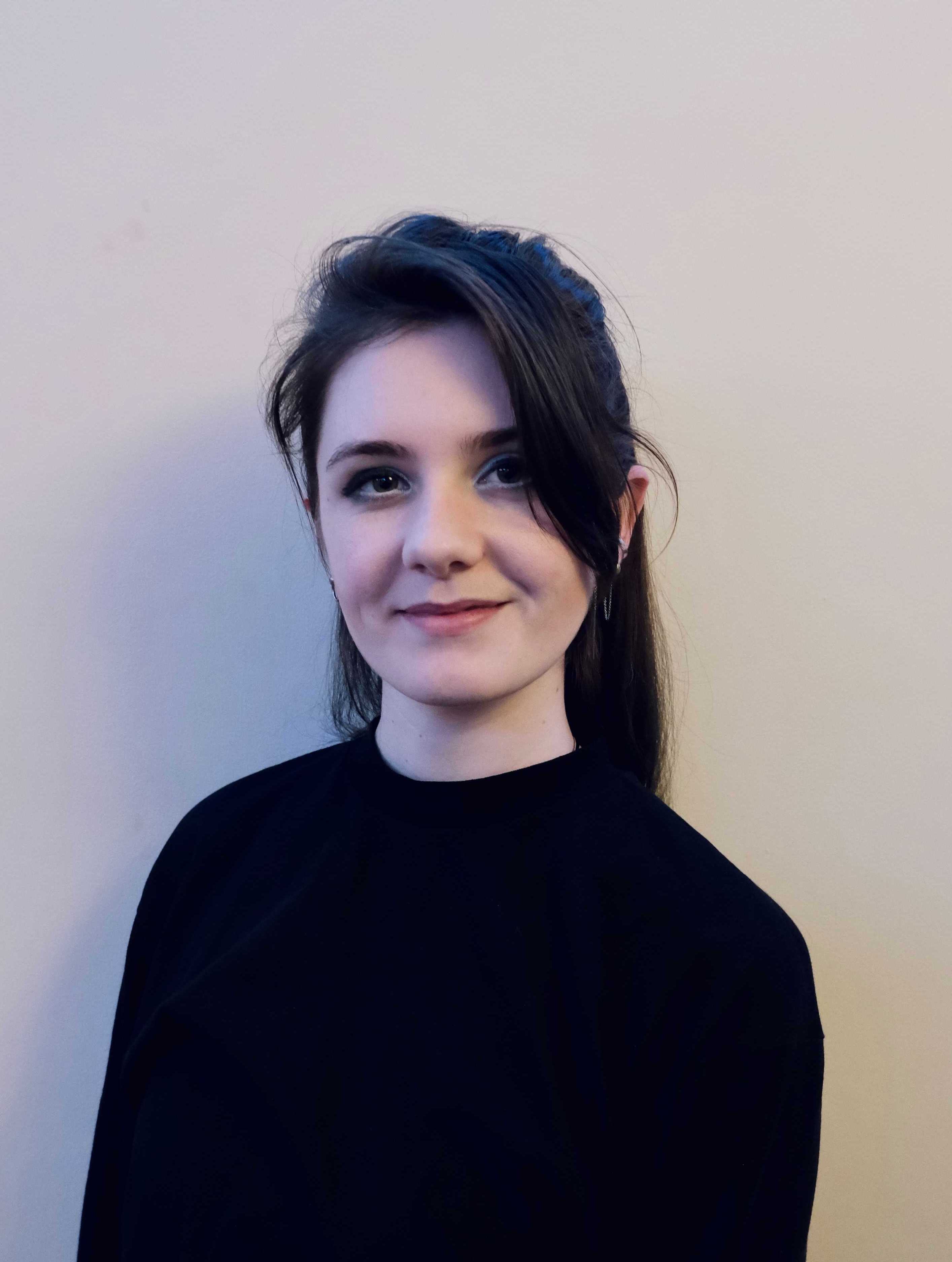 The market disconnect between the proliferation of independent content creators and the consolidation of brand IP into the hands of ever-fewer major players is growing increasingly stark.
On the one hand, independent artists are the fastest-growing sector of the music market. User-generated content (UGC) has proved a huge success during lockdown for the likes of TikTok and Roblox. The traditional brand celebrity spokesperson has ceded ground to the influencer, and even they to the micro-influencer. Content proliferation has driven increasingly niche content to niche audiences, finding smaller fan bases to resonate with instead of attempting the now nigh-impossible cut-through to mainstream popularity. This is the paradox of small: the long tail accounts for a growing share of content consumption, but the fractional economics of on-demand environments means that those in the long tail earn too little to be economically sustainable. Access to the means of distribution may have been democratised, but access to meaningful rights income has not.
Not all rights ROI is created equal
Yet ownership of big rights – specifically in video – is shrinking to an ever-smaller pool. With MGM now in play, and liable to be acquired by Amazon, the major film and TV content libraries are now predominately owned by a handful of players. Even AT&T cut its losses to merge Warner and Discovery to compete with the streaming heavy hitters; the amount of content is growing, but the number of players is shrinking. While access to music or games is also confined to a handful of service propositions, there are few content access distinctions between them. In video, however, the competition is over exclusivity – meaning rather than being able to opt for one subscription to access all the content, as is the case with music, video consumers must subscribe to multiple services to be able to access a substantial range of culturally relevant shows and films.
In addition to competing over existing assets, many of the new competing video services are engaging in remakes and revivals of classic films and TV shows to tempt in existing fans. It is a frantic landgrab out there for consumer attention and wallet share currently being played out as lockdowns come to an end and consumers lose the additional 12% of entertainment attention time they gained during the societal dislocation of the pandemic.
What happens for value?
Value is based on scarcity. That which is common becomes a commodity. Originality is unique, and therefore scarce – which is why so many independent creators and UGC as a whole is experiencing a spike in engagement. A saturated attention economy is compelling consumers to differentiate between what digital entertainment to spend their time on by finding that which stands out and truly resonates with them above all else. A favoured content creator on TikTok can generate more fandom than another run-of-the-mill teen show. A third remake of a twenty-year-old franchise does not hold the same fan value as the original. Five Marvel movies in a year is less exciting than one every three.
The tech majors like Apple and Amazon may have the budgets to throw huge amounts at rights acquisitions – but, like inflation, the more shows being made, the less intrinsic value they retain. With high-value productions competing directly with UGC for consumer attention, the budgetary discrepancies on the production side are beginning to look skewed. With constrained ROI margins, due to low-cost, high-churn streaming subscriptions models and with the decreasing efficacy of advertising (report out soon), the long-term viability of many of these content consolidations in video will rely largely on adjacent revenue drivers, as for multipurpose platform Amazon – but will also thereby risk loss of quality through lack of focus. Meanwhile, standalones as with Netflix will have to rely on creativity and innovation without the loss-leading advantage.
Many will be excited to watch Amazon's upcoming Lord of the Rings series, Netflix's Stranger Things Season 4, and at least one of the Marvel movies out this year. Yet in the digital world of easy-access, UGC and savvy switching – aggravated by any attempt at gatekeeping and inflated prices, could result in the extraordinarily high-valued video entertainment bubble finally bursting – or, perhaps, deflating in an anticlimactic pfft.
Trending