This time Amazon really does have Bond in its sights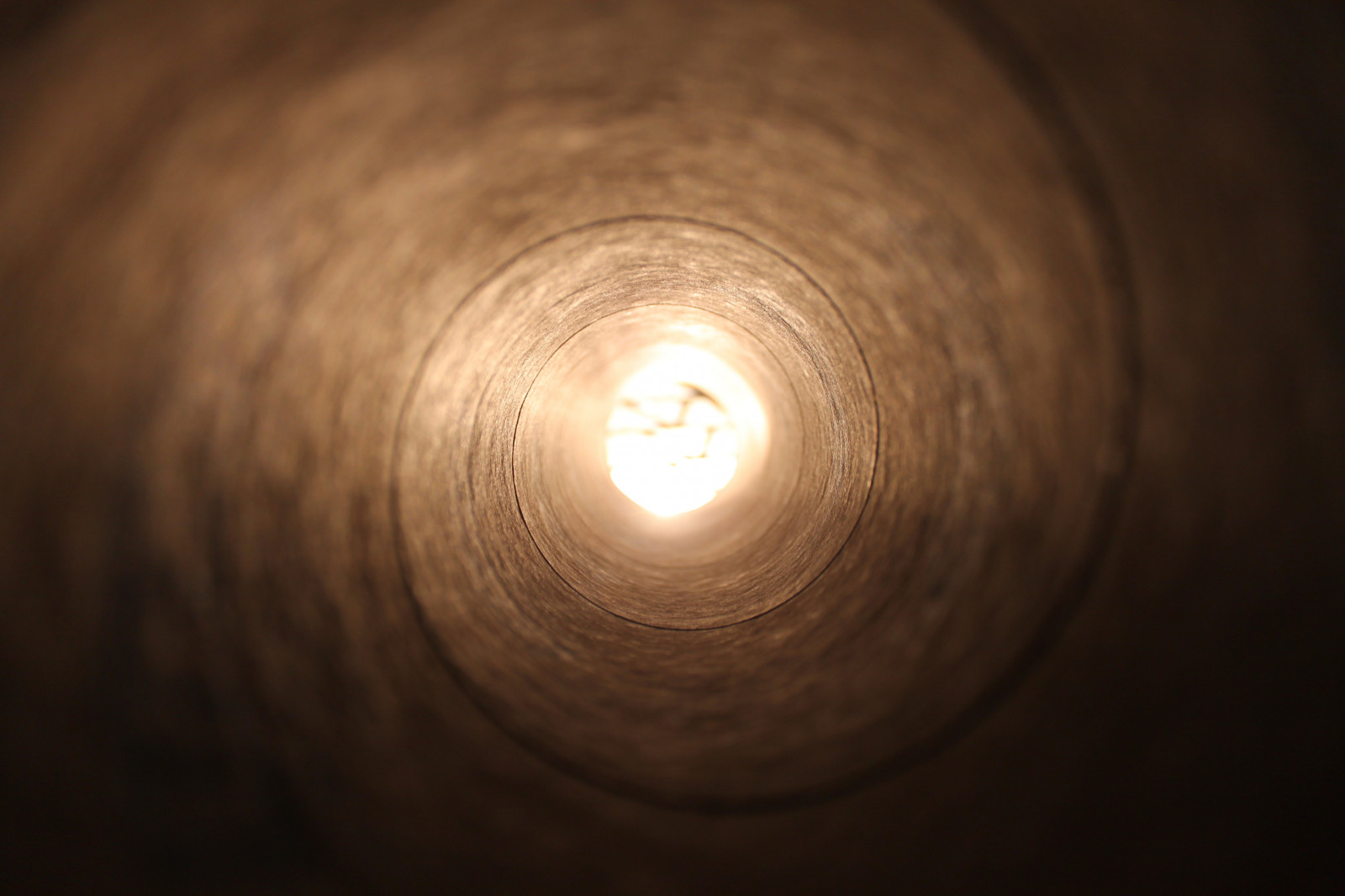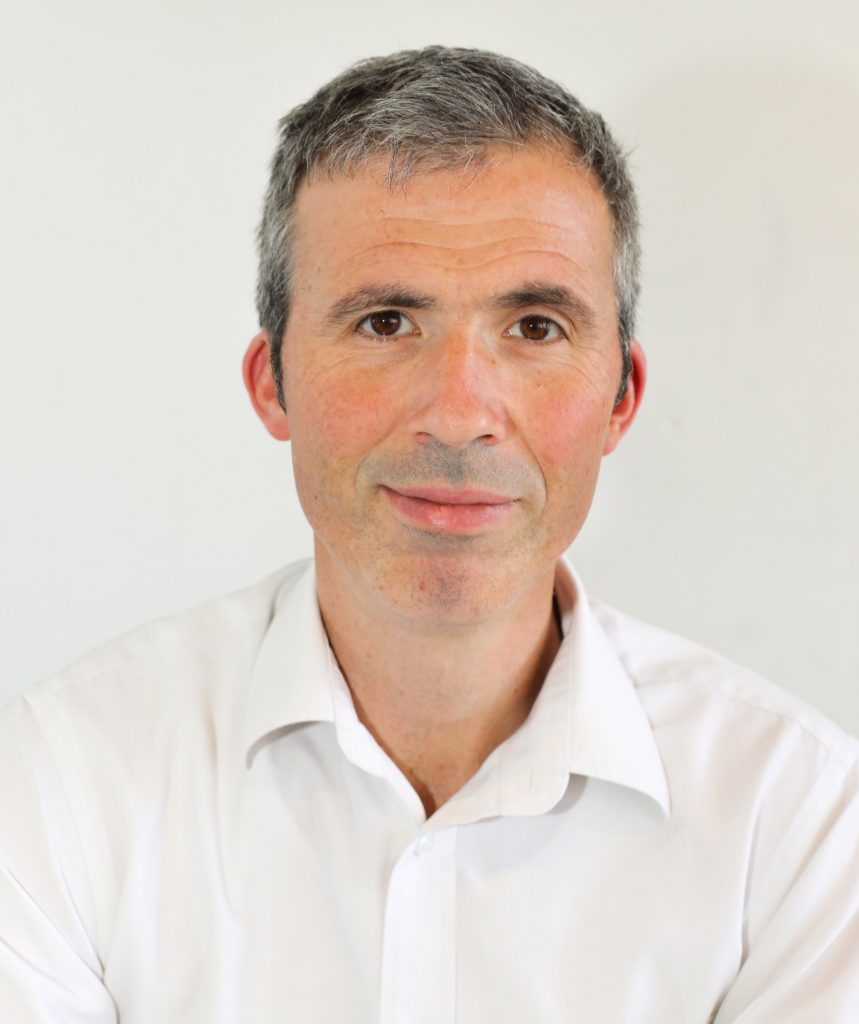 MGM, which holds the largest film and TV library in Hollywood, is finally in play – and likely to be acquired by tech major and video streaming behemoth Amazon. With a rumoured price tag of $9 billion, the deal, while substantial, is merely equivalent to 8.3% of Amazon's Q1 2021 earnings of $108.5 billion. Indeed, the 44% year-on-year (YoY) increase for its Q1 results alone would pay for the deal more than four times over. When it comes to investment capital to deploy, the tech majors led by Amazon and Apple are in a financial class of their own. This is the kind of deal that helps to explain why AT&T was so keen cut its losses and incur a $66 billion loss on its Warner Media assets by merging the former Time Warner media major with Discovery for $43 billion in cash and receiving 71% in equity in the new combined entity in return. It also follows on from Amazon's 15.4x increase in what it is willing to pay to secure exclusive NFL Thursday Night Football coverage for its US Amazon Prime customers. 
Why MGM matters to Amazon
Back in 2017, MIDiA first identified the key value driver for Amazon in acquiring MGM; Bond… James Bond. For any video streaming proposition with mainstream aspirations, exclusive offering of the James Bond library is one further hook for the 'silver streamers', those age 55+ consumers who are now driving engagement in streaming following the 2020/21 lockdowns. The James Bond franchise has been a marquee name in the film industry for almost 70 years (the first film release for Bond was Dr No in 1962). Owning this fandom-heavyweight intellectual property (IP) will place Amazon Prime Video on the same D2C strategic footing as Disney+ with its Star Wars and Marvel assets. The Disney streaming service has reached 100 million subscribers in less than two operational years due to its ability to leverage nearly a century's worth of video IP. It has achieved this by deploying globally recognised brand equity to attract international subscribers, which is where future D2C growth must come from now that the US has reached peak streaming.
Alongside the James Bond franchise, MGM offers the deepest library of film and TV content available in Hollywood. Its 4,000 film franchises also include The Hobbit, Rocky/Creed, RoboCop and Pink Panther franchises. Its standalone movies library includes The Silence of the Lambs, The Magnificent Seven, and Four Weddings and a Funeral. Beyond film, the MGM TV library features 17,000 episodes of programming, such as streaming hit series The Handmaid's Tale and Vikings, and broadcast hits such as Stargate SG-1, and Stargate Atlantis, Fargo and Teen Wolf. It also has unscripted shows which include The Voice, Survivor, Shark Tank, and The Real Housewives of Beverly Hills. All can be deployed to retain the engagement of the 175 million global Prime Video consumers which Amazon announced streamed video on Prime over the past year (Q1 2020 – Q1 2021).
The new video order
With streaming video consumption now mainstream, the focus is moving away from audience acquisition via zeitgeisty exclusive original programming, and towards subscriber retention. As peak streaming begins to bite, the new wave of streaming customers are looking for breadth and depth of content. Otherwise, the new subscribers will churn out towards a D2C competitor pushing another must-see streaming exclusive. Amazon spent $11 billion on video content in 2020, so paying $9 billion to give Prime the mainstream video entertainment edge in 2021 to complement its mainstream appeal sports rights seems like a classic case of savvy Amazon business.
Trending