To be Silent is to be Complicit – On Which Side of History Will the NFL be Remembered?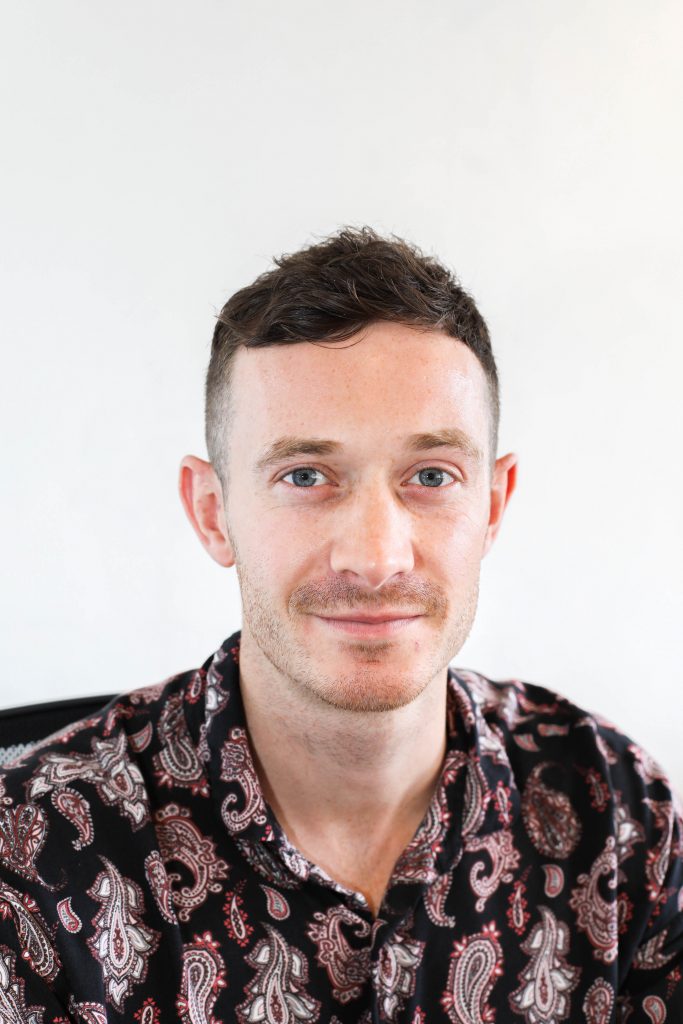 Yesterday, social media went silent as it observed #BlackOutTuesday. Following George Floyd's killing by a Minneapolis police officer, athletes and teams have all spoken up in solidarity, demanding justice and change for a system that disproportionately impacts the black population in the United States. Overshadowing COVID-19, the unprecedented situation facing live sports, the NFL has come out in support of the #BlackLivesMatter (BLM) movement, acknowledging the league needs to do more.
This has been met with widespread backlash, following the league's decision to stand idly by when former Superbowl quarterback Colin Kaepernick protested against the very same police brutality four years ago. Not only did the league fail to support Kaepernick then, but they chastised him, ostracised and exiled a starting-calibre quarterback, who has not thrown a pass in the league since they failed him four years ago.
With the transparency social media affords the public, pressure is building on global brands to have a voice, as remaining silent at times like these speaks volumes when everyone is holding organisations accountable for how they respond to systemic social issues. The NFL has broken its silence, but the skeletons in its past cannot be overlooked and until quantifiable action is taken, these words will be viewed as meaningless.
The 2016 Decline in NFL TV viewing provides insight of impact from high-profile protesting
Between 2012 and 2016, killings of several African-Americans by US police officers rose to prominence in the media, compelling Kaepernick to speak out regarding the racial oppression plaguing the US. Kaepernick along with retired Green Beret and former NFL player Nate Boyer concluded that kneeling during the anthem before NFL games would represent a peaceful protest.
According to Sports Illustrated, television network CBS Sports' chairman Sean McManus explained research carried out internally uncovered that while not the cause, the protests contributed to an 8% decline in average TV viewership, compared with 2015.
The protests divided the wider public, with some believing the protests to be unpatriotic, as it is thought one should stand during the anthem to honour those who defend their country – an angle president Trump doubled down on to strengthen his core electoral base. Over the following season, Trump would even demand the termination of players' contracts should they choose to kneel during the anthem.
Eric Reid, a fellow protestor who sacrificed employment in the NFL after kneeling during the anthem said: "We chose to kneel because it's a respectful gesture. I remember thinking our posture was like a flag flown at half-mast to mark a tragedy". The league attempted to enforce mandatory standing during the anthem in May 2018, however in August that year, the NFL announced that while the league's policy still stood, offending players would not be disciplined. Three players continued to kneel in 2019, Eric Reid being one of them – who returned to the league via the Carolina Panthers, having settled a collusion case against the NFL with Kaepernick in February 2019 for a reported $10 million.
The NFL can leverage its social media footprint for the good of the wider community
While the world's most valuable league does not own the largest global footprint in terms of social media followers, its combined 60.7 million followers across Twitter, Facebook and Instagram, provides it with a strong platform to aptly amplify the largely ignored social injustices occurring today. With 47% consumer penetration, the NFL remains the most watched sports league in the US in Q1 2020 (source: MIDiA Research), having registered 41 out of the top 50 broadcasts in 2019 for viewership.
The NFL is undoubtedly the most valuable property in US television, however failing to align with its players and local fanbases this time around risks irreparable damage to its brand equity in the long term. Viewing engagement as a consequence could suffer and athlete participation will become a larger concern. The NFL needs to also heed changes in consumer consumption habits and demand since the pandemic hit, with MIDiA's latest pandemic poll showing that less than 20% of US consumers prioritise watching live sports when social distancing measures are eased. Coupled with a potential compromisation of its brand image depending how it chooses to support the BLM movement, it could lead to further haemorrhaging of its valuable TV audience when the league restarts in August.
The brutal death of George Floyd is a horrendous reminder that more than 150 years on since the abolishment of slavery, African-Americans are still suffering from a divisive legacy of racism and discrimination. It is the duty of everyone to listen stand united, and to find long-term solutions to systemic injustices that undermine the core principles of an inclusive and fair society for all.
#BlackLivesMatter #BlackOutTuesday #UnityIsStrength
Trending