Why the sports broadcast model is now under threat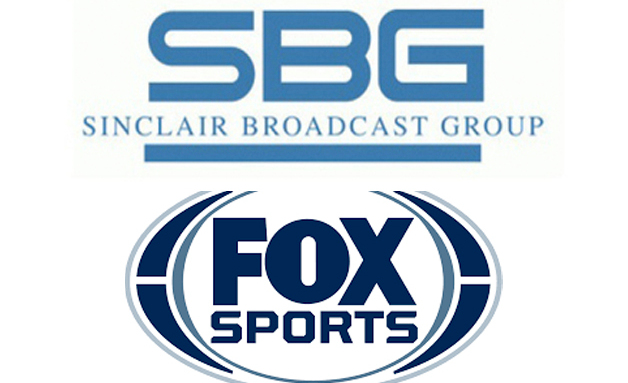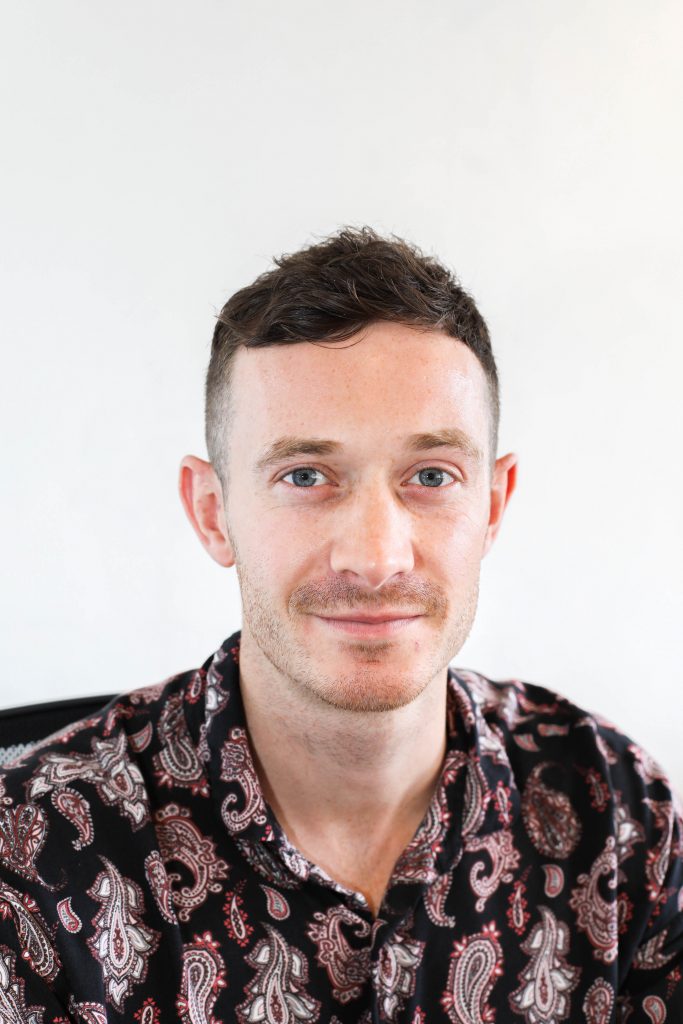 The Sinclair Broadcast Group reported its Q3 2020 results earlier this week, which highlighted the detrimental impact sporting investments had on its balance sheet. A 37% year-on-year (YoY) increase in consolidated revenue (to $1.5 billion) was undone by a $4.2 billion impairment on its Local Sports segment as a result of the pandemic's disruption on its regional sports networks (RSNs).
Initial RSN growth now a liability for Sinclair
As part of the regulatory approval terms for Disney acquiring 21stCentury Fox's non-US TV network businesses, Disney had to divest itself of the 22 RSNs, which it finally acquired in March. In May last year, Sinclair, the second largest television station operator in the US, acquired 21 of the remaining RSNs for a competitively priced $9.6 billion (the deal valued the 21 RSNs at $10.6 billion). Disney also sold off the 22nd RSN (YES Network) separately to the New York Yankees for $3.47 billion, which had been the highest rated RSN for 14 of the previous 16 seasons, making it the single most valuable RSN in its portfolio, and thus commanding a premium multiple valuation. Sinclair subsequently acquired 20% of the YES Network RSN in August of last year, increasing its market share for regional sports.
This coup for Sinclair saw a growth catalyst in its reported Q3 2019 company media revenues of $1.1 billion, up 47% ($340 million) from Q3 2018. Chris Ripley, Sinclair's chief executive revealed to investors at the time that 75% of the company's income is generated through its sports and news programming, which 'weighed heavily toward sports'. Winning local retransmission rights for 42 professional teams across the premium tier-one sports franchise of the MLB, NBA and NHL was thought to have been a significant boost to Sinclair's content portfolio. In 2018 the 21 RSNs reportedly delivered a combined $3.8 billion in revenue across 74 million subscribers. As well as augmenting Sinclair's existing offerings, Sinclair hoped this would significantly enhance its market leverage with pay-TV partners.
Fast forward one year, and this over reliance on sports programming has come back to hurt Sinclair's balance sheet, with the unforeseen pandemic playing havoc with this years' sports schedule. The three-month pandemic-induced hiatus exposed sports as arguably the most vulnerable asset class during a global health crisis, weakening the justification for consumers owning expensive sport-centric subscriptions and reducing the value that broadcasters see in live sports.
Sinclair reported a $3.2 billion loss for the quarter compared to a $60 million net loss the year prior. This financial blow follows the news that distributor YouTube TV is dropping its carriage of the Sinclair-owned Fox RSNs effective October 1st. This was followed swiftly with news that Hulu was dropping the Fox RSNs along with the Sinclair-owned Marquee Sports Network and the two YES Networks (of which Sinclair is a minority owner).
This decline in interest from distributors of sports coincides with the waning propensity of consumers engaging with live sports (even since the recommencement of major leagues). Compared with pre-pandemic engagement, consumers watching live sports in Q3 2020 (across the US, UK, Canada and Australia) declined nine percentage points when compared with Q1 (source: MIDiA Research). It has been well documented that Sports fans were clamouring for some sense of normality to return. However what was presented were spectacles devoid of atmosphere, bereft of fan attendance, resembling meaningless training fixtures.
Sport now faces an existential looming crisis months away from the  'D-Day' for sports in 2021-2024. The longer this crisis persists, and with future pandemics becoming a growing probability, traditional sport broadcasting is becoming a less appealing commodity both in the eyes of distributors but also (perhaps more alarmingly) of the paying consumer.
Trending