Watch Together: BT Sport adapts to lockdown, offering synchronised group streaming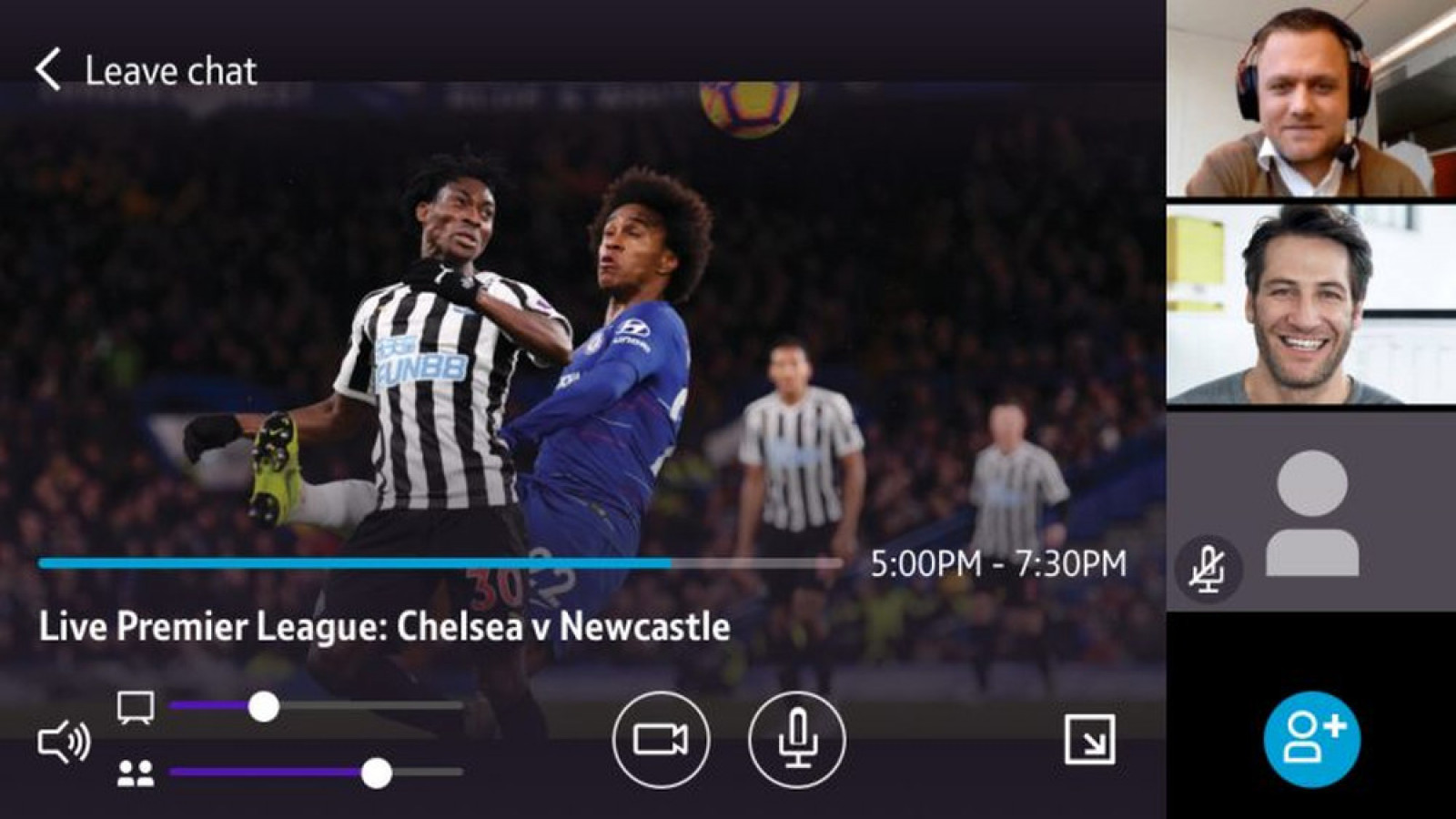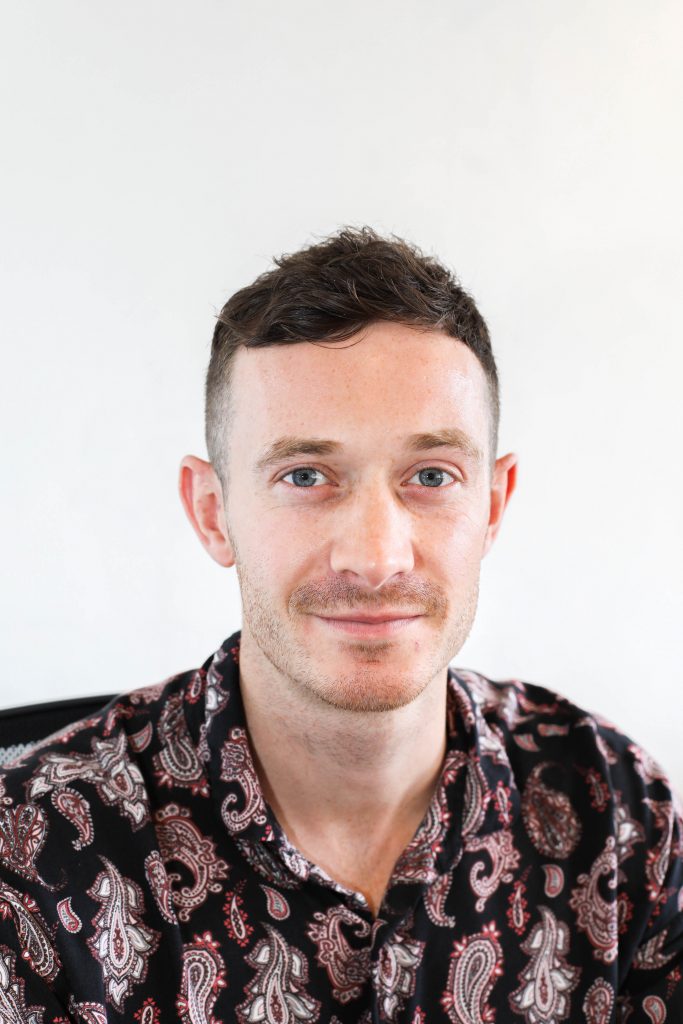 The pandemic-enforced prohibition of fans in attendance at sporting events has weakened the viewing spectacle, forcing rights holders and operators to experiment with the viewing experience.
The NHL pioneered the drive for change in terms of the viewing format, vying to create a 'made-for-TV' product for its 2020 Stanley Cup Playoffs. Employing 12 more cameras than usual for its return to play, it aimed to provide never-before-seen camera angles and other broadcast enhancements for onlookers.
Sport is adapting to the decline in engagement for watching live sports, with stadiums devoid of fans worsening the viewing experience. Playing in an empty stadium reminds viewers that this is an inferior version of something else. Sports need to rethink the settings for crowd-free events as well as how the talent performs. 2021 marks the beginning of 'D-Day' for sporting rights, and 'Year 0' for the sports viewing format. Rights holders are pivoting from broadcasting the empty crowds at capacity stadiums and innovating to creating a modern spectacle, tailored to the viewing (and more frequently streaming) audience.
Creating historic moments with a communal feel is harder to generate with fan gatherings limited (or prohibited altogether), something sports has relied on for decades. In line with these innovative broadcasting formats being trialled by rights holders, Verizon Media announced a series of new media platform improvements last September, aiming to 'evolve' the live streaming experience, while adapting to post-pandemic programming. Akin to the NHL's imitative, Verizon's 'multi-camera' innovation intended to make remote sporting events more like in-venue experiences, enabling fans to see plays from every angle, providing a more immersive experience. Verizon in partnership with Yahoo! also announced 'watch together' social experiences. This was rolled out first with the NFL, allowing friends to stream together in co-viewing synchronised live streams seeking to emulate the comradery feel that watching sports outside of stadiums and bars has not provided during the pandemic.
NBA franchise the Sacramento Kings has followed this initiative, launching a digital arena and first-ever professional sports team Discord server, enabling fans to 'hang out' collectively in a digital environment. Discord provides fans an ad-free experience to communicate and engage online, with over 100 million monthly active users.
In a similar vein, BT Sports' aptly named 'Watch Together' looks to reinvent the viewing format for UK sports fans. Coinciding with owning the exclusive broadcast rights for all English Premier League (EPL) midweek games (for Gameweek 22), all BT Sport customers are able to enjoy 'Matchday Experience' on the BT Sport app for the first time this week. Intent on driving app engagement, Matchday Experience offers customers viewing features not available anywhere else. 'Watch Together' allows up to four BT Sport customers to come together and simultaneously stream the game, and see each other while chatting in a split-screen interface, creating a bespoke match viewing experience. The other innovative features available to customers include '360 viewing', offering enhanced functionality where viewers can 'pinch and zoom', customising the visual; 'Manager Mode' presenting real-time graphics and insightful statistics; 'Stadium Experience' gives fans an all-access pass to stadiums using augmented reality; 'Matchday Live' grants access to line ups and in-game statistics for a more immersive gameday experience.
BT hopes to expand the availability of its features for upcoming coverage of the UEFA Champions League, Emirates FA Cup, Gallagher Premiership Rugby and combat sports.
These experiments are not only geared towards improving the viewing experience for sports fans desperate for turnstiles to reopen, but also increasing the appeal to digitally savvy next-generation sports fans. NBA commissioner Adam Silver is adamant on adapting the viewing format to engage Gen Z and the 'cord nevers', making sports broadcasts look more like video games, representative of a Twitch stream, featuring an abundance of stats, fan chat and custom viewing options.
For BT Sports, innovation is paramount in mitigating the weakened spectacle facing increasingly disillusioned sports fans, while retaining engagement with its customer base. Giving sports fans more control of the action, providing customised viewing angles, in-game statistics and the ability to 'hang out' collectively will improve the matchday experience. Given that only 8% of UK 16-19 year olds have access to BT TV (source: MIDiA Research)., putting the experience in the customers hands is also geared towards attracting the younger demographics, who are the first generation to grow up with on-demand access.
Replicating innovative services which have gained the most traction with the youngest cohort such as TikTok and Snapchat is a logical strategy for BT, placing creativity and personalisation at its new offerings' core. The value of identity and establishing communities is synonymous with sport, and broadcasters and rights holders are intent on seizing the opportunity to connect with the next generation sports fan, allowing them to discover something they are able to personalise and make their own.
Trending