Verizon Media announces platform to 'evolve' live streaming experience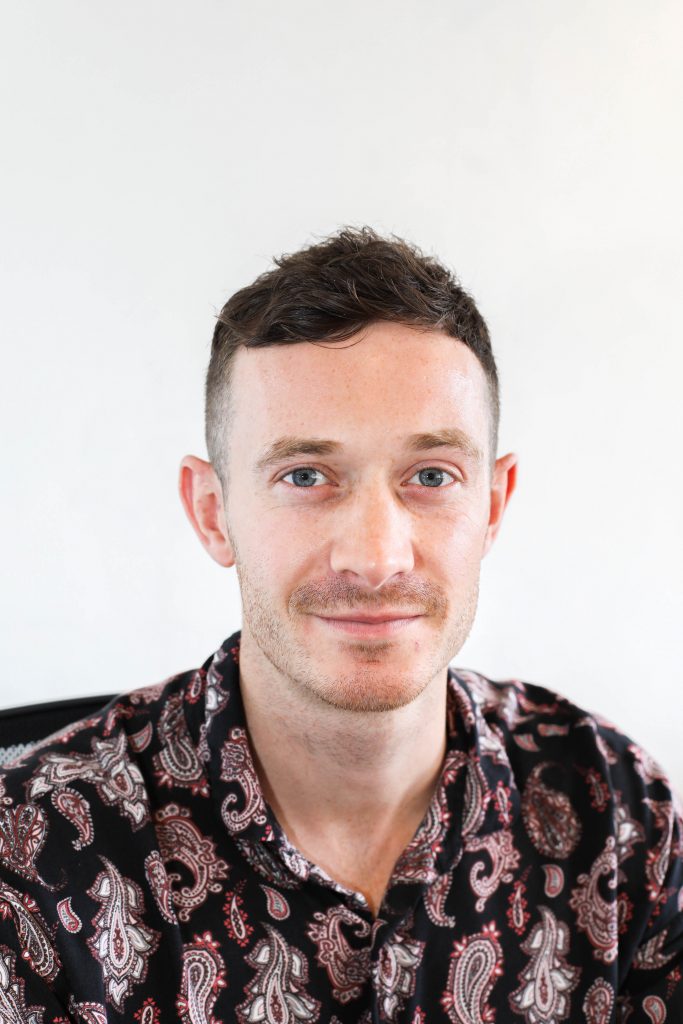 Verizon Media announced a series of new Media Platform improvements in a press release today (16th September), intended to 'evolve the live streaming experience'. These features are all aimed at increasing fan engagement following COVID-19's detrimental impact on the overall viewing spectacle of live sports.
Verizon Media believes that its new "real-time capabilities (will) reinvent live programming and bring audiences together"
COVID-19 exposed live entertainment as a vulnerable asset class, specifically following the pandemic-enforced postponement of live sports. With the length of this global pandemic and long-term disruption for sporting events still unclear, it is crucial for rights holders to focus on building digital engagement beyond their pureplay broadcasting of live events. As a direct consequence of COVID-19, sports consumption declined dramatically from Q4 2019 to Q1 2020, with sports reruns, docuseries and interviews failing to fill the void state which the shelving of live sports created.
Verizon is adapting to this decline in interest, with stadiums devoid of fans worsening the viewing experience of live sports. Playing in an empty stadium simply reminds viewers that this is an inferior version of something else. Sports need to rethink the settings for crowd-less events as well as how the talent performs. Moving away from matchday events focused on the crowds and at-capacity stadiums, and creating a new show tailored to the viewing (and more frequently streaming) audience will improve the experience and should drive increased engagement.
Needing to adhere to government regulations, the National Basketball Association (NBA) created a 'bubble city' within Disney Land, using conferencing app Zoom to virtually place fans in courtside seats. This cost-effective and creative method to bring the fans to the action without the need for over-inflated tickets is a concept other leagues have mirrored to navigate the awkward spectacles that artificial crowd noises are struggling to conceal.
 Another major rights holder adapting to post-pandemic programming is the National Hockey League (NHL). Employing 12 more cameras than usual for its return to play, it is providing never-before-seen camera angles and other broadcast enhancements to create a 'made-for-TV' product rather than the previous live-action focused proposition.
In line with these innovative broadcasting formats being trialled by rights holders, Verizon announced 'multi-camera' viewing, making remote sporting events more like in-venue experiences with the ability to see plays from every angle, immersing fans into the action. Verizon also announced 'watch together' social experiences, allowing friends to stream together in co-viewing synchronized live streams to provide the comradery feel that watching sports outside of stadiums / pubs has not provided during the pandemic. Verizon tweeted this novel approach last week, allowing small groups of fans to watch NFL live on Yahoo Sports together.
Innovation is paramount to mitigate the weakened spectacle, and potentially Verizon's biggest enhancement is its real-time streaming technology that is being lauded to 'enable sub-second latency in live sports at scale'. This is significant given the rights holders' (first with the NFL) stark warning to streaming insurgents stating that without proving a reliable and seamless delivery to large concurrent audiences, bids for premier rights packages would not be considered. Reducing latency to near real time (one second) will be a milestone for streaming distributors, removing the technical prerequisite argument for legacy partnerships with pay-TV operators.
Giving fans more control of the action, providing customised viewing angles, in-game wagering and the ability to predict results all provide an entirely new and digitally-focussed viewing experience. Rights holders will sit up and take notice as we approach 'D-day' for sporting rights in 2021.
Trending