PS5 and Travis Scott partnership illustrate PlayStation's/Sony's cross-entertainment future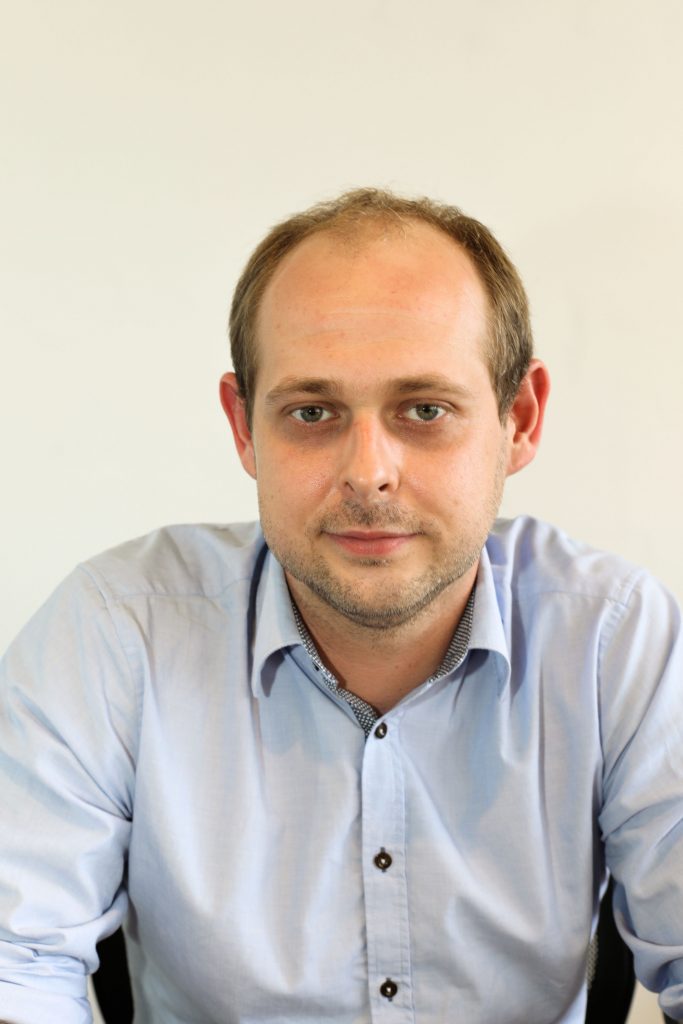 Over the last year we have written a number of times that Sony's future is cross-entertainment, while Xbox's future is cross platform. This stems from their respective strengths and weaknesses. Sony would find it, at best, incredibly challenging to compete with Microsoft on cloud, cross-platform, or the depth of its pockets. On the other hand, Microsoft doesn't even come close to Sony's cross-entertainment asset portfolio spanning music, video and games. Though Microsoft has been making significant acquisitions in gaming, it lacks in other entertainment verticals.
As gaming worlds become the future venues for entertainment and fandom monetisation, Sony will be able to draw strong collaborations across its entertainment portfolio including Sony Music, Sony Interactive Entertainment and Sony Pictures Entertainment. This is the sweet-spot opportunity for PlayStation and Sony more broadly. The key challenge is the gargantuan task of bringing traditionally siloed subsidiaries to work closer together to create efficiencies and synergies for the whole group. Recent developments suggest that Sony is going in the right direction in this sense.
The PS5 partnership with Travis Scott and its effects should not be examined in isolation, but instead as a very important puzzle piece in Sony's 2020 initiatives. Travis Scott is signed to Epic Records, a subsidiary of Sony Music. Travis Scott captured the headlines with his live performance in Fortnite back in April 2020. In May, Sony Music ramped up hiring of tech and virtual/gaming experienced designer talent. In July, Sony invested $250 million in Epic Games. Yesterday, PlayStation (owned by Sony Interactive Entertainment) announced a 'creative strategic partnership' with Travis Scott (Epic Records, owned by Sony Music), in the lead up to the release of PlayStation5. One day later, the ad campaign dropped, with Travis Scott as the voiceover artist in the ad. The 'One Sony' idea is starting to become reality.
Travis Scott was a key test case and a very successful proof of concept for Sony Music dipping its toes in games worlds and collaborating more closely with its sibling, Sony Interactive Entertainment. There is so much more to come. It is still early days of Sony creating cross-entertainment synergies between subsidiaries, as well as early days of the music industry integrating into games worlds (beyond traditional licensing deals). 
Who is next?
We expect more artists, actors, athletes, and other celebrities to enter into partnerships with games worlds in the near future. Stormzy (Warner), for example, filmed a music video for his single inside a video game and stars in a mission of Watchdogs: Legion. Hip hop has established a solid presence in and around video games, and in terms of PlayStation, picking a hip hop artist for this activation is the right choice. It is the favourite genre for 17% of consumers. However, it is the case with 35% of consumers who intended to buy a PS5 and 40% of consumers who intended to buy an Xbox, before the PS campaign dropped.
Featured Report
Music & Gaming A new way to play
In today's music business, the consumer boom is rapidly leading to a creator bust. For the music industry to untangle itself from this dysfunctional loop, it needs to find new ways of monetizing fandom,...
Find out more…
This partnership will score Sony some points with the Xbox camp. In the segment of consumers who intend to buy a next-gen console, but haven't yet decided which one, hip hop however doesn't over-index nowhere near as much, at 21%.  The undecided console buyers over-index the most on electronic/dance/EDM, metal and world music. These music genres should be of key interest in which Sony should explore additional partnerships, to capture the undecided console buyer segment in the coming 12 months.
Cross-entertainment partnerships in gaming are about to have a watershed moment
As synergies across traditionally siloed content verticals increasingly gain importance, companies with cross-entertainment portfolios in music, games, video and sports will have a significant advantage in the competitive landscape. Sony truly stands out here in terms of its robustness of business across three key entertainment verticals.
Alongside Tencent, there are not many other companies with this level of cross-entertainment asset mix. Key contenders in the West would be Disney and Vivendi (parent company of Universal Music, Gameloft and Canal+ among others). As for pure play entertainment companies (e.g. Netflix, Spotify, Comcast), many of them will look to capture the games opportunity in their own right and bring their own unique value to the games world.
The games industry will of course benefit tremendously from all the entertainment verticals coming into games worlds to monetise fandom. Cross-entertainment partnerships are about to flood the games worlds. Let the games begin!
We will be exploring these themes and more in our upcoming Post-pandemic Programming Webinar. Seats are going fast. Register here to secure a virtual seat!
Trending