The Covid entertainment boom is over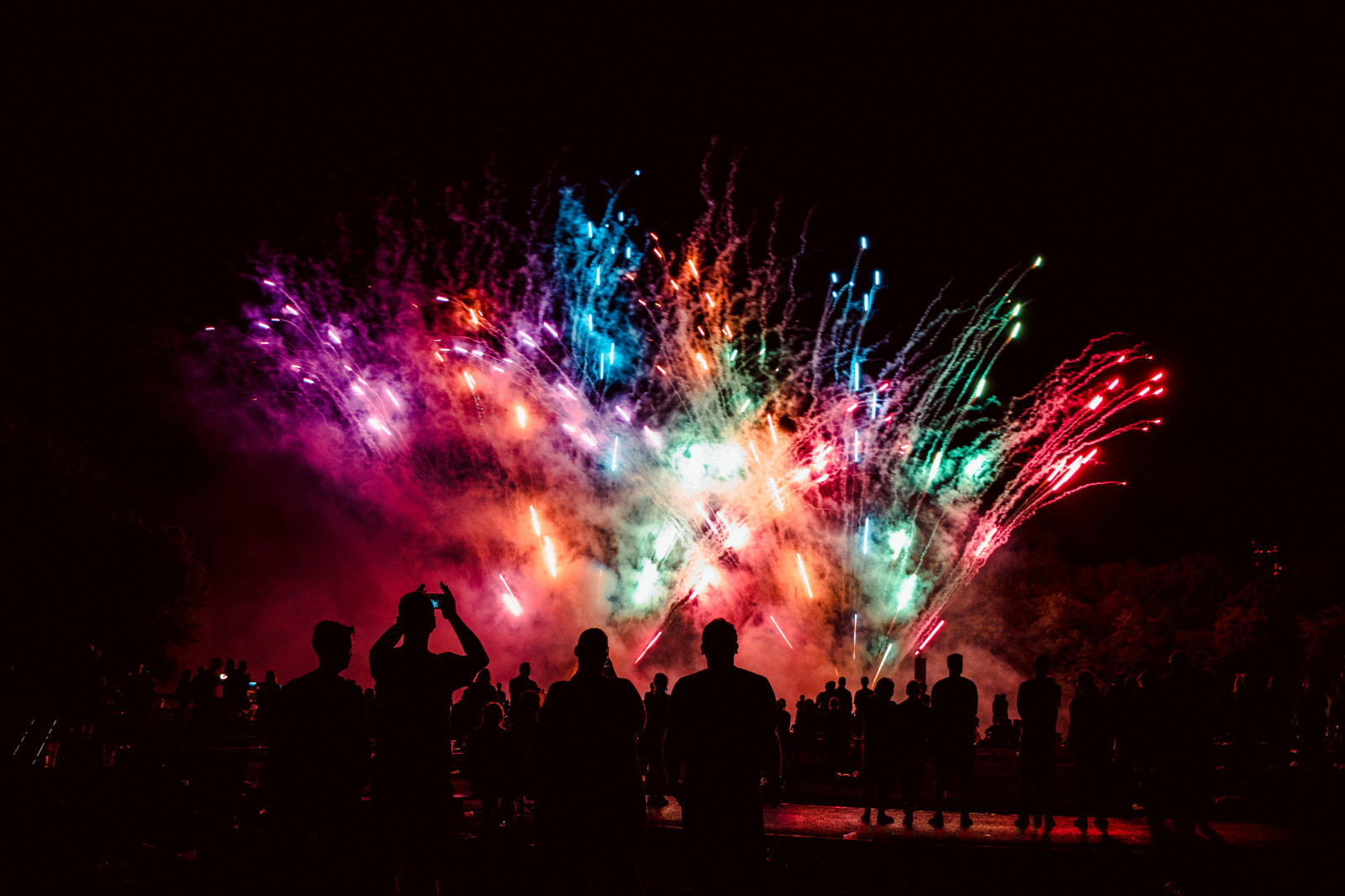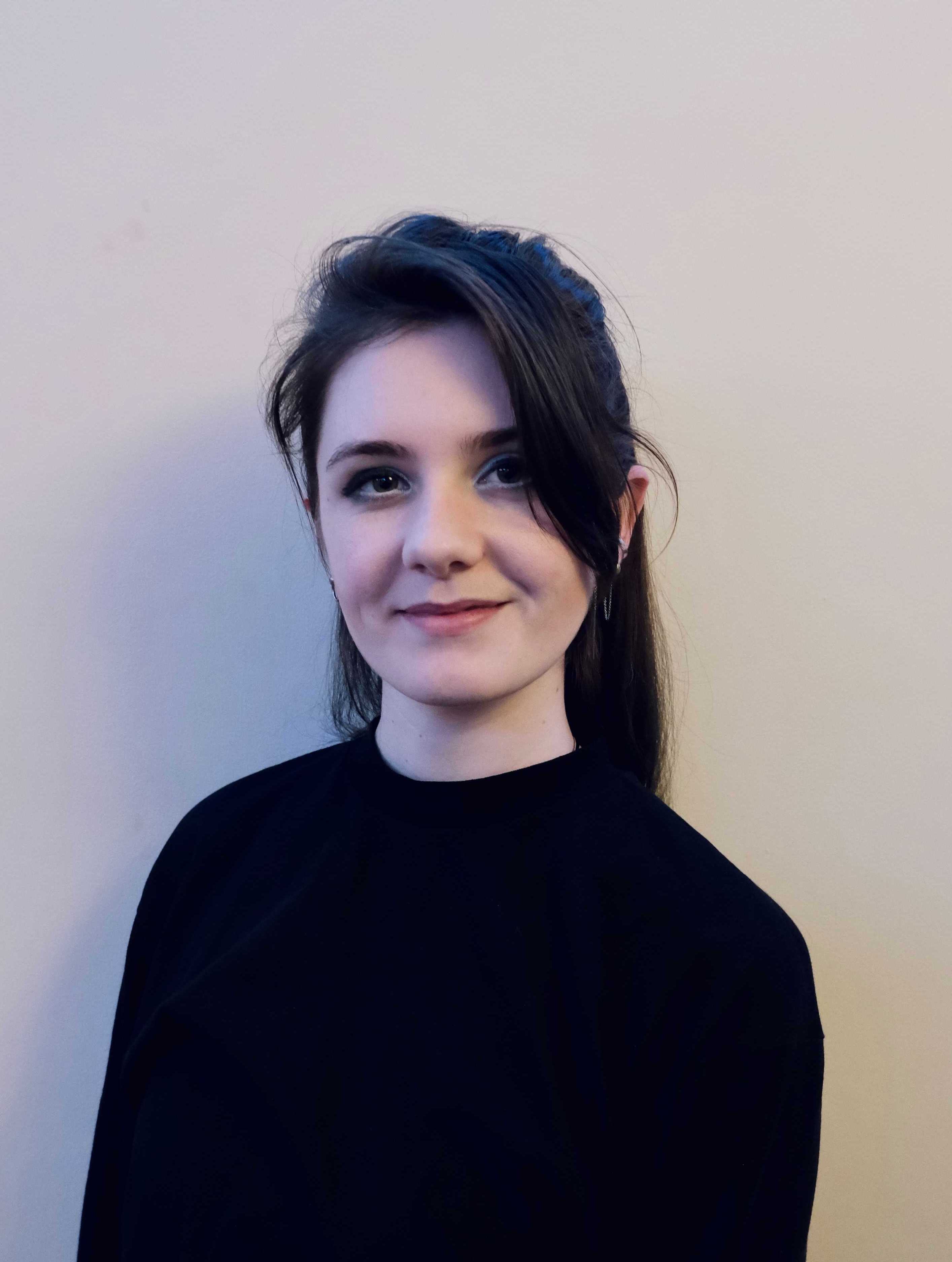 Two years of pandemic-driven lockdown restrictions turned out to be a golden era for digital entertainment. With 12% of extra available free time allocated to various entertainment propositions, and additional spend freed up due to the lull in expenditures on the likes of transport and 'in real life' (IRL) activities, entertainment prospered in 2020: video consumption grew by 7%, non-music audio by 24%, music streaming by 19%, and games by 30% (source: MIDiA Research Consumer Survey Q4 2020).
2021 already saw some of these gains slipping, with 25-34-year-olds becoming the most likely to return to pre-pandemic behaviours, but digital consumption still saw lifts from pre-pandemic levels. The saturated attention economy (already a dynamic underpinning digital entertainment in 2019) has become the dominant paradigm within which audiences choose and consume entertainment – and, with digital-first life now (largely) the norm across all demographics, the effects are likely to become stronger and more rapidly felt.
Cue Q2 2022 and the early signs of a breaking point. As IRL comes back, digital consumption faces a correction, because consumers ended up overallocating their available time during lockdowns, the dynamics of which were always supposed to be short-lived.
It is in video that this is becoming most obvious. CNN+, the digital streaming future for the network, announced that it would shut down less than a month after its launch. While, arguably, it was just too late to the party, with Apple TV+, Disney+, HBO Max and more having all benefitted from launching at the start of the pandemic by developing familiarity, trust, and habituation over the last two years during this boom period, CNN+'s dramatic false start is a warning sign that the promised land of perpetual digital prosperity has now closed its gates. Add to this the recent news that Netflix has suffered its first major subscriber loss, and a 37% stock price plunge following this announcement – and it looks like consumers are running out of time and money to spend freely on entertainment that is no longer hitting the spot. Intriguingly, despite CEO Reed Hastings long being opposed to having ads on the platform, Netflix is now also poised to introduce an ad-supported tier, citing the success of Hulu as proof of concept.
How will consumers respond? Streaming was sold to them as an affordable, ad-free option to access a comprehensive library of content. Ad-supported meant free, paid for with attention alone. Now, with a plethora of services competing for market share by hoarding popular content, video streaming is no longer comprehensive while still being so 'affordable' – and with services from Peacock to Netflix reintroducing ads as a part of paid tiers, ads no longer mean free, and paid no longer means free of ads. An industry-wide identity crisis is afoot. The reintroduction of ads might appear to be a lucrative opportunity, but, ultimately, consumer engagement with advertising is still referred to as "tolerance" for a reason. Moving back into an industry with a monetisation model largely predicated on advertising revenue – with no reliable guarantee of return on investment – is something consumers and companies alike should not be eager to do. Tolerance is a low bar to set in the on-demand digital world, where not only are consumers now used to accessing whatever content they want, whenever they want, but are beginning to grow accustomed to creating it themselves, too.
Featured Report
The Rising Power of UGC
About this report Audible Magic has commissioned MIDiA to produce a White Paper on the rising power of UGC and the untapped opportunity to monetise the growth in UGC consumer behaviours and new platforms....
Find out more…
Indeed, the creator economy is also posing disruptive potential, particularly (but not exclusively) in music. Independent artists and artists direct also benefitted over the lockdown period, and basic creator tools from TikTok to BandLab have widened the creator funnel so broadly as to make the total addressable market encompass all social platform users. Music streaming already had its issues with monetisation, but with competition for a slice of the pie growing ever more heated, artist remuneration is not going to improve anytime soon. On the contrary; it will probably get worse. Sky-high legacy catalogue acquisitions side-by-side with rights protection inconsistencies on social platforms and even ideological battles (see the Joe Rogan / Neil Young Spotify controversy) are but early symptoms of the growing divide between what the incumbent industry is set up for, and what creators, competitors and consumers alike are actually pursuing.
Nor is the games industry safe. The introduction of games subscriptions, rather than singular game purchases, will do to the industry what streaming subscriptions did to video and music: create loss-lead subscriber growth for the companies big enough to afford it, and make the business models of studios that actually need to pay for production with sales ultimately unsustainable. Cue consolidation, and value chain disruption.
Even social media is approaching a somewhat chaotic inflection point. Meta's rebrand and strategic pivot to a metaverse that does not yet exist is one move towards proactive innovation (and that it has done so in light of Facebook's first active user decline in 18 years is a good bellweather for the company's trajectory, and the saturated attention environment overall). However, with Elon Musk's Twitter acquisition, it is clear that the newer and / or remaining independent social platforms are now on the menu for competitive acquisition. This trend is not new – YouTube was purchased by Google, Instagram and WhatsApp by Facebook, and LinkedIn by Microsoft over a decade ago. However, while these older platforms were more like software investments to claim market share complementary to existing ecosystems, the Twitter purchase – much like Donald Trump's Truth Social, is ideological, almost personal, in nature. Regardless of Musk's opinions on the importance of 'free speech', the reality he has just given voice to – that social platform ownership can bring the power and nuance to shape public perception, making it desirable – is likely to have the opposite of a helpful effect. Somewhere between the potential for rule of the masses and the bogeyman of authoritarian-level propaganda, will emerge those who aim to steer algorithms on social platforms the same way they have long steered editorial decision-making in news media. The conflation of 'freedom of speech' and 'right to a platform with an audience' is already a serious social and cultural issue; this shift will make it worse.
While none of these events on their own seem apocalyptic, cumulatively they should spell nothing short of the four horsemen for entertainment's Covid boom. Between the return of IRL, the Russo-Ukrainian conflict driving up food and fuel prices, the broader cost of living crisis, etc., the lockdown boom is coming to a close – and the impacts on entertainment are not going to be pretty.
Trending