Greatest Hits Radio is a strategy execution masterclass for 'old media' incumbents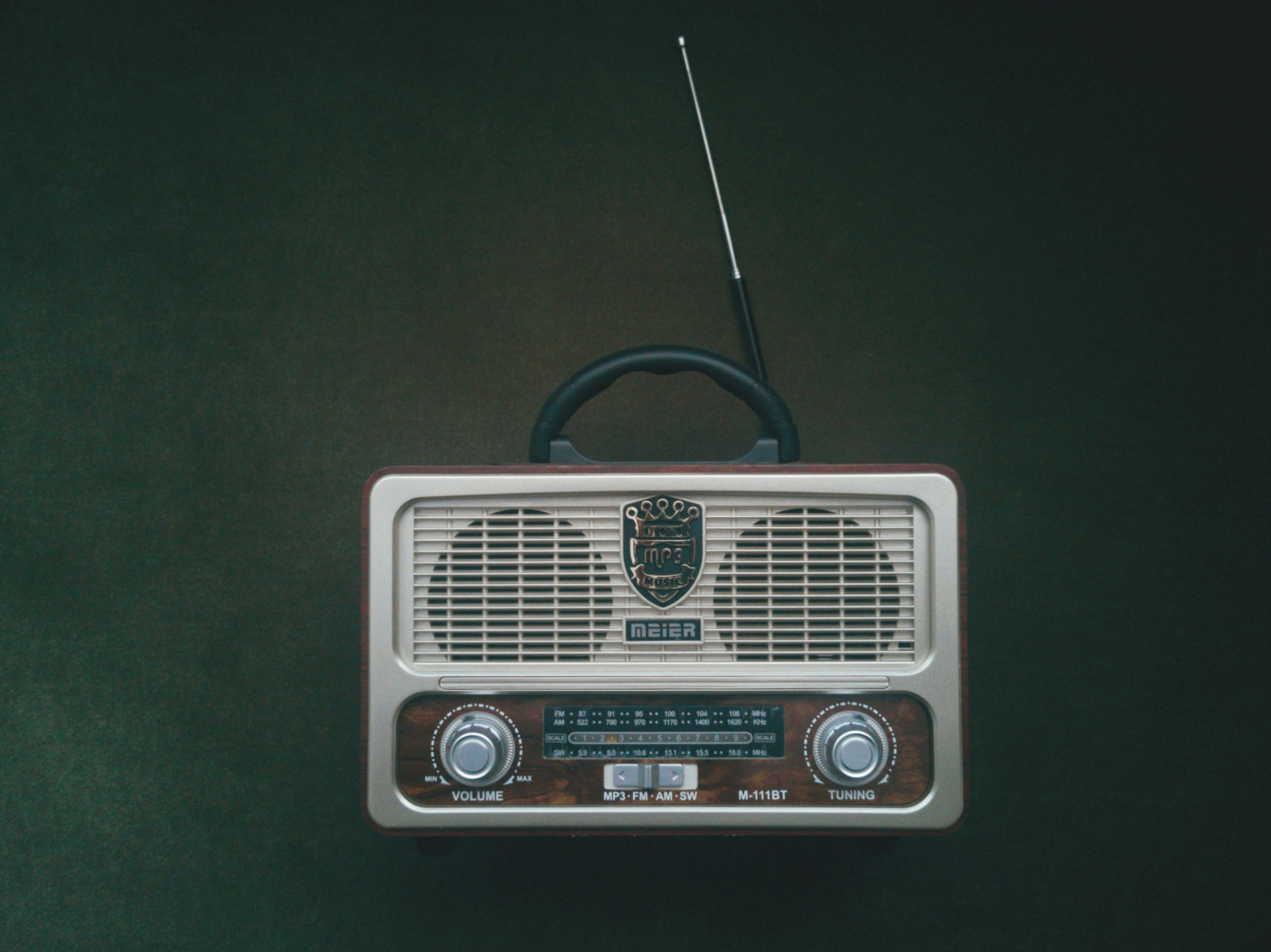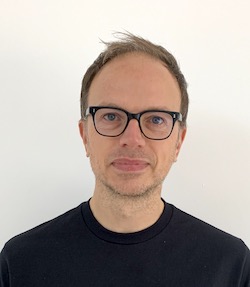 Credit where it is due, Bauer Media's launch and rollout of Greatest Hits Radio (GHR) is the best execution of strategy we have seen in a while by an incumbent media business. Not something you would necessarily associate with a commercial radio network brand. Sky Atlantic was the last brand launch by a traditional media company that was this effective.
Performance-wise, we only have the UK radio monitoring service RAJAR to go by, which is far from accurate, but Greatest Hits is on the rise, with a reach of 4.4 million listeners for Q4 2023 (up 31% YoY) – although its total share of listening remains small at 3.2% (compared with BBC Radio 2 at 15.5%). 
Great strategy is evaluating options and then making a choice, and then executing on that choice with confident use of resources. In other words – make big, calculated bets and then double down. Bauer's strategy for GHR (as far as we can see it from the outside-in perspective) has three key elements:
Music policy: the best music of the 70s, 80s and 90s.

Talent: acquire old-school music pros and give them free reign.

Commercials: a national station with local ad networks, and now a premium subscription option too.
Let us take each pillar one by one. First, music policy. The launch strapline of "The Good Times Sound Like This" isn't particularly impressive. It sounds pretty bog-standard commercial station fodder. But the actual music policy underpinning those good time sounds is pretty smart – the 70s, 80s and 90s. To the station's target market of adults over 40, no other music matters that much. The 60s is too far back (even if it rules out The Beatles), whereas everything this century pales in significance to the classic decades of their formative years: 70s sophistication, 80s rebellious pop, 90s Britpop, and everything around it. There you have it. A clear choice made. 
Although the station's catalogue is restricted in width, that focus allows the producers and presenters to 'go deep' on those decades, and the station plays some pleasantly deep cuts, for a national radio station. Also, the policy avoids the politics of how to best represent new releases from record labels. So – both narrow and deep – again impressively sure-footed.
Now, to talent. A lot of UK media coverage has focused on the recent poaching of high-profile 'national treasure' Ken Bruce from BBC Radio 2, but that is simply chasing a headline. GHR got its hands on Simon Mayo (also a Radio 2 alumni, but more recently switched from Bauer's own classics station, Scala). It has Pat Sharp, Jackie Brambles, Paul Gambachini and Richard Allinson (all previous Radio 2 staples from long ago – the 80s and 90s, in fact). GHR has put old-school music DJs at the core of its offering and those presenters know two things well – music and talk, in that order. It has left Radio 2 filling vacant slots with celebrity presenters who can talk, but lack music expertise. GHR's music focus is, again, confident. And, while there is news, the station dispenses with irrelevant traffic and weather updates – who needs those on the radio?
Lastly, to the commercial strategy. The biggest weakness of commercial radio is, and always will be, the commercials – those annoying advertisements. Audio adverts have never gotten beyond this weakness, but at least Bauer has done the one thing that makes sense: make as many of those ads as possible local. Now, though, it has got something else to offer – an ad-free subscription. While the idea of a premium radio subscription model seems unlikely, it is worth noting that in the USA, one of the longest-running and most profitable subscription offerings is SiriusXM, i.e., radio. Until now, commercial radio apps have been pretty poor offerings (compared with video counterparts or music streaming services) too - not fit for charging a premium, but the GHR app is simple and functional, and critically, uncluttered. With that target market being unlikely to put new music discovery high up in their priorities, they may, instead, be willing to pay for an ad-free radio offering that hits the spot on the simple, carefree enjoyment of familiar pop music. While it's not likely to knock Spotify or Amazon Music off the perch, it may just turn out to be a slow-burn revenue generator for Bauer that augments the company's core ads business.
With early success and now some genuine momentum in both PR coverage and listeners, it looks like this effective deployment of a decluttered, confident strategy is paying off. More old-school media businesses should take notes. 
Keith Jopling is MIDiA's Consulting Director
Trending