FuboTV adds key sporting rights to portfolio following Disney deal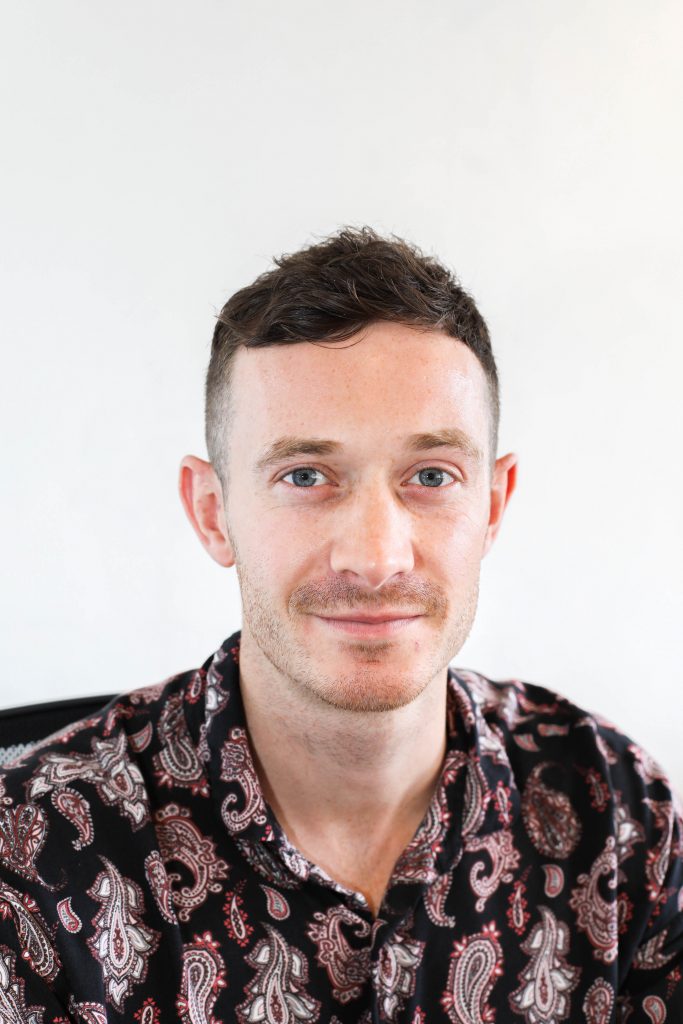 FuboTV, the US over-the-top (OTT) internet-delivered TV service launched back in January 2015 as a soccer-centric proposition. In that time it has established itself as a niche distributor of live streams of MLS and LatAm soccer matches to US, Canadian and Spanish audiences. Since then it has branched out into covering cycling, Hockey, Basketball, and Baseball. Now ithas made its most significant deal in its five-year history – signing a multi-year distribution deal with media major Disney.
Disney's  TV division, Disney Media Networks, signed the agreement with FuboTV's parent company FaceBank Group, with the deal commencing this summer. Fubo subscribers will get access to ESPN, ESPN 2, ESPN 3, ABC, along with access to additional Disney Television Studios channels. For subscribers willing to pay more than the monthly $54.99 standard subscription plan, the agreement opens up access to a host of subscription-based sports channels, including out-of-market access to the SEC and ACC collegiate networks as well as ESPNU, ESPNews and ESPN Deportes.
This deal propels Fubo's offering into the upper echelons for sports fans' streaming service propositions. Fubo was acquired by FaceBank Group earlier this year, following a strong growth year for the OTT service with $146.5 million in total revenue for 2019, up 96% from 2018. Having neared 316,000 subscribers at the end of 2019, up 37% from 2018, it still pales in comparison to Disney-owned and live streaming TV leader Hulu, which has 3.3 million subscribers for its live offering alone.
FuboTV imposes a price hike while the addressable target audience shrinks
With that being said, the price point is a significant outlay for consumers in the current economic climate. FuboTV has followed YouTube's footsteps, upping its pricing to $65 per month, from August 1st. This is a blow to video consumers who are already being forced to prioritise their wallet share during the current recessionary climate. Fubo's sport-centric proposition has become a likely churn candidate, through its primary sporting focus given that only 12% of US consumers in MIDiA's 2019 annual survey (pre-COVID) reported wanting live sport in a streaming service. With only a fifth of US consumers willing to pay $9.99 for a streaming sports subscription carrying live coverage of big events, the targetable audience will shrink considerably with the new 6.5 times higher pricing post August 1st.
As Disney enters, WarnerMedia exits
While the ink is still drying on the Disney deal, Fubo is set to lose 11 WarnerMedia channels as of 12:01 AM ET, July 1, including TNT, CNN and Cartoon Network. After having WarnerMedia's content in its portfolio for the past two years, its subscribers will now be bereft of NBA and MLB content. With AT&T-owned WarnerMedia launching its own direct-to-consumer (D2C) proposition HBO Max in May, and planning to incorporate premium live sports and news in 2021, this exit comes as no surprise. With 'D-day' for the premium US sporting rights commencing next year, it could be the perfect time for a D2C service to acquire a larger share of sports most valuable content assets.
Fubo's Disney deal capitalises on the media major's current inability to strengthen its own D2C service ESPN+, as it sees out pre-D2C pay-TV carriage deals for ESPN. Disney has to be careful to avoid upsetting its lucrative pay-TV operator partnerships ahead of the next rights cycle starting in 2021. Disney is perhaps the best-placed streaming service to acquire a substantial share of the four major domestic rights (NFL, NBA, MLB, NHL), given it is the only broadcaster with  current relationships with all the major rights holders, and its Disney+, Hulu and ESPN+ bundle could provide the all-encompassing offering for consumers if it is able to transfer the full pay-TV rights  over to its D2C sports service. This would satisfy the post linear requirements of the major sports leagues, as broadcast sports coverage is forced to adapt to the emerging post pay-TV consumer landscape.
Trending