Why DAZN needs to use its new LaLiga rights to invest in global sports fandom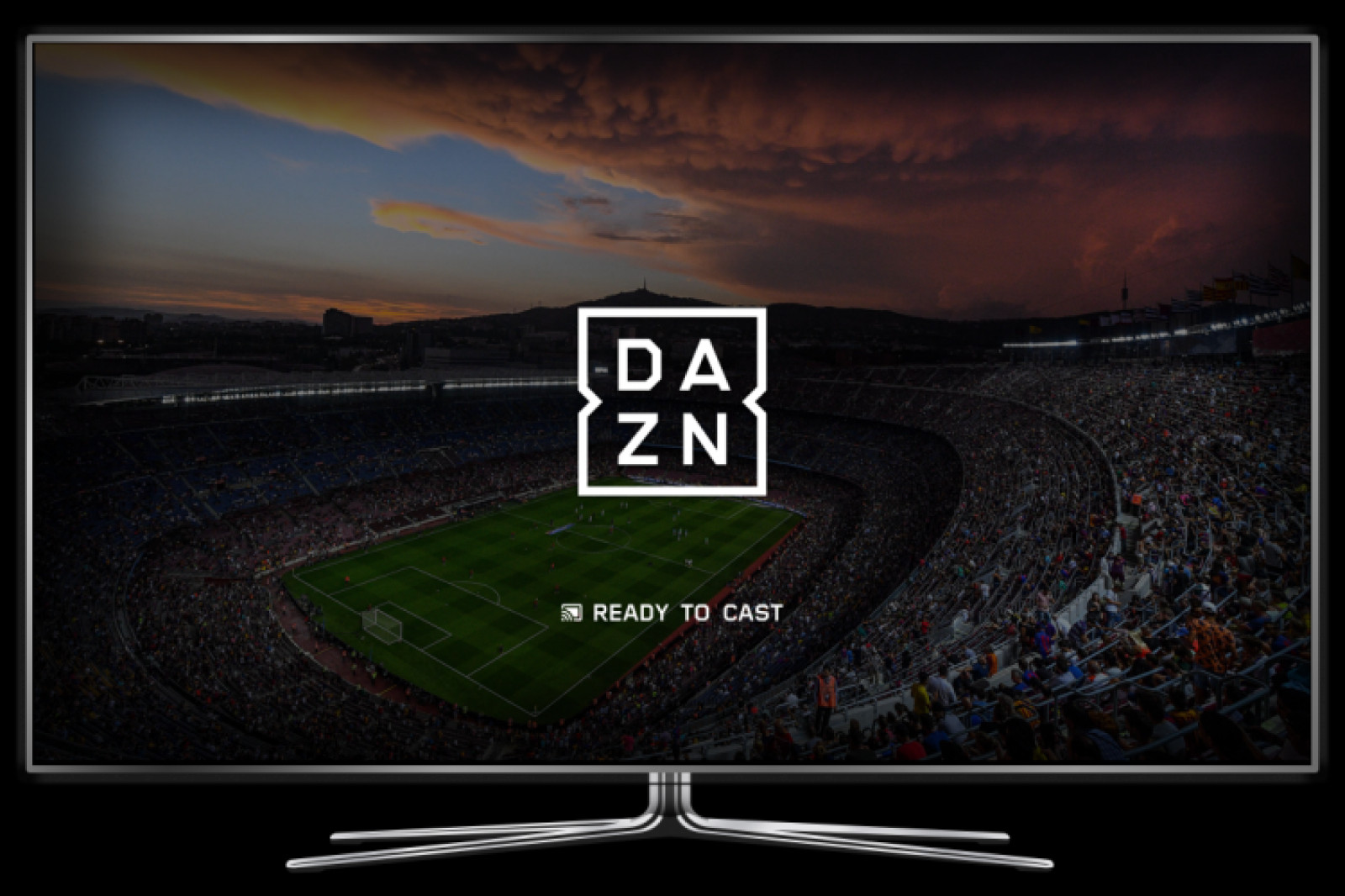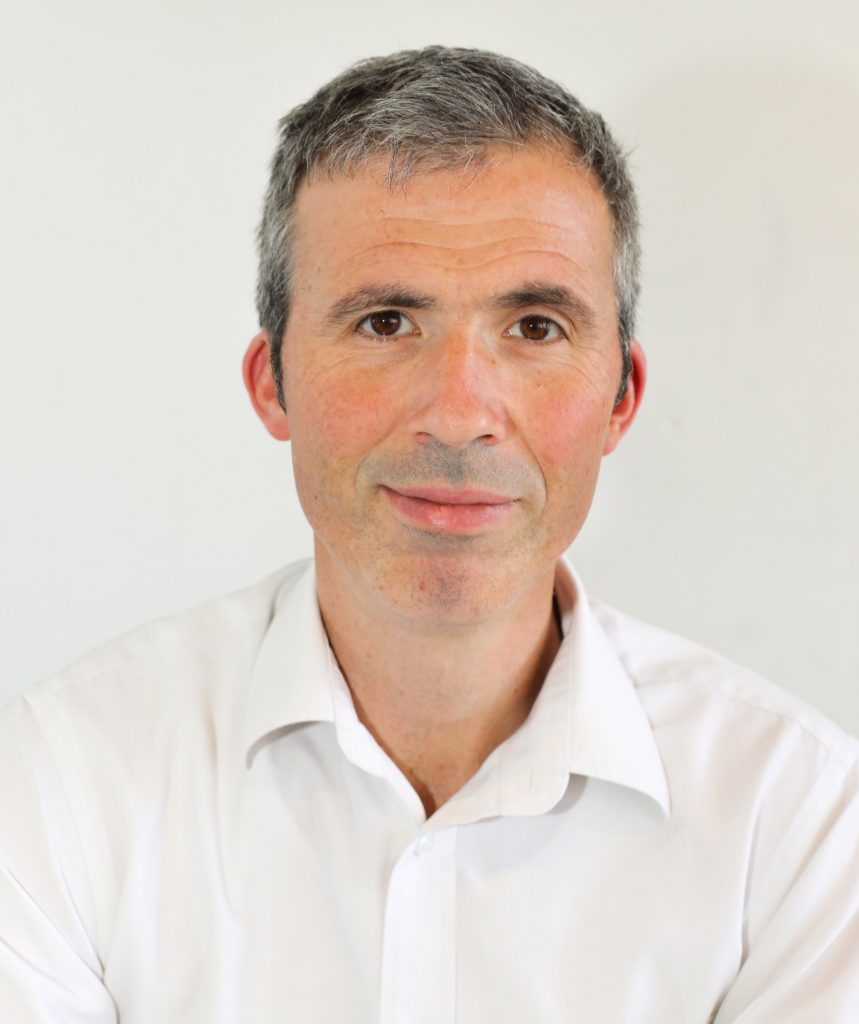 Yesterday saw OTT sports service DAZN announce that it had been awarded the local broadcast rights to LaLiga matches over the next five seasons, from 2022 to 2027. The deal, which is worth €4.95 billion over the five-year period, has been jointly secured with Spanish pay-TV operator Movistar (which has carried the DAZN linear channels since January 2021). The rights will be split between the two, with both the OTT sports service and the pay-TV operator holding the rights to broadcast five games per week, except for three weeks in the season when Movistar will broadcast all of the matches. The deal also guarantees that one match each week will be broadcast free-to-air. The deal represents a coup for rightsholder LaLiga, which has seen the value of its domestic rights nearly double from the previous deal with Telefonica (worth €2.940 billion over three years, from 2019-2022). On a like-for-like basis, the five-year version of the Telefonica deal would have been worth €4.116 billion, so the new DAZN / Movistar deal represents an €834 million increase. Yesterday's announcement thus represented a 20.3% increase in the valuation of the rights package for LaLiga. While clearly a big commercial win for LaLiga, the willingness of DAZN to increase the premium that it is prepared to pay for premium domestic sports emphasises its long-term rights strategy. 
Why DAZN is playing the territorial game
This strategy commenced prior to DAZN's 2016 launch, when parent company Perform Group secured the exclusive worldwide media rights to the Japanese J-League, with its exclusive rights commencing for 10 years in 2017. DAZN paid $2 billion to secure these rights, thus making them the largest rights deal in Japanese sports. The next big territorial deal was securing the OTT streaming rights to the National Football League in Canada in order to support its Canadian expansion (which also included regional rights to NFL Game Pass and access to NFL RedZone, in addition to sublicensing deals for UEFA Champions League and UEFA Europa League matches).
For its 2018 US launch, DAZN focused on positioning itself as the go-to for combat sports coverage – an area deprioritised following HBOs announcement that it was discontinuing boxing broadcasting. DAZN sensed an opportunity and reached a landmark two-year deal (with a six-year extension that valuing the full deal at $1 billon) with Matchroom Sport for 16 US and 16 UK fights, with a further five-year streaming rights deal signed with mixed martial arts promotor Bellator for an additional seven MMA annual events. This was capped off by DAZN signing a five-year, 11 fight deal with Mexican boxer Canelo Alvarez, valued at $365 million. A three-year on-demand highlights deal in a Major League Baseball partnership (that was also signed in 2018) rounded off DAZN's US go-to market strategy.
Meanwhile, in Europe, DAZN secured exclusive domestic rights to 114 Serie A matches, in partnership with Sky Italia's majority rights to 266 matches. Local OTT access issues prompted DAZN to broaden its coverage onto a subscription-based linear channel on Sky Italia's pay-TV service. In Germany, DAZN secured the domestic rights to the Bundesliga from 2021-2025, again, in partnership with Sky.
With targeted local appeal content secured, DAZN felt confident enough to announce its global rollout on December 1st 2020, with its global appeal resting predominately on its boxing coverage.
Yesterday's announcement thus consolidates its local first, global niche second, strategy.
Domestic dominance is crucial for investing global viability for DAZN
However, international DAZN WAU engagement was just over 1% in Q3 2021 (Source: MIDIA Research Q3 consumer survey). DAZN still clearly has a long way to go in order to translate its expansive 'the Netflix of sports' strategy into realising the delta between rights investment and capitalising on the rebounding sports genre engagement (both linear and streaming live sports viewing has increased slightly between Q1 to Q3 2021). With Amazon aggressively increasing their premium sports broadcast investments as part of a wider video D2C play, and with D2C disruptors, such as HBO Max, Peacock and Paramount+, all now competing with ESPN+ for on-demand sports distribution in the US, DAZN would be well advised to increase its global appeal beyond broadcast. Emerging digital sports markets, such as India, point the way to an OTT future, where broadcast forms a backdrop for a wider type of digitally-native sports content that is focused upon super-serving the next generation of post-linear, global sports fans. Because, make no mistake, sports is now competing alongside scripted drama, film, and reality, as well as games and social video, for the attention of time-scarce, increasingly lean-out, digital-entertainment consumers. And what cuts through the peak attention landscape, perhaps more than any other single engagement hook, is fandom.
So predictable territorial revenue streams from LaLiga, Serie A, and Bundesliga need to be channelled towards investing in the next generation of post-linear, post-broadcast, global sports fans. That way, DAZN is on pole-position to realise its global ambition to truly become the Netflix of sports.
Trending