The Kate Bush resurgence shows that music consumption has no time stamp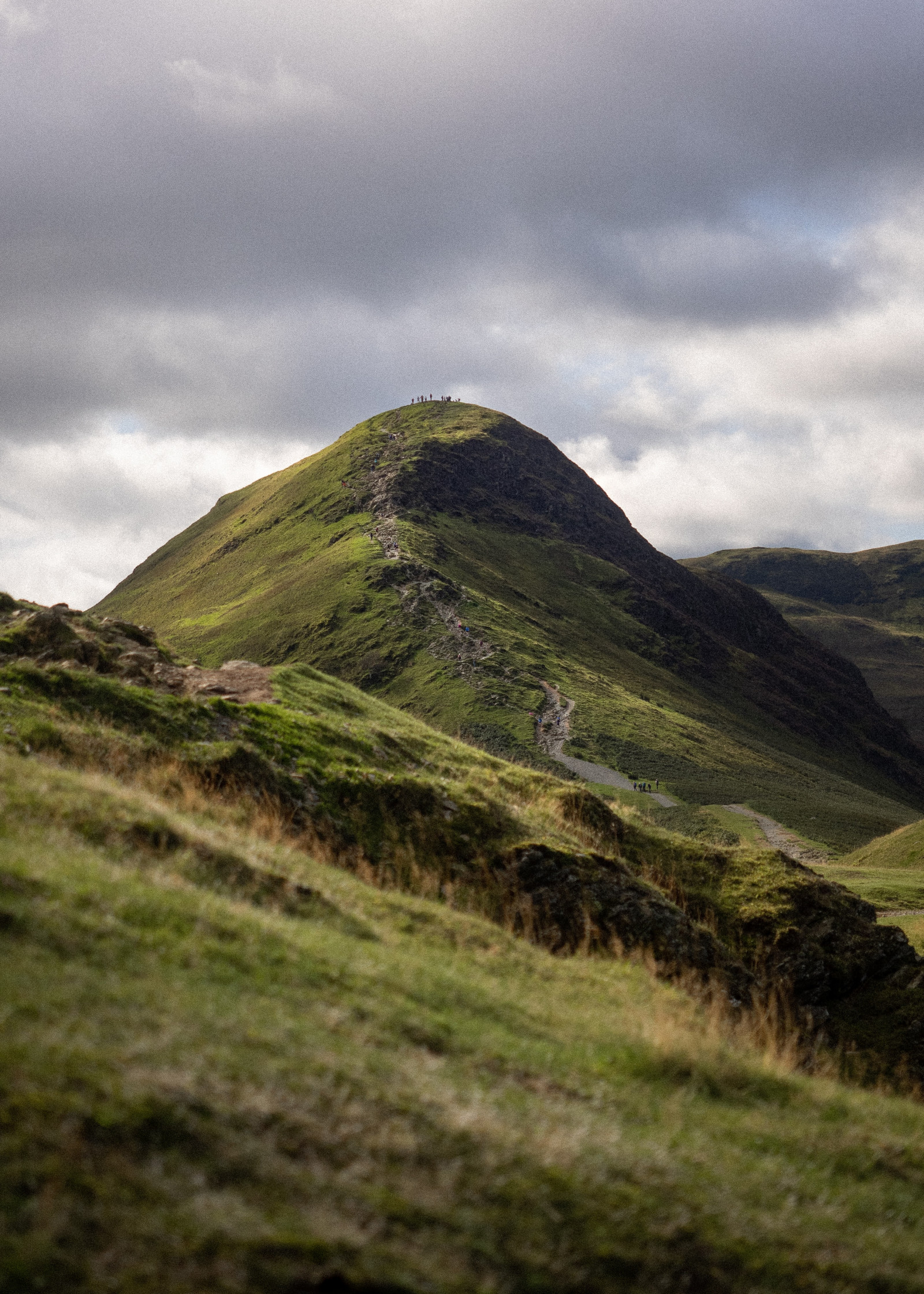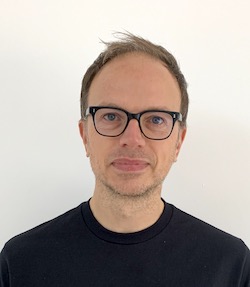 There are not many good news stories at the moment. It has brightened up my summer a little, though, to see music legend Kate Bush (or 'our Kate' if you happen to be British) acknowledge that her song, 'Running Up That Hill', has been "given a whole new lease of life" thanks to the recent sync on the Netflix series Stranger Things. As reported here, the song was the number one most streamed track in the world on Spotify over the last chart week. The song would be number one in the UK too, if chart rules did not favour new releases. 
This is a great sync that has worked on every level, not least introducing Kate's music to a whole new generation. To those in the music industry, this is simply another example of a very familiar narrative: classic songs of yesteryear being rejuvenated through placement in a modern context. Kate Bush now joins the ranks of Fleetwood Mac (that TikTok by Dogface208), Phil Collins (that YouTube reaction video by Twins the new Trend), Elton (that remix and Dua Lipa single) and many other 'legacy acts' who have enjoyed a sugar-rush renaissance for their catalogues. Songs can be mined from the past and catapulted into modern-day popularity in an instant. 
A new marketing mindset
To make my point here, I will now drop the terms 'legacy acts' and 'catalogues' altogether because, to the audiences who have discovered these artists recently, both terms are irrelevant. In the streaming / social / TikTok era, music consumers do not care about when the music was made or released. Music consumption has no timestamp. This requires a shift in music industry marketing mindset. Thinking about new releases and catalogues in isolation makes less sense. Progressive record label marketers have already blended 'new release' and 'catalogue' marketing services (streaming analytics and playlist marketing) into one integrated whole. 
The industry's standard definitions for catalogue repertoire have long been redundant. The reporting earlier this year that 'over 80 percent' of music streaming in the US is catalogue music (later corrected to 73%) both surprised and misled many (especially the growing community of investors buying up music rights!). The assumption is that 'old music is killing new music', whereas the reality is that new music is just taking a bit longer to reach a peak on streaming platforms. If anything over 18 months is defined as catalogue (and for 3+ years 'deep' catalogue), then a growing proportion of that is essentially new music that is still being discovered on streaming. It's probably about time these definitions were scrapped. 
With timestamps irrelevant, here are some examples of the new mindset for marketers:
Any new release from an artist of significance has a very short window to achieve two things - consumption in its own right and triggering further consumption of that artist's catalogue. That in itself requires a joined-up marketing strategy between 'frontline' and catalogue teams within labels

It means not giving up too soon on new music, as demonstrated by the success of Glass Animals' Heat Wave (which reached the US Billboard top 10 after 42 weeks, eventually reaching number one). This one is difficult for marketers and artists. Label marketers' priority releases come around weekly, making last week's release yesterday's news. There are an increasing number of releases regarded as 'soft', meaning no marketing or promotion is done at all. For many artists who are trying to break through or build their brand, it makes for a dilemma as to how long to stick at marketing a current record before the desire to make and release something new takes over

It also means the end of demographic audience targeting. With music discoverable anytime, anywhere and any age, the idea of any artist having a target audience based on demography is outdated. Music marketing now needs to be aimed more broadly at everyone - which is what most artists feel applies to their music anyhow
One dynamic at work, of course, is that the above trends contribute to the 'streaming super-hit', usually confined to any established artist's top five songs (again with rare exceptions). Kate Bush should, therefore, not expect to see huge spikes in complete listens of her 1985 classic album, Hounds Of Love. Which is ironic, of course, since that record is a famous 'body of work' - its second side (analogue reference) comprising seven songs in one continuous movement about being trapped underwater. So, while a whole new audience has discovered Kate's otherworldly genius, very few will settle on planet Kate permanently. There is just too much music and too little time to explore any artist's back catalogue in depth these days. 
Ultimately, the question I am asking here is how in touch is the industry with listening trends really? If the gap was closed, then Kate Bush would become more instantaneously, enjoyably discoverable. Just how many new Kate Bush listeners know that her 22-night residency at London's Hammersmith Odeon in 2014 was one of the cultural events of the decade? 
Competing with all the music ever made
It is a daunting prospect for artists to think that every new release competes not just with other new releases, but with all the world's music. Music is unique from other entertainment content here, because it ages so well. So much new music is derivative, often meaning that older songs from the 80s, 90s, or 2000s sound contemporary. Anything post-1980 is fair game, even for younger ears - a phenomenon that does not exist for film, TV or games (if you put remakes to one side and with rare exceptions). 
Some of Spotify's more recent innovations, such as 'Blends', ignore any notion of music timestamps by simply amplifying organic listening trends. YouTube's algorithm has always been effective for serving up trending and relevant content irrespective of its age, perhaps even favouring older stuff with 'cultural authority'. Music discovery is more tied to culture than age. More often than not, a cultural catalyst drives a renewed interest in a song or artists way beyond any one country or demographic. And there are plenty of catalysts: Syncs, TikTok, Remixes, covers and interpolations, hit documentaries, podcasts etc. Yet perhaps music marketers have not fully embraced how to leverage marketing based around cultural trends. 
Keith Jopling is Consulting Director at MIDiA
Trending