Television Performance Measurement Is Falling Short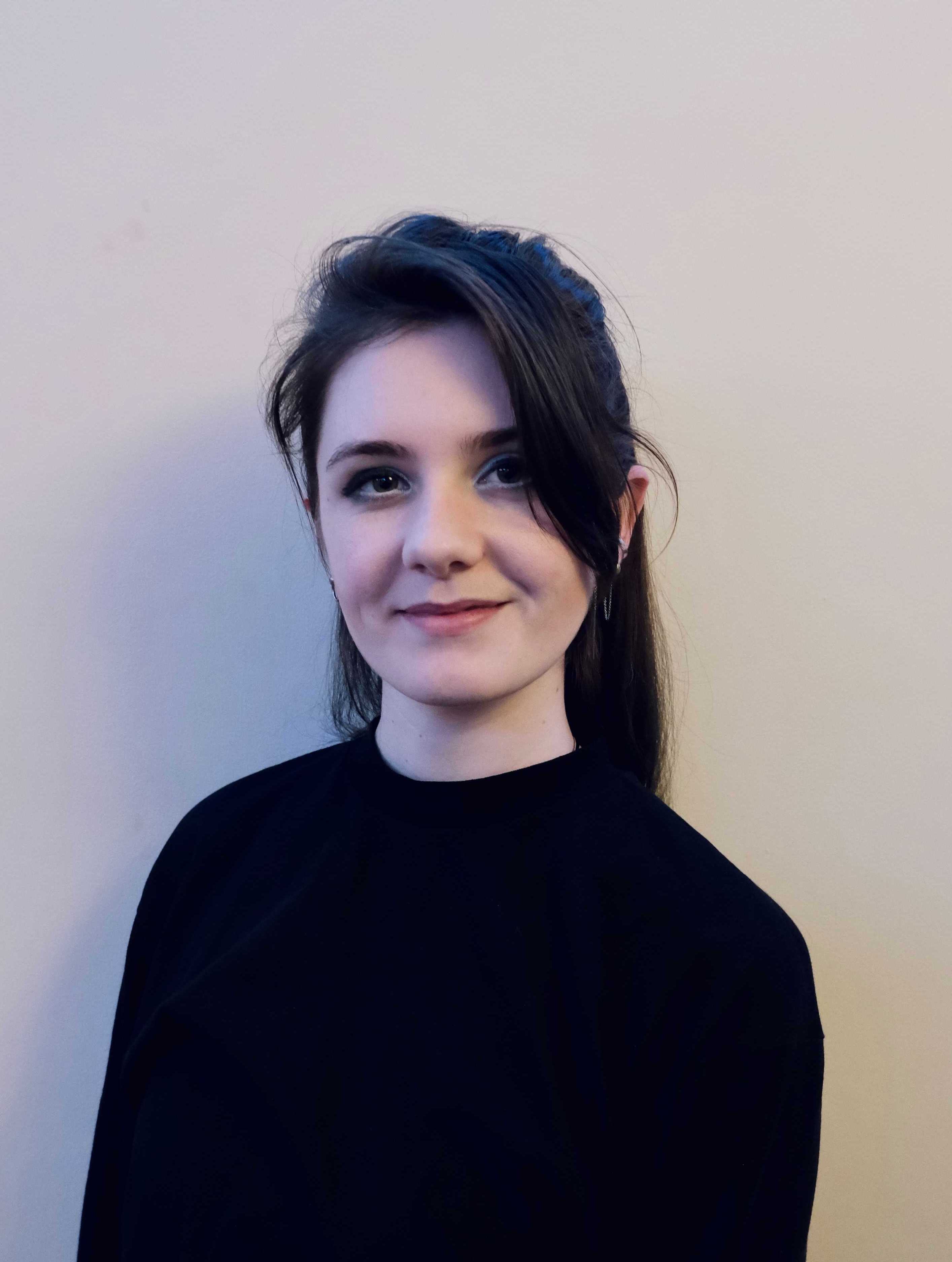 When the television first entered homes around the world, it was a safe assumption that if it was on it was the centre of attention in a room. Whatever was broadcast to the screen for that evening would be closely regarded with well-deserved awe. The household TV set could depend upon its audience.
Today, however, it is no longer sufficient to assume that a) there is a TV set, b) anyone is watching it and c) what is on it is even being paid attention to. Yet the traditional measurement metrics that the industry still relies upon fail to reflect these distinctions.With multitudinous offerings, attention economy oversaturation, and smartphones and laptops more pervasive than TVs, the difference between a television playing idly in the background and a show holding millions in rapture is more critical than ever. It is no longer enough to measure by simply looking at what's being played on a screen, whatever screen it is you are measuring. Instead, measurement needs to go beyond this to understand what's being actively watched, how, and what sort of brand impact it is having.
Of course, innovators have entered the marketplace with attempted solutions to the pitfalls of traditional tracking in a modern world; social media stats and public demonstrations of sentiment are the first steps in bridging the gap. Nevertheless, we can do better. And, as a matter of fact, at MIDiA Research we have done exactly that.
Our proposition: a single dashboard for shows that pulls every metric you need into one place underpinned by a new currency for audience measurement. We call it MIDiA Index. Index gives you dashboards for all the shows you need to track, comprising demographics, viewing metrics, streaming metrics, social activity, show fandom, brand awareness, audience demand, and market share – including trends over time, in different regions, and across networks and streaming services – with all of the information literally at your fingertips to peruse and act on. MIDiA's Index combines streaming data, social data, and our own proprietary survey data and market models, putting together a complete picture of show performance. MIDiA then applies a sophisticated series of algorithms to these inputs to create an overall MIDiA Index score, our measurement benchmark that we believe can become a future currency for measurement; a way of immediately understanding the combined engagement, fandom, demand and brand impact that transcends platforms and devices, digital and analogue. Looking at shows from all of these angles, trends that would otherwise be missed, instead come to the fore.
Whether you are a TV network tracking your own shows in comparison to other networks, a TV operator looking to benchmark the real value of the shows you have licensed or an advertiser wanting to get a much better sense of which audience your brand should be targeting, our goal is to help you understand the true value and impact of a TV show in the digital era. Our aim is to help our clients to understand not just the face value of a show's relative success, but how it has been performing, why, and what the ongoing opportunities are.
TV studios and networks check here to see if we track your show.
Find out more about MIDiA Index, sign up for Index updates and join the Beta test. Or, download the brochure here.
If you're still curious just get in touch with Tommy King. We're in our final weeks of testing and getting ready to take Index on its public debut. Let's start the conversation now.
Trending