Netflix versus AMC – a tale of two fandoms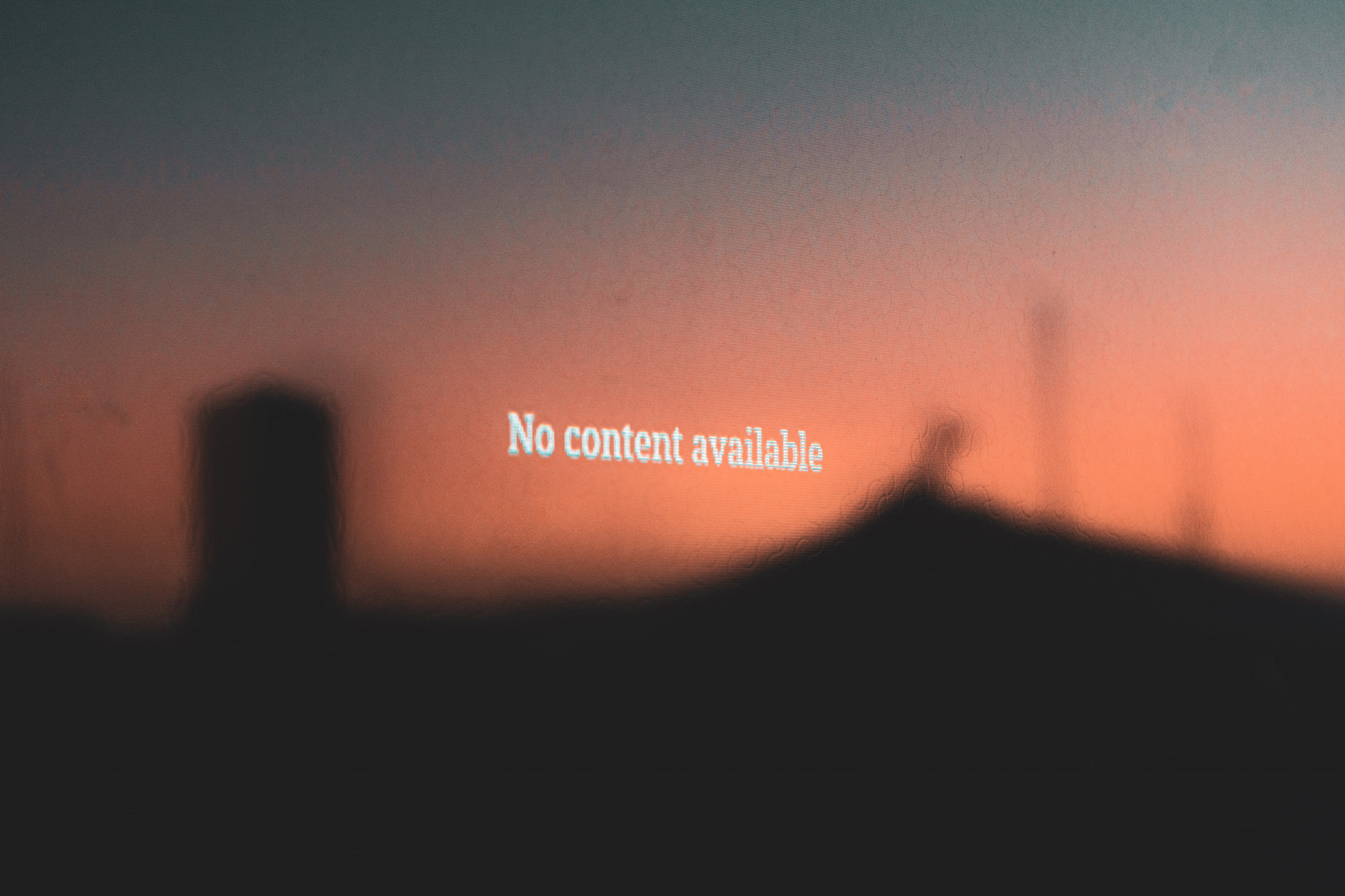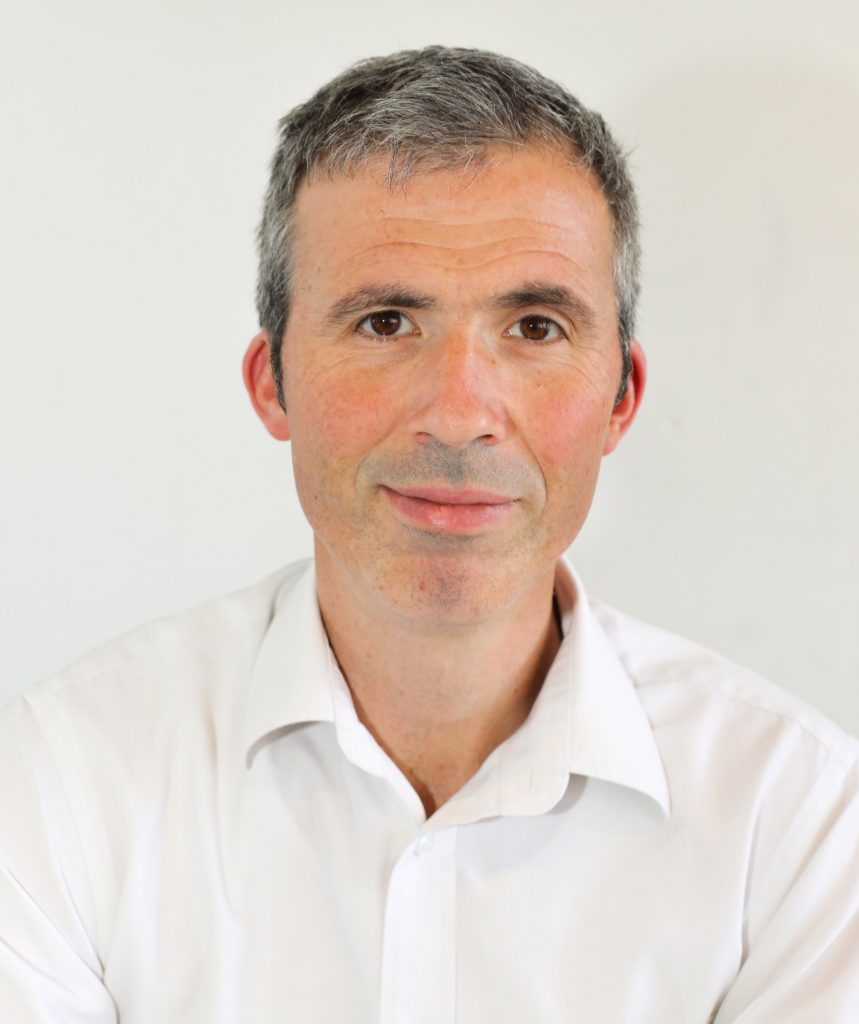 The last two weeks have witnessed two contrasting approaches toward the increasingly fragmented world of show fandom. First of all, it was revealed that Netflix has taken legal action against Abigail Barlow and Emily Bear and their company Barlow & Bear. This is for their unauthorised for-profit musical, The Unofficial Bridgerton Musical Album Live in Concert. Performed on July 26th 2022, the sold-out event included VIP packages and ticket prices going for up to $149 per person. The in real life (IRL) event was based on their album that was released following the viral success of their Bridgerton musical interpretations of the Netflix original script reimagined as musical pieces on TikTok. What started as a fandom-derived and witty reinterpretation of a zeitgeisty streaming original has now morphed into a fully functioning business endeavour. In Netflix's lawsuit, the streaming service states that Abigail Barlow and Emily Bear have gone too far by appropriating the creative work of those behind the show, and by refusing to negotiate a license to market and expand on their Bridgerton-related work. This is an abrupt turn from when the duo first released their album, with Netflix stating that although it did not authorise or approve of it, the company would not stand in the way "in the spirit of supporting" their appreciation for the show. Building a for-profit business on the back of this creative "appreciation" was a step too far for Netflix. Up until now the company has played its hand remarkably well as the default platform for zeitgeisty pop culturally impactful shows such a Squid Game, Bridgerton, The Queens Gambit, and Stranger Things.
Shortly after Netflix's heavy-handed intellectual property (IP) approach, AMC Networks announced during its Q2 2022 earnings call on August 5th that it was launching its "biggest original programming year" in its history. Following the success of its Better Call Saul and The Walking Dead series, both of which are in their final seasons, AMC is seeking to maintain the long-established fandom IP assets into new slates of related original content to maintain engagement and keep those fanbases engaged. Interim CEO Matt Blank announced that The Walking Dead has multiple spin-offs in the works for next year, with Better Call Saul actors Bob Odenkirk and Giancarlo Esposito starring in two currently-in-production AMC shows: Straight Man and Parish respectively.
The lean-in versus lean-through approach to fandom management
AMC interim CEO Matt Blank was clear about streaming subscriber growth driving its desire to focus on engaged clusters of show fandom. He stated, in the official Q2 22 results, "AMC Networks delivered a solid second quarter, benefiting from strong subscriber growth for our differentiated streaming services as we execute on our strategy to super-serve passionate audiences with a curated, targeted content experience." AMC's pay-TV network heritage by default positions it as an originator and distributor of content for lean-back audiences who are now migrating en-mass to lean-in on demand streaming subscription services. Thus, a controlled increase in targeted official content is AMC's way to continue to maximise fandom engagement.
Netflix's success with driving viral show success presents it with a more nuanced challenge of navigating lean-through fandom, where the growing creator economy is now repurposing IP for digitally native audiences. While Squid Game fandom has predominately stayed in the social sphere or in licensed merchandise sales, The Unofficial Bridgerton Musical Album has blurred the line between appreciation and proactive monetisation of third-party IP. Netflix owns the exclusive right to create Bridgerton songs, musicals, or any other derivative works based on Bridgerton and its lawsuit states, "Barlow & Bear cannot take that right — made valuable by others' hard work — for themselves, without permission. Yet that is exactly what they have done."
With the rise of lean-through consumption blurring the lines between fandom and commercial exploitation of third-party content, Netflix's position is likely to be joined by AMC and more traditional networks as streaming transforms the TV business into streaming TV. Fandom is thus now both more important and more challenging than ever before as TV internationalisation 2.0 harnesses the mercurial power of digitally enhanced fandom to drive hit shows in the streaming era
Trending