MIDiA webinar: Surviving and thriving in the new era of streaming TV and social video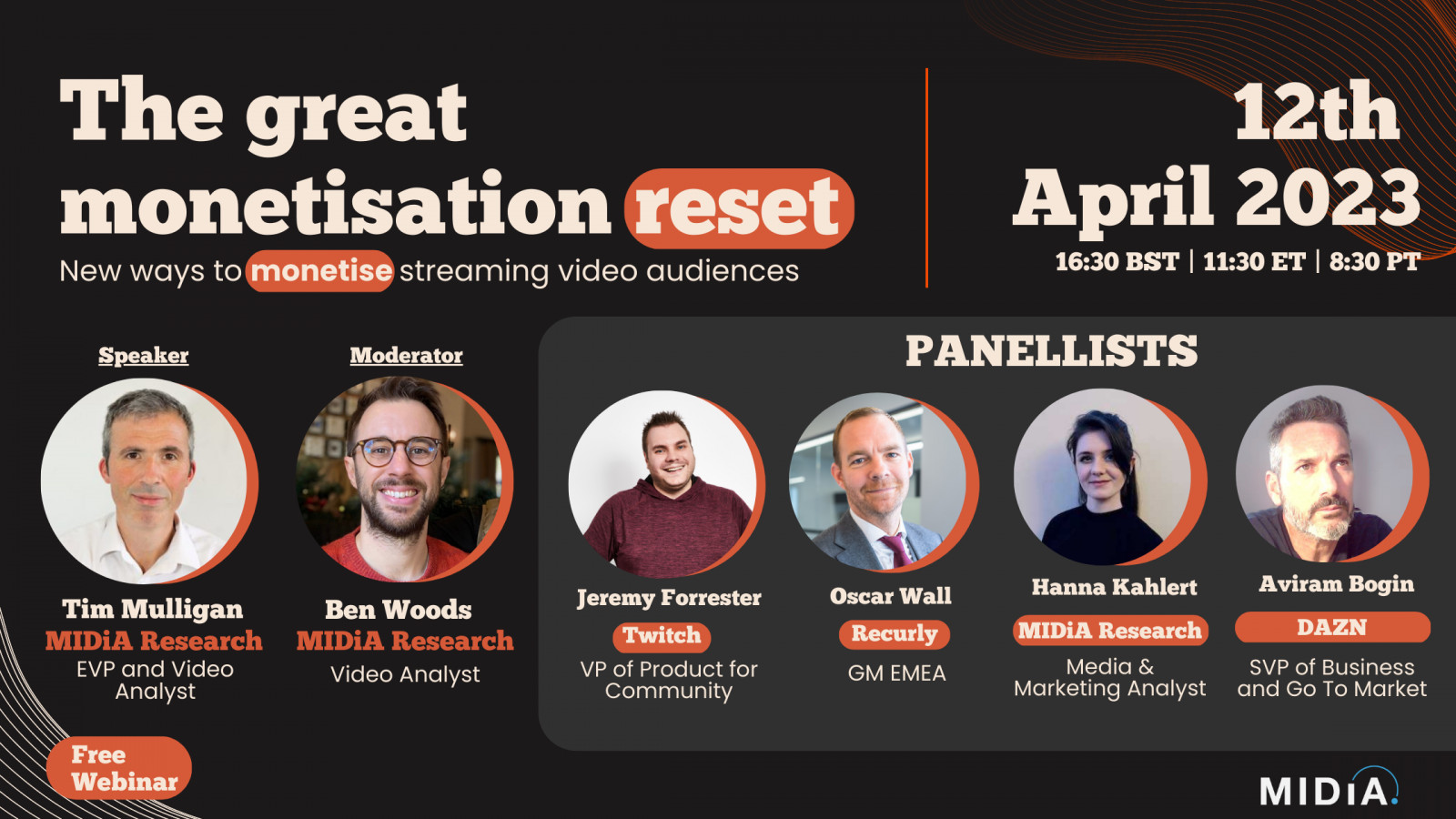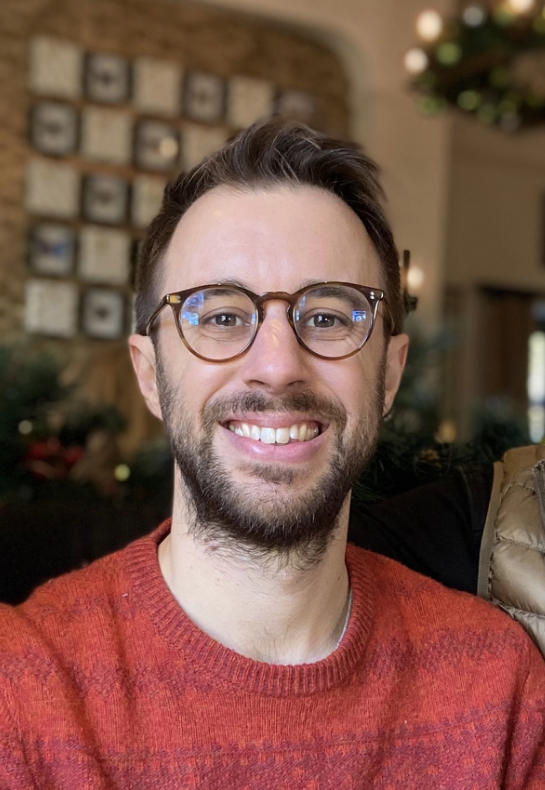 After a prolonged period of unbridled growth, streaming TV and social video platforms have been confronted by multiple challenges in 2023. Subscription growth is slowing and consumer attention is peaking. The vast number of subscriptions services now spanning video, music, and games has created a hyper-competitive environment at a time when consumers are feeling the pinch from an inflation-induced cost-of-living crisis.
To help video companies navigate these testing times, MIDiA Research is hosting a free video webinar focusing on how to grow incremental revenues outside of traditional fixed subscriptions and ad-breaks. From dynamic pricing and digital merchandise to emerging trends such as social shopping, we will explore how a focus on community, fandom, and quality of engagement will be crucial to securing financial resilience.
To pick apart these themes, we have an expert panel representing some of the video industry's most innovative companies. Joining us will be:
-       Jeremy Forrester, VP of Product for the Community at Twitch
-       Oscar Wall, GM EMEA at Recurly
Featured Report
TV monetisation The third way
The slowing of subscription growth in developed markets means that streaming services have to look both towards post-subscription and post-advertising models. A focus on retention will maintain downward...
Find out more…
-       Hanna Kahlert, Media and Marketing Analyst at MIDiA Research
-       Aviram Bogin, SVP of Business and Go To Market at DAZN
Tim Mulligan, MIDIA's lead video analyst, will set the tone for the day with a 15-minute presentation before a 35-minute discussion with the panel.
MIDiA's webinar, 'The great monetisation reset', will be taking place on April 12th, 2023, at 4:30 pm BST | 11:30 ET | 8:30 PT.
You can join us by registering here. We are looking forward to an insightful discussion and fielding your questions to the panel.
Trending