Meghan Trainor vs. Sam Smith: Newsflash, authentic(ish) marketing is 'in'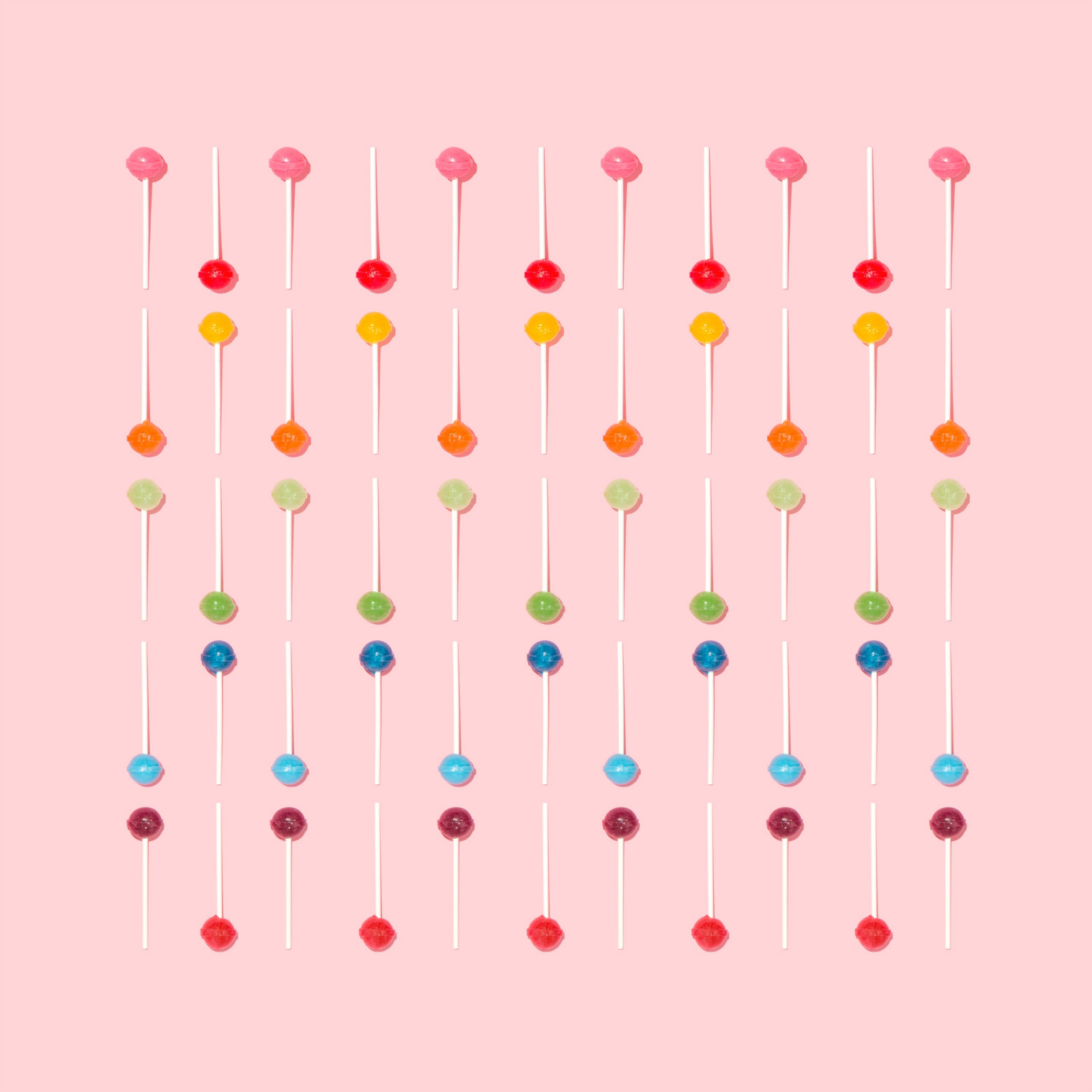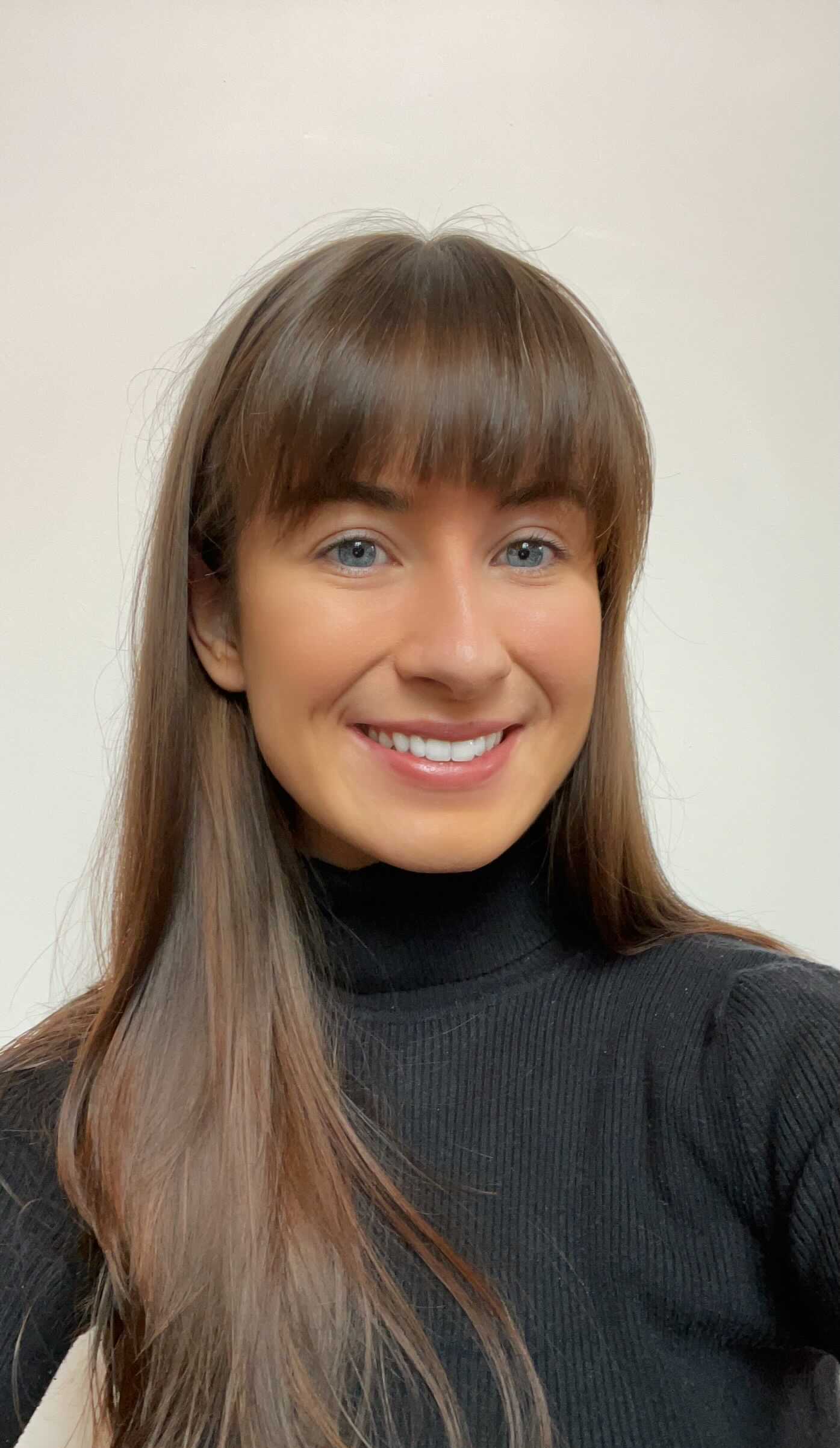 If you have found yourself of TikTok over the last month, you will have most likely been inundated with Sam Smith 'Unholy' and Meghan Trainor 'Made You Look' content. The two artists made TikTok marketing a priority, but they have approached it in slightly different ways. One is using TikTok as a marketing tool and the other is incorporating themselves into TikTok marketing, and in the fast-paced social media world, this will make for two very different outcomes: immediate success versus slow-burner success.
The 'Unholy' grail
Sam Smith dropped a teaser for their latest track, 'Unholy', more than a month before releasing the full track into the world. In that time, the pop singer was able to drum up anticipation and excitement through TikTok challenges and transition / thirst-trap videos. With the help of Zebr, influencers of varying popularity were incentivised to promote the track using a brief constructed by the company, which played on the surprising change of musical direction that Smith seems to have taken. 
Smith has taken a hard-and-fast, laser-focused approach with this release, with their TikTok account almost exclusively being used to promote the track and their upcoming album, Gloria, or to duet user-generated content (UGC) related to 'Unholy' (this will be important to remember for later). 
Authentic beginnings
After watching the track 'Title' from her debut album go viral on the platform – organically – in 2020 / 2021, Meghan Trainor decided to tune into what this online community of fans (and potential fans) wanted. Thus, after nearly a decade of exploring other pop sounds, Trainor returned to her roots and created a doo-wap album, Takin' It Back. Receiving feedback from fans and using TikTok as a platform to guide the writing of a track or album is something that continues to grow and develop as the app matures.
Trainor has recognised her potential on the app, thanks to her music becoming the soundtrack to viral trends and connections to successful influencers on the platform, and is using TikTok to drive the old-school, tried-and-tested marketing strategy of 80/20 (80% of social media content should be a reflection of your character while 20% should be promoting your product). 
She 'Made You Look'… and recreate… and become invested
At the risk of sounding like a broken record: authenticity is key to success in today's social climate. Even if the origins of a campaign are not totally authentic, as long as there is a genuine investment of energy, interest and communication by the entertainer, and it is perceived to be authentic, then it will be felt and promoted by the fans. 
Meghan and her team did their research – they found TikTok influencers who connect with the interests of, and are popular within, her key demographic: Brooke and Jess (@brookieandjessie). Known for their laid-back, casual dress sense and their fun and easily replicated dance routines, Trainor's team obviously saw the potential in the match (especially since the concept of the album's lead track, 'Made You Look', is a parallel to the dancers' fashion sense and effortless online success). While the dancers were paid to create a routine to the track (garnering 3.8 million likes), to inspire UGC and recreation, the match is so spot on that it would be understandable for viewers to believe it was authentic, unsponsored choreography – and that's the point! 
While this, alongside dueting UGC of the dance, would count towards the 20% of the 80 / 20 rule, Trainor has mastered the 80% of character promotion too. On her account, Meghan shows clips of her husband and child, antics with friends, participates in viral challenges and also includes as many influencer collabs (who compliment her brand) as possible to expand her reach onto the 'For You' pages of those she might otherwise not have access to – many of these celebrity friends even made it into the official music video, too. This makes her relatable and pushes the narrative that she is not just here to sell the viewers a product, thus playing, again, into the authenticity factor required to maintain online success. 
Long live the brand
So where do the differences lie in these two successful campaigns? Although Trainor's track saw significantly less success off-app than Smith's (reaching number 28 in the Official UK Charts and 95 in the Billboard Hot 100 in its first week, compared to number 1 and number 3 respectively), the doo-wap artist is focusing more on selling herself to cultivate a specific and dedicated fanbase. Furthermore, she has considered the very quick expiration date of online trends, especially now that music is oversaturated on TikTok, and has released her track and album very quickly after launching the teaser on the platform. 
By comparison, Smith has cast more of a wide net for an audience, rather than cultivating a niche fanbase, and is also taking their time to release their upcoming album, which will not be released until January 2023. However, the prolonged promotion and arguable overexposure of 'Unholy' on the platform is receiving criticism, and without Smith's 80% of the 80 / 20 rule, it could be hard for audiences to continue to support new music from an artist to whom they do not feel connected, or perceive to be relatable, with the same ferocity as this recent track. 
Authenticity is what makes the social media world go round, and without a convincing genuine marketing campaign, success can be reached but audience fatigue will quickly follow. The differences in these social media marketing approaches are that one creates viral memes and fast, burn-out successes, while the other nurtures a loyal, dedicated fanbase that is here to support and champion for the long haul. Marketers should consider this for their campaigns moving forward, as audiences lean ever more into their fan communities.
MIDiA's new report, "Social media marketing is becoming its own cultural moment", is available for clients here. If you are not yet a MIDiA client and would like to find out how to access this report, please email stephen@midiaresearch.com.
Trending