BeReal success: where is the popular app headed?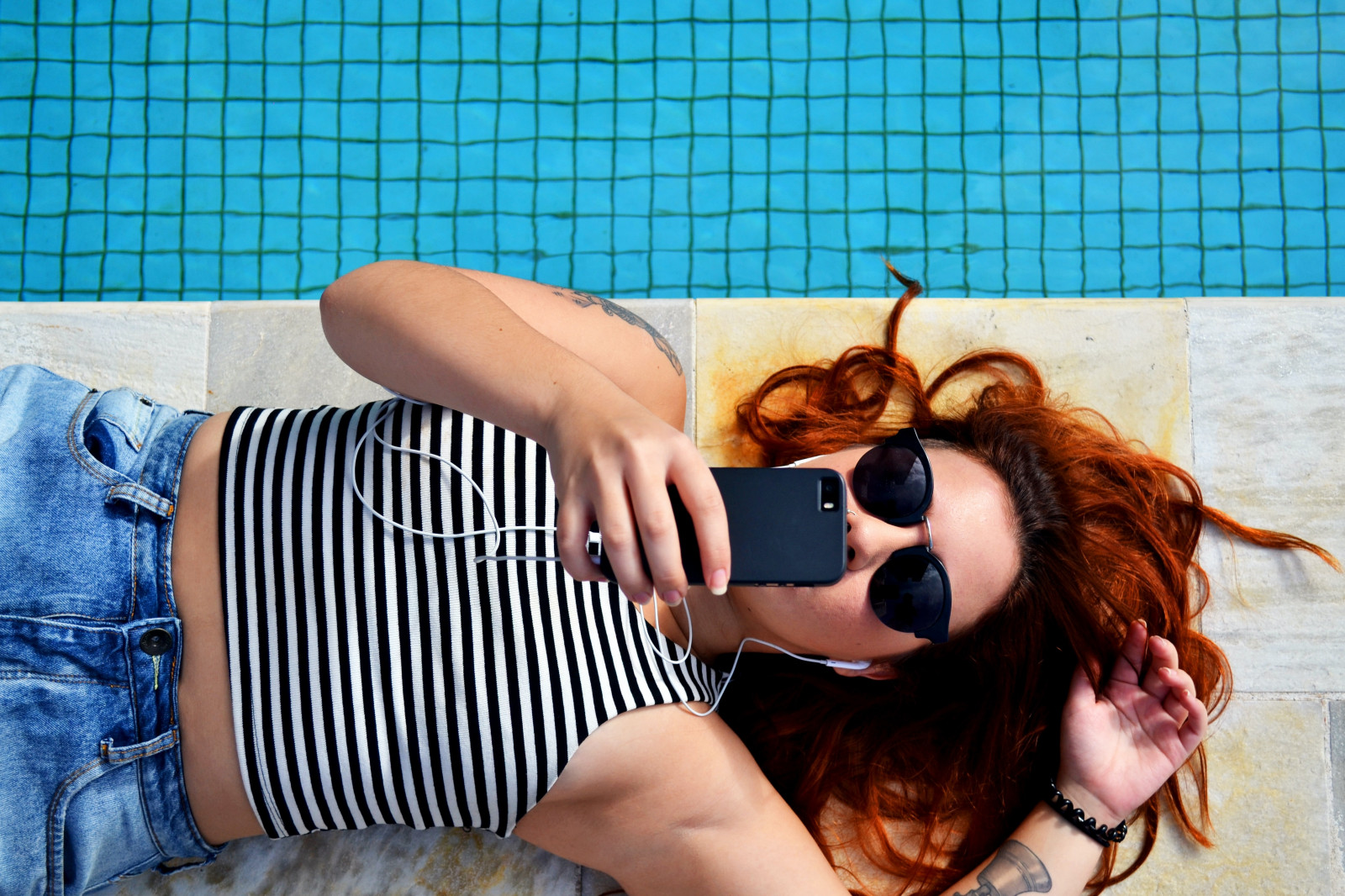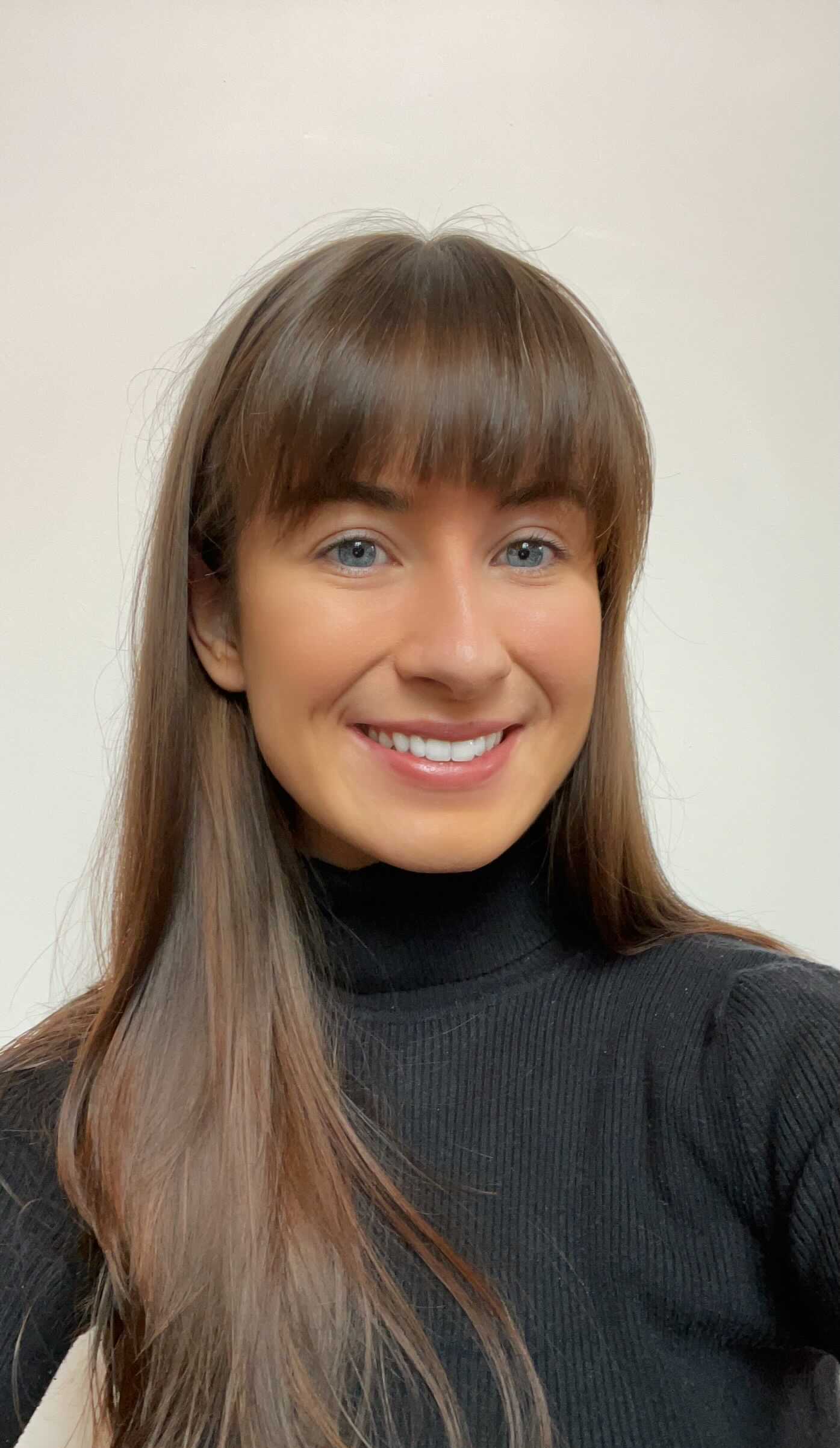 As of the end of August 2022, BeReal was reported to have 10 million daily active users, not to mention that the app was number one in Apple's App Store's free app list in July (in Australia, the UK and US). So, with this rising popularity, what is next for this fast-growing platform? How will it sustain itself? And how will it compare to existing giants in the social media realm?
Monetisation prospects
As it stands, BeReal is financially supported by venture capital investors, including Andreesen Horowitz, which also invested in audio-first app Clubhouse. Monetisation is the next step:
Ad placements: This may seem to be the most obvious choice. However, dubbed as the "anti-Instagram" app, BeReal needs to remember its USP if this is the route it decides to go down. Keeping in line with its authentic and genuine brand, ad placements would be best kept in the 'discovery' section of the app in order to avoid disruption of the user's 'friend only' section. Using Instagram's new feature faux pas as a clear example of the importance of understanding one's audience, BeReal would do well to avoid the same mistakes and recognise that users want more opportunities to communicate with friends and view their content on these platforms, without being bombarded with ads and posts they are neither following nor interested in (unless, of course, they are actively looking to discover). Revenue is obviously crucial, but there is a balance to be struck. Lose your users and you have no audience to monetise. BeReal is nowhere near as well established as Instagram to weather user backlash over monetisation.
Participatory marketing: Chipotle has been one of the brands testing the BeReal waters by marketing on the app. Using the two-minute time limit, Chipotle uploaded a promotional code to offer a free entrée to the first 100 people that used it. This is the type of content that BeReal can monetise with, along with brand competitions and challenges. However, it must, again, be aware of 'friend' page disruptions. Making them available on the 'discovery' page will help the app maintain its USP and not fall into the Instagram trap. It also needs to consider brands that cater to both the demographic and the aesthetic of its own brand and ethos; not all companies will be a good fit.
Sell: Alternatively, BeReal could follow the footsteps of many other social media apps and platforms before it (Vine, Musical.ly, Instagram, Bebo, to name a few) by selling to another company. There is, however, a gap in the social media market for the USP that BeReal is offering, so with expansion and development to maintain user interest, the app has a real opportunity at standing up there with the industry giants.
Authentic versus imitative
Snapchat recently announced its "Dual Camera" feature which mimics the double camera (where users can take a photo using the front and back cameras at the same time) as introduced by BeReal. This is following the "Dual" feature introduced by Instagram in July. Both are slightly different to BeReal in that the template can be changed, filters and stickers can be added, and there is the option to record video as well as simply taking a still-frame picture. This raises the question: does BeReal run the risk of being overshadowed and pushed out of frame? The simple answer: most likely no. If BeReal plays its cards right by adapting and developing alongside the needs and wants of its users, while still maintaining its authentic USP, then it has a (Be)real chance of following a similar path to Snapchat.
In 2016, Instagram added the "Stories" feature (pioneered by Snapchat) to their app, and many pondered whether the relatively new Snapchat would survive this competition. However, Snap proved that it is a force to be reckoned with by sticking to its original ethos of being a primarily photo / video sharing app between friends, and all updates have complimented this, with the likes of lenses, stories, "my eyes only" etc. being added as features Roughly a third of 16–19-year-olds use Snapchat daily, only 10-15 percentage points below Instagram. This demonstrates that despite having its features copied on the more popular app, Snapchat retains a unique-enough USP to remain popular with young audiences, with little risk at this point of suffering from direct competition (source: MIDiA Research Q2 2022 Consumer Survey). The key is to never stop innovating, rather than worry about one feature being copied.
Keepin' it real
In contrast, Instagram has taken an entirely different approach by adding almost all popular features that other platforms have introduced. This caused issues in July when an online campaign was launched to "make Instagram Instagram again", as many users and creators felt that Instagram had lost sight of its purpose and USP. As the years have unfolded, and more and more features have been added to the app, it has become less easy to use and has disrupted the photo-sharing-with-friends nature that it pioneered back in 2010. Now, users find themselves bombarded with sponsored and suggested posts while simultaneously missing friends and followed content that they use the app to see. This has opened up an opportunity for disruptors like BeReal.
BeReal has something these other platforms could not successfully implement; no filters, a two-minute time frame, and a one-photo-per-day limit. While others like Instagram have become ever-more complex to the point of being cumbersome, it offers simplicity and authenticity. Not only does this help make it fun and viral worthy, it also makes users evaluate the best moment in their day to make a digital memory (at the risk of being tagged as late and not being able to view friends' content until then) separate from the doctoring of influencer profiles on other apps. If BeReal maintains its USP in addition to continually innovating (e.g., adding a video option) the app could be in good stead to be the next 'household name' of the social platform sphere.
Trending