Games video creators can help attract new audiences to esports, if rights holders empower them to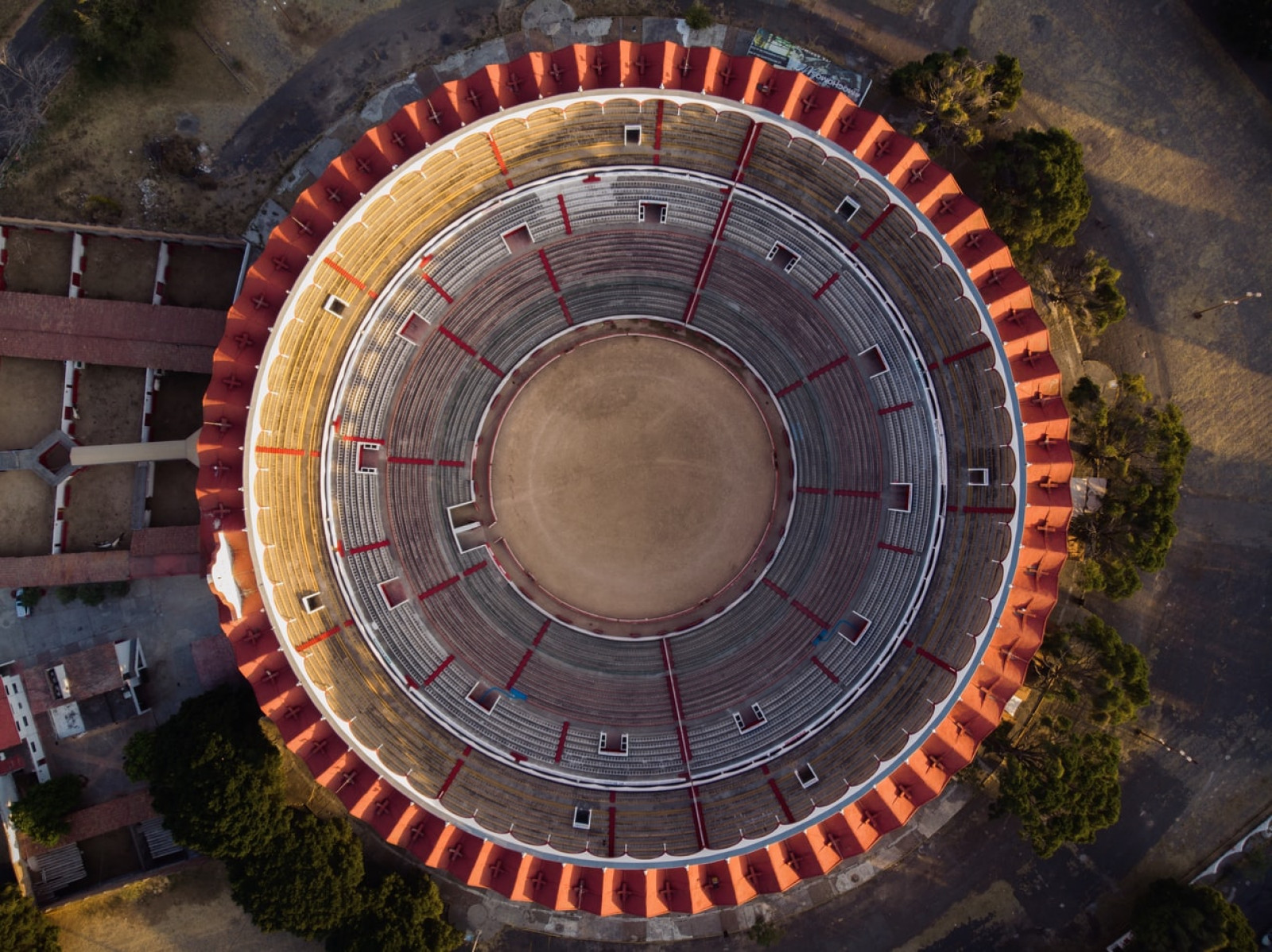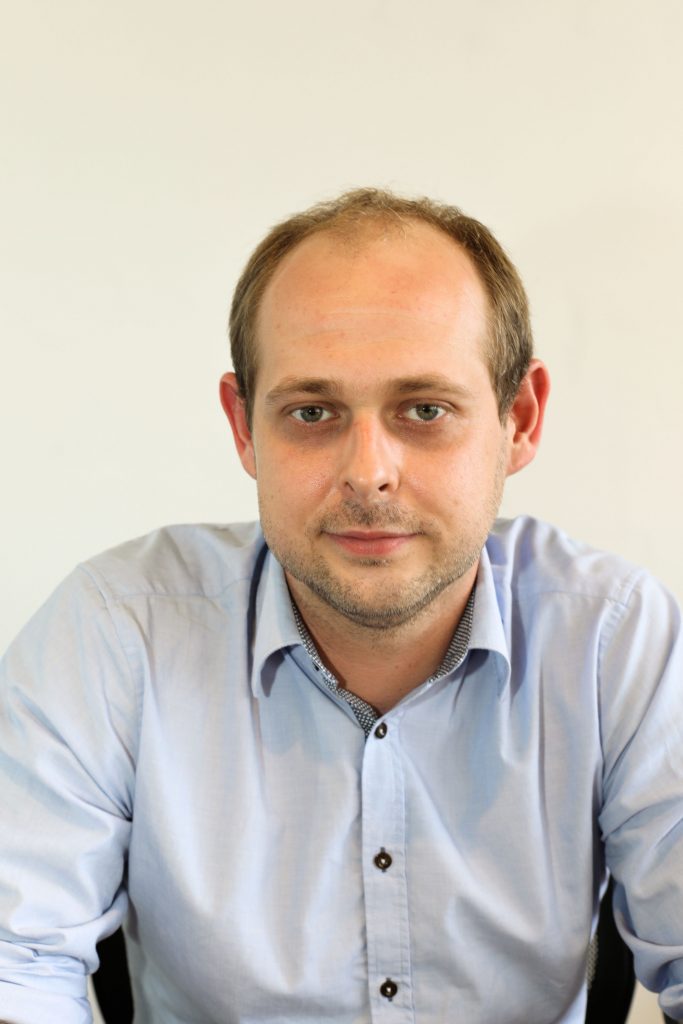 Those who have been following MIDiA's games coverage for a while will have seen our posts about the growth problem of esports and suggestions around putting focus on the entertainment angle, rather than just on the sports angle, in order to most effectively capitalise on the opportunity.
We have known for a while that esports viewers are only a subset of the broader games-related video viewing audience.
We also know that esports audiences enjoy live entertainment in general, more so than many other entertainment consumer segments.
MIDiA's Q1 2021 consumer survey enabled us to dive deeper into how this opportunity can be approached.
As a part of our upcoming Esports Viewer Dossier 2021 update, we have looked at the esports viewers, in comparison to consumers who say they watch games-related videos but not esports. The former represents the current state of play, while the latter represents esports' potential audience growth opportunity.
For context, 5% of US consumers watch esports every month, while 9% say they watch games related videos, but not esports, every month.
It turns out that to appeal to this potential audience, the entertainment factor is even more important than the competitive factor than for existing esports audiences.
Looking at video genre preferences, the largest difference between 'non-esports games video viewers' and esports viewers is in sports genre fandom. Esports viewers (25%) are 3.5x more likely to like sports video content than games videos viewers who currently don't watch esports (7%). More interestingly, the potential viewers significantly under-index on sports when compared to the nationally representative all-consumer average too (14%).
Another genre where potential esports audiences under-index is news – a live commentary of events, not dissimilar to the typical coverage of live esports today.
The key takeaway here is that the potential new audiences of esports are not about sports – quite the contrary. However, esports events are still largely organised as sports events with standard sports-focussed live event commentary.
The challenge is how esports organisers and rights holders can reach beyond sports and into the wider entertainment dynamics to grow viewership. Companies need to balance retaining the sports fundamentals for core audiences, but at the same time not allow traditional sports dynamics to limit its growth potential.
In order to explore the right bridging opportunities between the core and potential new audiences, attention needs to be paid to the key over-indexes of games video viewers who do not yet watch esports.
For example, non-esports games video viewers over-index on genres such as comedy, reality and horror, while they are also more likely to play games on mobile. On the title level, major games communities which over-index on the potential, rather than the existing, esports viewer segment include GTA (37% of GTA players view games videos, but not esports, versus 30% viewing esports), Minecraft (30% versus 26%), as well as Animal Crossing (19% versus 8%).
Our upcoming Esports Viewer Dossier will offer clients a well of data and insight on both esports viewers and the potential new viewer segment (games-related video viewers who do not yet watch esports). In the meantime, we leave you with one concept we are currently looking at in more detail:
We believe that one of the key opportunities for the growth of esports viewers is connected to the rise of games video creators.
Esports viewers support/follow individual games video creators as much as they support/follow actual esports teams (both at 15%). Non-esports games video viewers are even more likely to support/follow a games video creator (17%), while naturally under-indexing on esports team following.
The opportunity for rights holders is to proactively unlock and entice games creators to cover live esports events through their own channels (provided it's on the rights holders' partner platform, if necessary) and make the output truly their own, catered to their user own base.
If approved creators could log into live feeds (and even get the opportunity to live edit or produce) to cover esports in their own style, it would instantly unlock new audiences who would be introduced to the world of esports via a lens they care about.
In terms of the size of the opportunity, simplistically speaking, it would be the difference between a small handful of centralised channels (league organiser, rights holder etc.) sending out notifications and invitations, versus hundreds or thousands of additional motivated creators reaching out to their millions of followers.
To be clear, this is NOT about getting influencers to do sports-like commentary of esport events and all commenting on similar-looking feeds. This is a chance to truly involve creators and empower them to make the feed, narrative and commentary their own.
While decentralising esports coverage in this way might be problematic for some parties, it also presents a unique opportunity for suitably positioned rights holders. It could not really be done with traditional sports, a) due to complexities of international rights and b) consumers don't follow sports commentators on an individual basis like they follow games video creators.
However, from the perspective of a global games rights holder with a title base prone to good streamability, it could make a lot of sense. Though it would require a degree of upfront investment into infrastructure and a whole lot of partnership – and internal – headache curing, the net result would likely be a positive impact on esports viewer audience size, which in turn would translate into larger media platform partner deals in the long term. Further marketing benefits would be in new consumers being introduced to the games brands from a variety of personalised angles, which is likely to build stronger positive sentiment.
Esports propositions are currently catering to the core esports audiences – a segment which is more or less saturated/plateaued. It is high time for esports to reach beyond sports and gaming towards broader entertainment audiences.
Trending