Data Says: E-sports Events Are More About Live Entertainment than Gaming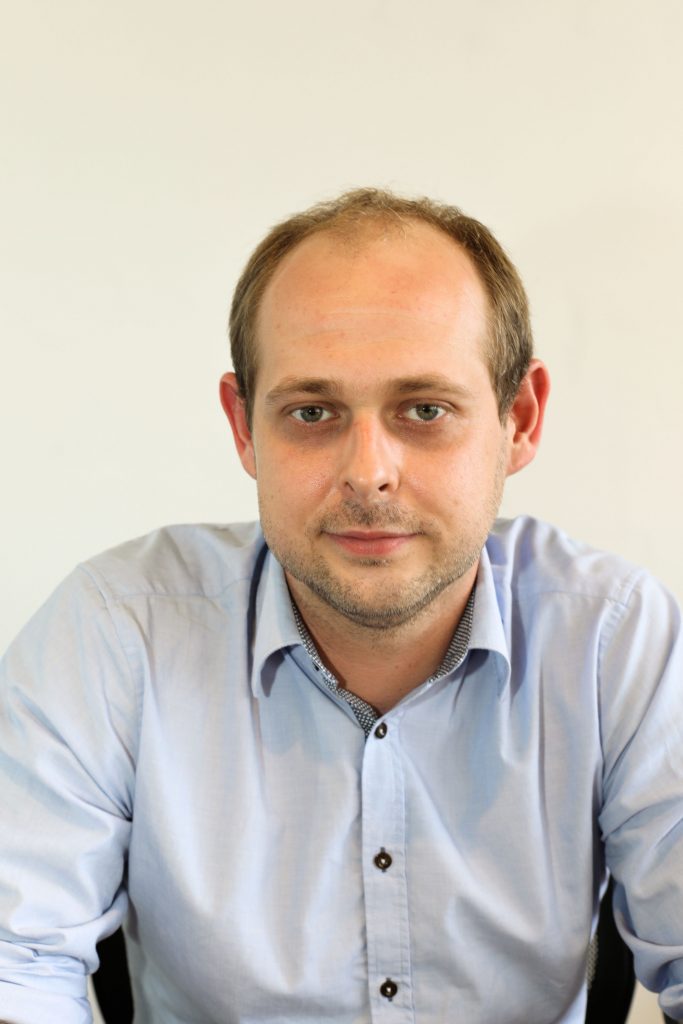 Imagine you've got three behaviourally defined consumer segments:
PC Gamers
Console Gamers
Live concert goers
Which group is most likely to attend an e-sports event?
Intuitively, it has to be Gamers, right? …WRONG!
Data from the Q1 MIDiA Research survey across the US, UK, Canada, Australia, Germany, Sweden, France, Netherlands, Japan, Mexico, Brazil and India (n=12,000) states that 5% of gamers attend e-sports events, compared to a 3% all-consumer average. However, this jumps to 7% among music subscribers, and to a staggering 10% of live music goers.
Indeed, this means that an average live concert goer is currently twice (!) as likely to attend an e-sports event as an average gamer.
This suggests that e-sport event attendance is much more closely tied with the affinity for live entertainment than the affinity for gaming.
This is of major importance in light of the rising e-sports event scene and increasing interest from music, video, sports and non-endemic brands to partake in the landscape.
It opens up a floodgate of opportunities for companies who have been traditionally concerned about e-sports only appealing to a 'gamer subsegment' of the wider population. As it turns out, gamers are just a subset of the e-sports attendee segment.
Opportunities now range from the more obvious (e.g. placing relevant artists into 'epic intros' and 'half time shows' of e-sports events) to the perhaps less obvious, such as including e-sports stages in live music festivals (32% of live music goers play console games compared to a 17% consumer average).
Furthermore, this natural fit between live, music and e-sports doesn't simply end at attendance numbers or affinity to music – it further extends to tangible commercial benefits via music merchandise sales. 13% of music merchandise buyers attend e-sports events (2.5x more likely to attend than 'gamers').
There are serious opportunities stemming from this on the recorded and sync side, too. This could now open up conversations around having songs from games more prominently featured in the live (and broadcasted) tournaments. Currently, in-game music takes the back seat during gameplay for the sake of commentary. But maybe there is space for music there after all (i.e. music during loading times, choosing teams, half-times, as well as potentially during gameplay itself).
Having a sync in a widely popular game like FIFA has proven incredibly beneficial to artists and labels, but if the sync could make it into a live e-sports broadcast watched by millions of people, it's a whole new dimension of incremental value for artists and labels alike.
Before I wish you all happy brainstorming on this, let me proudly plug that MIDiA now has a robust, regularly-updated dataset including e-sports attendance penetration for 150+ consumer segments across 12 key markets. We are able to deliver a much wider understanding of these consumers across their whole entertainment and media consumption lives (including behaviours across gaming, music, video, social, as well as traditional sports consumption). Let's have lunch!
Trending