BlackPink, superfans and the video game threat to social video and streaming TV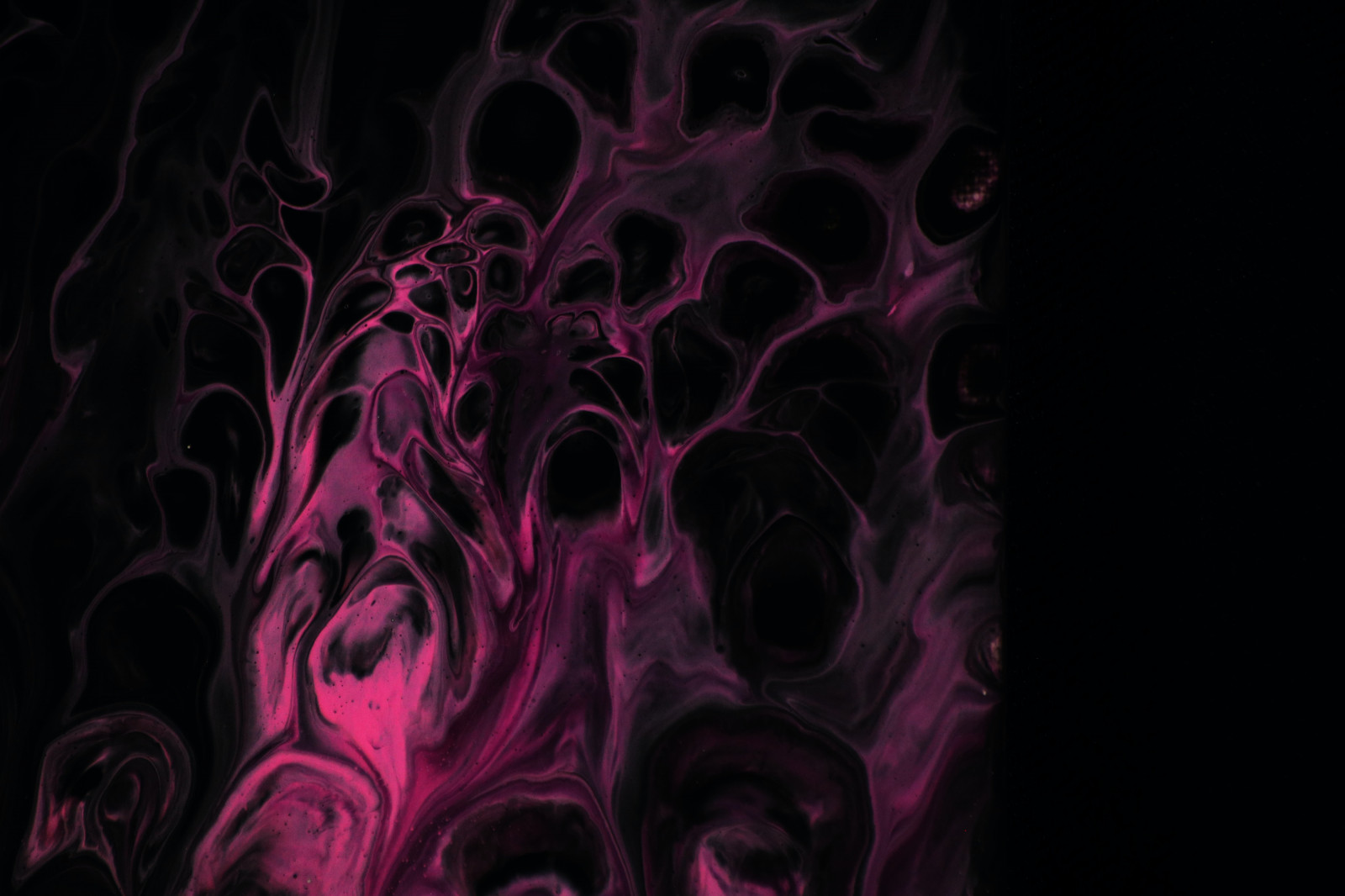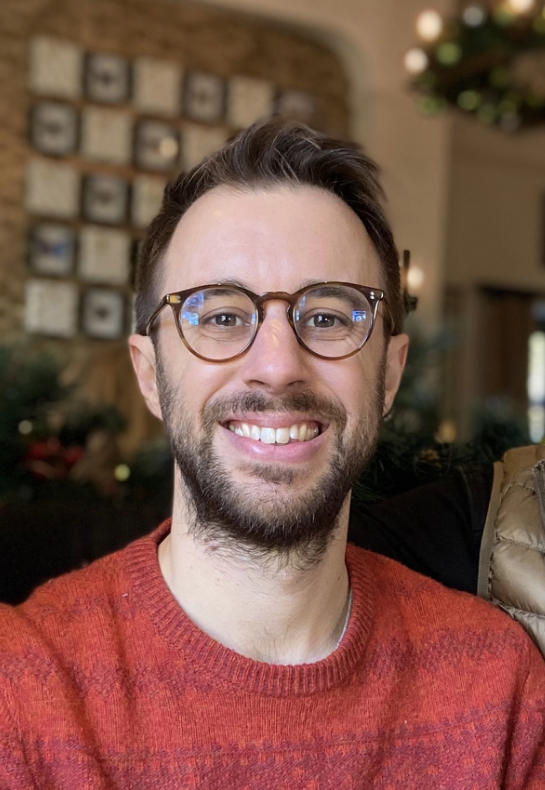 Being an entertainment fan in the modern era can be a disjointed experience. Take Star Wars. A fan of the long-standing sci-fi franchise must invest significant amounts of time and money across multiple entertainment platforms if they are to truly indulge in their fandom. A subscription to Disney+ is key for accessing the TV and movie content; a YouTube and TikTok account is needed to engage with the online community; and extra money is also required if fans want to play the video games and visit the Disney theme park experience. Fans make little fuss about this messy consumption landscape because they do not know any different, and they are committed to engaging with the IP they love. Yet, neglecting ease of consumption is a dangerous game for any IP holder amid the welter of forces competing for the little time and attention that consumers have left.
The answer would be a unified experience where fans could consume, socialise, and play with the IP they love. However, this would mean re-calibrating the routes to market by abandoning some well-trodden paths. Such a move would create significant push back from the parties protecting their position in the status quo, particularly those in distribution. Still, if entertainment companies are serious about properly serving superfans, then these questions must be asked. Would there be commercial benefits in releasing a Star Wars series to superfans first, through a dedicated app where the monetisation potential was higher? A theatrical and a streaming release could then follow for casual moviegoers, who are unlikely to spend as much on merchandise, games, and digital content.
BlackPink's superfan play
These kinds of experiments are already taking place between music and video games. This month (August 23, 2023), the K-Pop super group BlackPink exclusively released their new single 'The Girls' on the band's dedicated mobile gaming app, The Game. Originally only available through the free-to-download app, the song was also accompanied by a music video featuring avatars of the group performing the bands signature dance moves. A more general digital release on mainstream streaming services followed two days later.
So, why take such a step? Since releasing in May 2023, the all-girl group's gaming app has become a central point for fans, with more than one million downloads on Google Play alone. The main crux of the app is a game where the user plays as a fictional producer of BlackPink by managing the band in a metaverse-style world. There are mini games to play using the band avatars, as well as the opportunity to buy more than 1,000 outfits to dress them in. More importantly, the app is inherently social. Users can meet up with other BlackPink fans, play games together, or just chat. In a nutshell, the game caters heavily to the superfan by allowing them to consume exclusive content, socialise with other fans, buy digital assets, and interact all in one place. It is an approach that makes streaming services and social platforms look like expendable middlemen. After all, video games can offer engagement on multiple levels that social and streaming platforms struggle to compete with.
Streaming and social apps must evolve
Still, entertainment companies are unlikely to completely abandon the mainstream social or streaming platforms in favour of fandom-driven video game worlds they control. These social and streaming apps still have a big part to play in reaching and converting new fans. Where their purpose will be diminished will be for retaining superfans. Those resources may be better spent on the video game worlds they control, where there is a higher potential for commercial return through micro-transactions and digital merchandise. What those social and streaming platforms need to ask themselves is whether they are comfortable with this new world, or if they should mount a counter offensive to prove their services are capable of catering to the needs of superfans. In the case, of streaming-TV platforms, this means creating fandom hubs around their flagship IP so that fans can watch the shows, play the video games, and socialise using watch parties with likeminded fans, creators, and family members.
As the pandemic proved, the entertainment ecosystem is not immune to disruption. The decision to abandon the theatrical window for movies and go straight to streaming may have delivered mixed results, but it showed that experimentation was not out of bounds and the sacred cows would be slain if the commercial rationale demands it. Many consumers embraced the convenience of accessing films first through streaming once the option was given to them. The same maybe true of the video game world. While BlackPink superfans may have happily navigated the tangled world of fandom, the convenience of the gaming app may now have opened their eyes to the benefits of convenience and help drive their engagement further.
It may be the case that it is easier to centralise consumption and fandom in one place with music, as opposed to movies and TV shows. Yet, efforts will be made to overcome those snags in film and TV, if bleeding-edge behaviour in music delivers significant commercial returns. Video game worlds based on entertainment IP offer a direct route to highly engaged, monetizable fans. IP holders should embrace them, while streaming TV and social video platforms should prepared to fight them, or risk losing engagement.  
Trending