Zynga Teams Up With MGM To Create 'Words With Friends' Game Show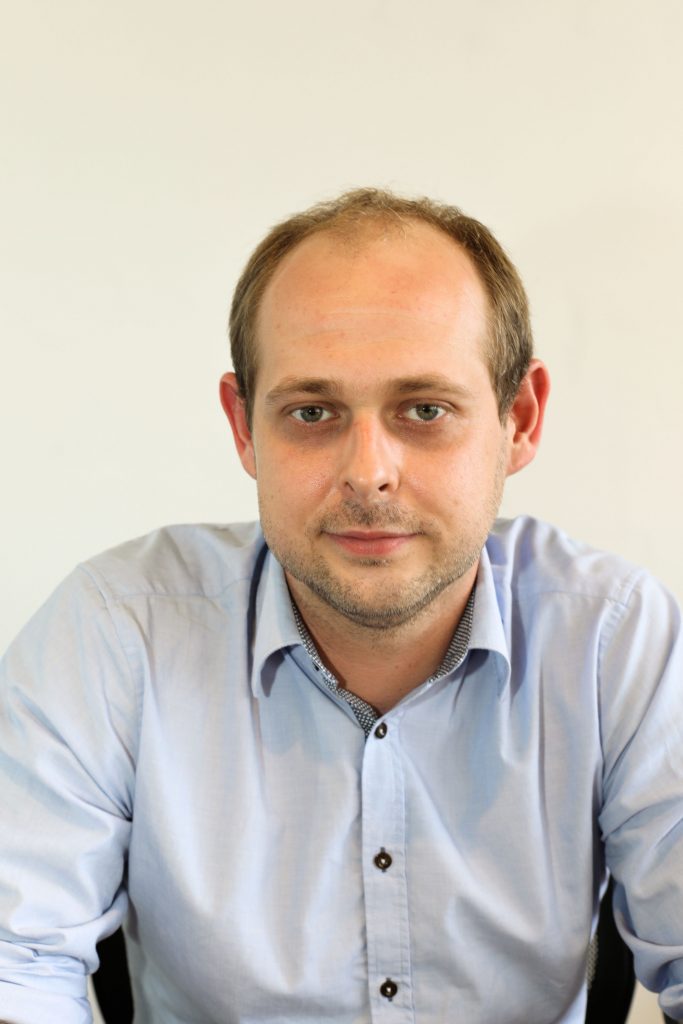 MGM Television and Zynga have announced a collaboration to develop a new television game show based on Words With Friends, the world's most popular mobile word game. The show will also incorporate aspects from Zynga's larger portfolio of With Friends word and puzzle games.
Barry Poznick, MGM's President of Unscripted Television, said 'Playing WORDS is a daily ritual for some of the biggest names in Hollywood and we've created the perfect format to capture their competitiveness and creative wordplay.'
Building Brand Loyalty To Drive Retention
Retention is one of the most cried about KPIs in the mobile gaming industry. However, many mobile games companies only drive retention via their user data, while omitting longer-term brand building strategies. While user data driven retention tactics certainly help a great deal, they only enable you to induce behavior rather than attitudes. It is the latter that is key for building strong brands and loyalty in the long-term. Retention tactics ask questions like: What are we doing to make users stay/come back. Brand building tactics instead address questions such as 'What are we doing to make users like us?'
Of course, brand building is a marathon rather than a sprint and it is also harder to measure as accurately. This is the reason why many mobile companies still view brand building as a luxury rather than a vital part of their business strategy. Yet if you look at the winning mobile gaming companies, they are all fully invested in building strong brands as they realise its importance.
Cross-Format Brand Building Is A Powerful Tool
Most companies do very similar things in mobile to drive retention. Everyone tests and optimizes UX, sends push notifications, has GPS-based targeting etc. But very few of these surprise, let alone delight consumers. Doing what everyone does means that over time this type of brand and message communication does not stick in users minds, as they are constantly bombarded by the same types of prompts. Eventually these become accepted by consumers as standard rather than a positively resonating breath of fresh air, or worse – they turn annoying.
To build a brand, consumers must be targeted at places that are not yet overkilled by the same narrative. Achieving this via cross-format and cross-entertainment partnerships is a smart way to go because of the many overlapping behaviors and attitudes of entertainment content consumers across music, video and games.
Zynga is taking the correct route to further strengthen the brand loyalty of its products. While Words With Friends is one of the most popular mobile games out there – bringing it onto the TV screen will not only further solidify users' emotional bond with the title, but also serves as a catalyst for expanding the 'With Friends' standalone brand. This in turn will act to promote both Zynga's current and future word and puzzle games.
Success Depends On Execution
As good as the plan sounds to boost Zynga's brands, the success of the initiative will ultimately come down to execution. This includes everything from the design of the show through to striking the balance between powerful product placement and carefully chosen marketing channels. King could probably attest to this, after ratings of its Candy Crush spin-off plummeted after just two weeks, partly due to an unfortunate scheduling overlap with the Game Of Thrones' new season premiere.
Trending