The Oscars finally returns to relevance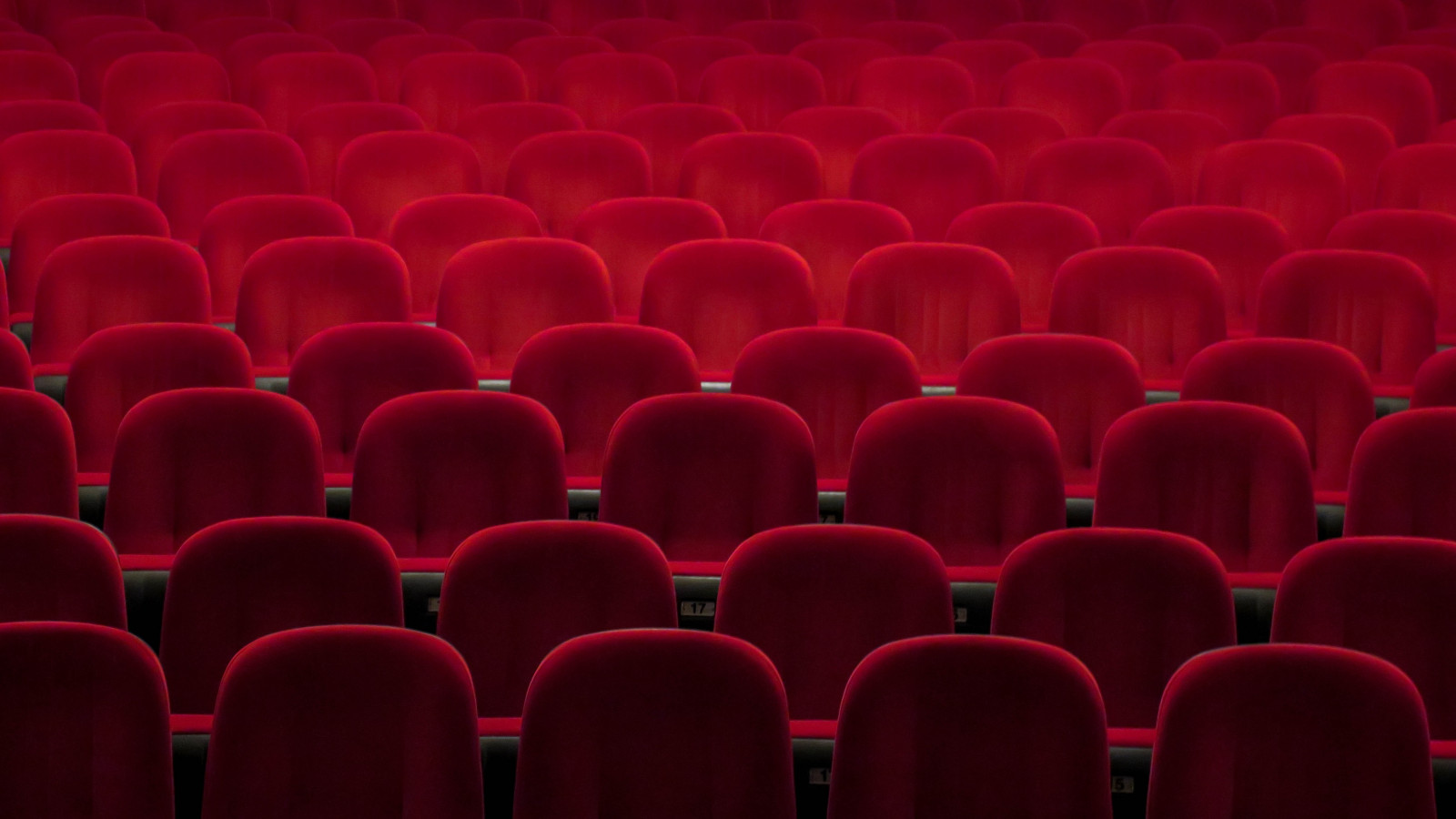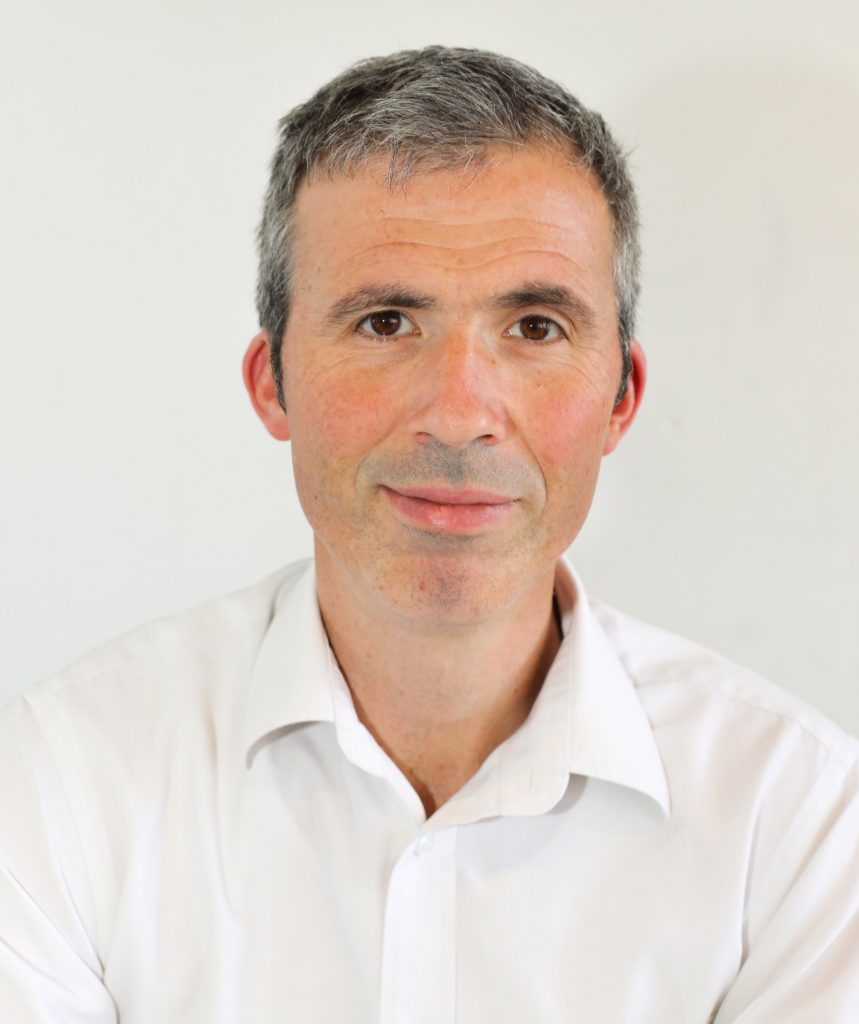 On Sunday night, the 94th Academy Awards (commonly known as the Oscars after its iconic award statuette) made a streaming service piece of content officially the most acclaimed film in the world. Apple TV+'s CODA, a coming of age comedy drama is an English-language remake of the 2014 French-Belgian film La Famille Bélier. The remake stars Emilia Jones as the child of deaf adults (CODA), and only hearing member of a deaf family, who attempts to help her family's struggling fishing business while pursuing her own aspirations of being a singer. Alongside becoming the first-ever Best Picture recipient in the Academy's history to be distributed by a streaming service, the film also won two other awards – Best Supporting actor for Troy Kotsur and Best Screenplay for its writer and director, Sian Heder.
Why CODA's win matters
CODA's success is important for two reasons. Firstly, there is the original story-telling and welcome diversity of experience featured in CODA. The award of Best Picture going to a film distributed by a subscription video on demand (SVOD) service is significant because it represents acceptance of the true inheritors of the creative film industry, streaming services. The debt-financed investment in zeitgeisty and original content has been a key driver for the rise of the SVOD services since Netflix's $100 million bet on its remake of House of Cards in 2013. Fast forward to the post D2C-big bang moment of 2022, and video streaming consumption has transitioned from being an additive service to becoming a substitutive service. SVOD is now de-facto streaming pay-TV. The creative powerhouse behind this transition has been the ability of SVOD to provide well-funded, ad-free distribution ecosystems where show runners and film makers have been free to invest in their own creative vision. 
While Netflix led the early moves on attracting show runners through big long-term output deals, Apple has been steadily building up its credibility as the artistic home of video creatives. In February 2019, MIDiAidentified the key reason behind why Apple could become the safe harbour for creatives; an ad-free post scheduling distribution environment where Apple's streaming business was always designed as a supporting service complementing its core hardware business, thereby making revenue generation secondary to the positive network impacts of operating media streaming businesses. The result is that Apple can indulge in its preference of acting as a patron for the arts, resulting in critical successes such as CODA.
Featured Report
TV monetisation The third way
The slowing of subscription growth in developed markets means that streaming services have to look both towards post-subscription and post-advertising models. A focus on retention will maintain downward...
Find out more…
The Oscars preference for niche drama is now aligned with the cultural zeitgeist
Part of the Oscars recent slide into semi-relevance has been due to the increasing disconnect between the big budget blockbuster hits of the leading studios and the academy's preference for rewarding increasingly niche human-interest adult dramas. With film becoming increasingly being driven by SVOD, critically acclaimed content will progressively resemble the international niche TV hits of the streaming era emerging in 2022. 
As the mainstream increasingly fragments into asynchronous multiple-niche fandom experiences, auteur film output looks increasingly relevant and of interest to discerning streaming audiences keen for content. This breaks through the peak-attention constraints of the digital era and the Oscars, therefore, is returning to relevance by default.
Trending