Why The Creator Of Scandal Has Found A Home In Netflix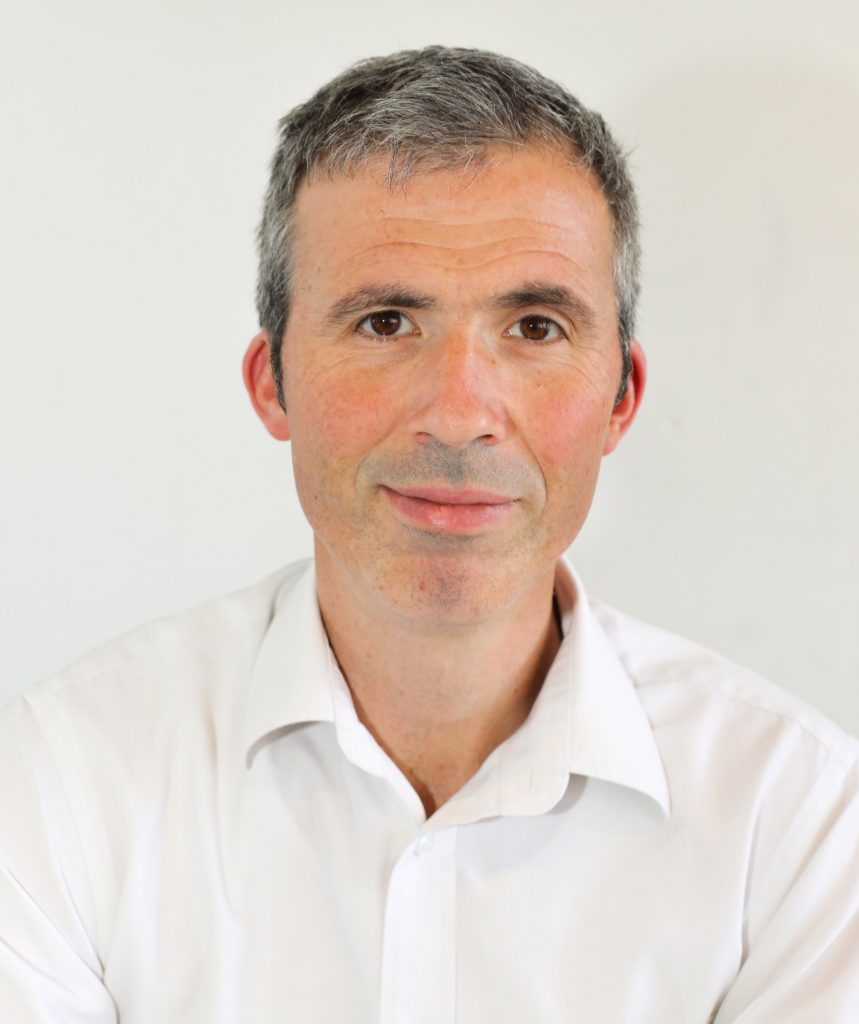 Shonda Rhimes is now a 'Netflixer', in the words of Netflix's chief content officer Ted Sarandos. Rhimes is renowned for being the creator of hit shows such as Grey's Anatomy and Scandal, which have generated more than $2 billion in licensing for ABC – one of the big three TV broadcast networks in the US. Henceforth her production company Shondaland, will exclusively produce content for Netflix, on a multi-year partnership deal. The 4 year deal is estimated to be worth $150 million.
ABC is wholly owned subsidiary of Disney, so this comes as a blow to the iconic media company, particularly in light of its push to create its own standalone streaming business. Last week Disney's CEO Bob Iger announced that the media conglomerate would not be renewing its content deal with Netflix, and was instead going to make its streaming catalogue exclusively available on a new platform to be launched in 2019. This coincided with Disney's announcement of an additional equity stake in BAMTech, the SVOD tech developer responsible for developing the WWE, MLB, NHL and HBO streaming platforms. The $1.58 billion additional equity acquisition in BAMTech by Disney, on top of its $1 billion 2016 equity acquisition, means that the media company owns 75% of the tech developer. As Disney also announced last week that it is launching a standalone ESPN streaming subscription service due to launch in 2018, the controlling stake in BAMtech has taken on increased strategic significance.
The irresistible allure of reach, creative freedom, and money
Shonda Rhimes has built an unrivalled position in her 15-year working relationship with ABC Studios as a showrunner par excellence. A showrunner is the closest thing in the modern TV landscape to a renaissance artist — a creative lead who project manages the development and production of a flagship TV show. In a digital landscape where the consumer dynamic of linear TV is dying, TV networks are defined primarily by the shows they programme, rather than the networks themselves. Potential TV show viewers are overloaded with demands on their attention, and it is the showrunners who increasingly define whether a show breaks through to the intended viewership.
However, the traditional TV network is not optimised for the showrunner to thrive. The TV network's Achilles heel is its dependency upon advertising for core revenues, either directly on free to air or indirectly through carriage deals with pay-TV operators. As such, advertisers either directly or indirectly act as sponsors of TV content and that content has to be tailored to reflect the world view of those advertisers. Alongside this creative constraint, creators have to fit their vision into the programming straight-jacket of a 22-episode structure, with each viewing hour subjected to 15-minute commercial break intrusions. Contrast this rigid structure with one Netflix original show the OA, where the eight episodes in the first season fluctuated in length from 71 minutes to 31 minutes and the opening credits only appear 57 minutes into the first episode. Furthermore, at no point does the showrunner have to tailor their production to fit the needs of a commercial break interrupting the narrative.
SVOD provides a showrunner the creative freedom to tell a story in their own way at the pace and tone demanded by their story arc.
Add to this creative freedom the global reach of SVOD services and the ability of SVOD services to frontload payment as they are the final purchaser of the content, then it is hardly surprising that a showrunner of Shonda Rhimes proven capabilities has decided to make the switch from broadcast TV to streaming video.
SVOD has now become the natural home of TV talent.
Trending