Why Apple Could Become The Safe Harbour For Creatives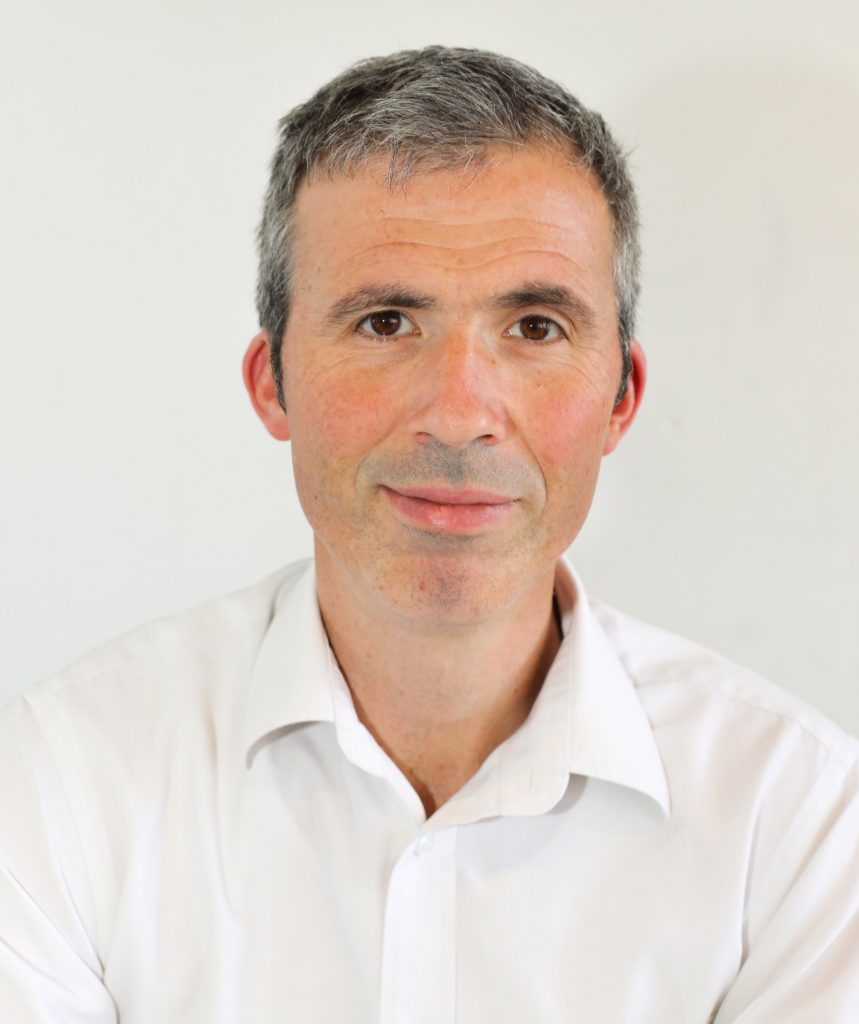 On March 25thApple is planning an event to formally announce the launch of both its forthcoming video and news subscription services. Likely attendees include Jennifer Aniston, Reese Witherspoon, Jennifer Garner and director JJ Abrams – the Hollywood talent behind a slate of originals set to appear on the video service. A launch date for the service still has not been officially announced but looks likely to be summer 2019.
Apple's Video service will be launching into a crowded and highly competitive direct-to-consumer video landscape, where the current market incumbents Netflix and Amazon Prime Video already have a strong lead, both in the US domestic and the international market. The two largest movie studios are also set to launch their own direct-to-consumer services this year. Disney – the world's best-known film and TV content brand is set to launch Disney+ in 2019, while Warner Media also plans to launch its as yet unnamed d-to-c service towards the end of the year.
What post-peak attention means for direct-to-consumer
Up to now digital consumers have been able to benefit from ad-free on-demand programming on subscription video on demand (SVOD) services, through a contract-free subscription fee dramatically lower than a pay-TV subscription. The leading exponent of this has been Netflix, which has used its position as a public company to raise debt in the bond market to fund ongoing expansion of its content inventory, primarily through original commissions and exclusive licensing deals. Netflix's main competitor Amazon has largely focused on building its audience though its Prime express delivery service subscriptions, and effectively funded its original programme as loss leader for building up Prime subscriptions. The net result is that neither service has had to rely upon subscription fees to fund their content acquisition strategy leading to some spectacularly lucrative exclusive partnerships being formulated between show runners (the project managers of  TV series) and the insurgent SVOD services, with Ryan Murphy's $300 million five-year deal with Netflix being a case in point.
So far in their development, the SVOD services have focused more on audience acquisition and building a compelling catalogue of content rather than on the specific financial returns on individual commissions. The deep pockets of the streaming insurgents  alongside the creative freedom afforded through liberation from the programming scheduling straitjacket have created a golden age for show runners, with the likes of Ryan Murphy, Shonda Rhimes and Cary Fukunaga all able to command significant pay days alongside the creative freedom on the platforms to realise their aspirations.
However with the attention economy now moving beyond peak and into post peak the battle to win and retain subscribers is becoming increasingly fierce. Alongside this, the macro economy is moving increasingly towards higher interest rates, which will place additional strains upon the debt expense underpinning much o Netflix's content acquisition strategy. Almost in recognition of this emerging reality, third-placed US SVOD service Hulu, has an ad-supported offering as its entry point subscription and Comcast owned NBC Universal has announced that its forthcoming d-to-c service will be ad supported. The recent unprecedented era of ad-free VOD might just be drawing to a close as the harsh financial realities start impinge upon content owners.
Apple's ad-free ecosystem gives it a unique position in the digital economy
With the exception of the App store, Apple remains an ad-free environment for its 1.4 billion users. While Apple's controversy-free content commissioning strategy undoubtedly places it at a significant disadvantage with SVOD rivals in the digital space, it does have one significant advantage over its video competition: Apple can guarantee a distribution platform free from advertising. For show runners already familiar with the privilege to have the final say on the episodic length of their creative vision and those looking to escape the increasingly mainstream direction of Netflix and Amazon, the opportunity to protect their content from the crass commercialism of TV advertising could well become a USP differentiator.
While ad free still lags a long way behind freedom from conservative mores around the depiction of sex and violence on film, it does nevertheless provide an opportunity for Apple to cement itself as home for a certain kind of show runner looking for a commercially neutral zone in which to create their art.
Trending