The future of entertainment innovation lies in exclusive experiences, not content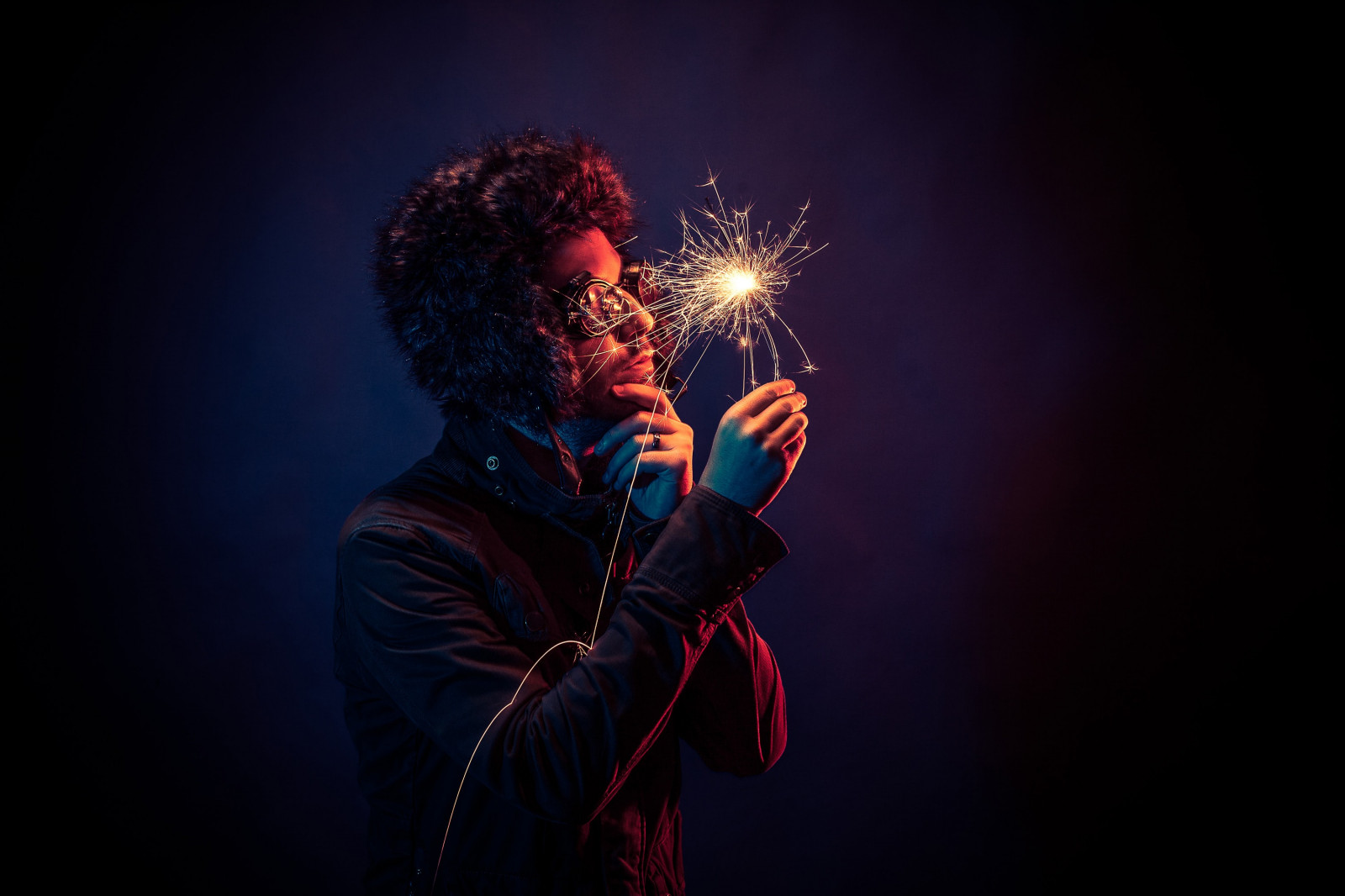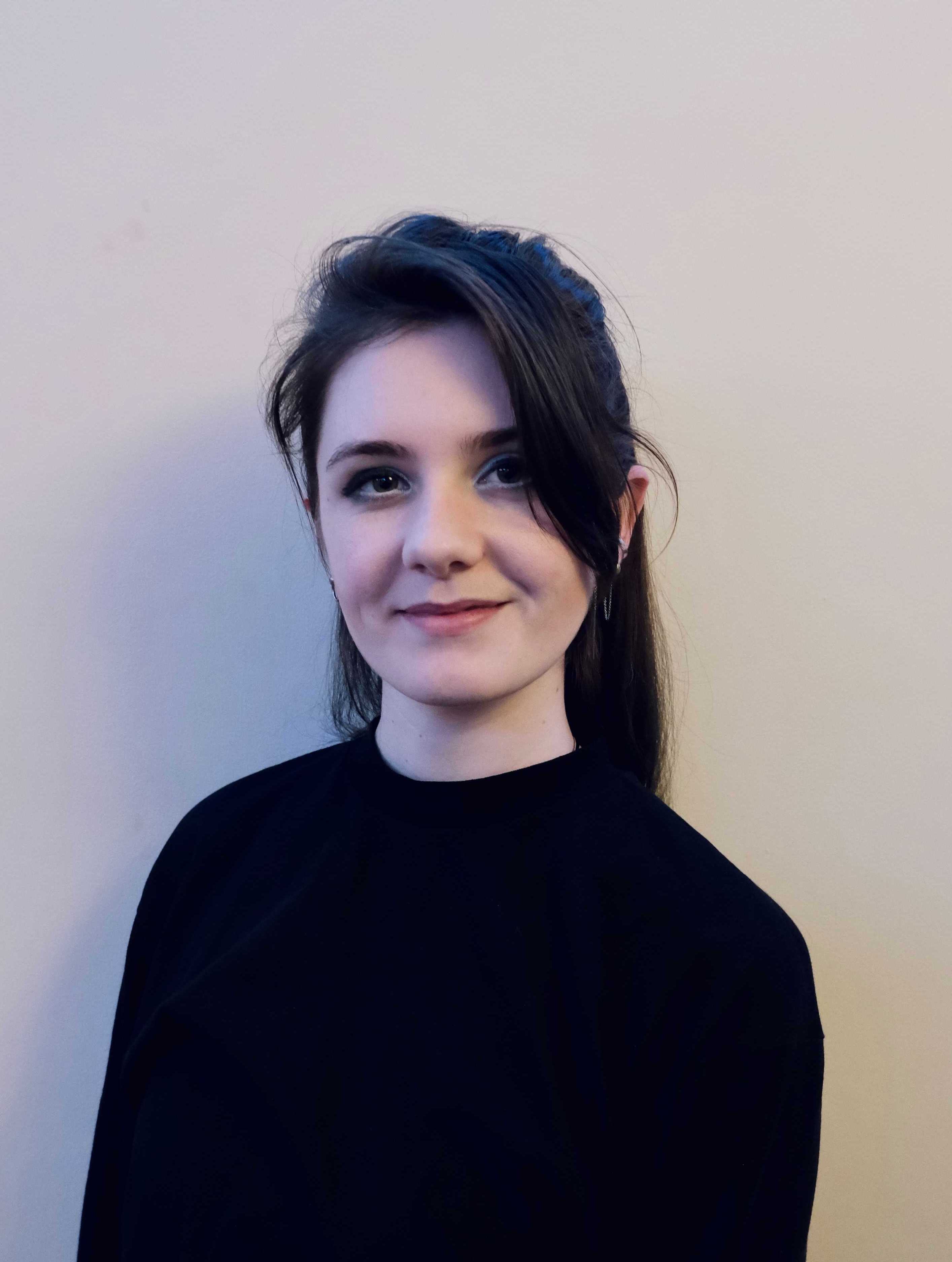 In the age before digital engagement went mainstream, entertainment had clear access channels and multiple price points. Video was able to rely on movie tickets, (expensive) TV sets, and the individual purchases of cable subscriptions, video tapes, DVDs, Blu-rays, and their associated equipment; the closest equivalent to subscriptions were Blockbuster or Netflix  DVD rental memberships. Music, similarly, had radios, tape players, record players, Walkman's, CD purchases, live events, and later, digital downloads.
Streaming shifted the consumption dynamic from 'ownership' to 'access' – but, the truth was, consumers always valued access more. Ownership was largely just a necessary hurdle to access entertainment. The niche exceptions were fan-first purchases of limited editions, or technology enthusiasts jumping at the chance to explore and discover the ins and outs, or pros and cons, of the machinery required (shoutout to the dads of the digital-native generation). This, too, has not changed.
What has changed, however, are the number of revenue opportunities along the consumer journey. As content has proliferated to the point of commodification, and all of it is available to any consumer through the smartphone, the real question is what comes next? Innovation has shrunk access points ever smaller until they have reached a singularity; labels and studios alike have had to offer their output as a subscription service commodity to drive 'choice' over the competition in a saturated attention economy, rather than as stand-alone items with inherent value of their own. Consumers are no longer buying a film or an album; they are looking at access to entire libraries, for the same – or a lower – monthly price point.
The rat race of content proliferation will inevitably reach a reckoning point, before it ceases to either become economically feasible to produce it at pace, or for it to hold any real value from a consumer standpoint. Commodities with exclusive price points do not really fit into consumer budgets, particularly when push comes to shove in a cost-of-living crisis. With new big-name shows and films coming to each video service every week, and the entire catalogue of existing music available for free on ad-supported tiers, it is hard to establish the value of any of them as truly differentiated.
This is part of the reason why user-generated content has experienced such a boom: consumers have decided that what is new, exciting, and exclusive is the power of personalisation. Hyper-tailored content feeds are updated by the second, and new tools and features increasingly enable users to contribute to content creation themselves. 'Social media platforms' are not just social platforms anymore. They are becoming ad-supported content platforms in their own right – and they cover the gamut from music to video, and more likely than not they will cover games in the near future as well (Facebook's era of Farmville has proved the case for this already).
So, what next?
Consumers no longer need a radio to listen to music, a newspaper delivery to get the news, and a TV set to watch video. They, instead, have a smartphone for every convenience, and perhaps a personal computer or tablet for greater dexterity of function. Those who can afford to will add a smart TV for a better and more communal at-home viewing experience. Beyond the smartphone, everything else becomes an upgrade to user functionality based on nice-to-haves, not need-to-haves, and this is where the innovation is going next.
For example, avid users of Instagram may invest in a camera or photo editing apps. TikTok creators have generated a boom in ring light  sales. More proactively, Snap Inc is exploring the next frontier of social-first, smartphone-oriented tech to accentuate the user experience, rather than create an inorganic use case to mandate it (like voice speakers).
Snap Inc is unique for several reasons. It has been on the innovative front of social platforms for years. Its original Stories function is now standard on all platforms, as are its AR filters. The company has refused to sell, despite offers, and it has not lost ground to the competition, despite larger competitive innovation. Nearly a decade after its release, it is still more popular (in terms of weekly active use) among 16-19-year-olds than Facebook or Twitter, with engagement only slightly behind TikTok. Indeed, TikTok can perhaps only barely be considered a competitor; since the two apps have very different contextual / behavioural use cases, they can happily coexist side-by-side on users' phones without issue.
In the middle of the hype and rumour surrounding the digital-interfacing glasses of Apple and Meta, Snap has already released a pair with AR functionality, stereo speakers, onboard Wi-Fi, and cameras to both capture video and detect surfaces. Not only are the lenses designed for playing games, but for creators to make content with – inherently enabling the existing consumer behaviours that are increasingly creative and social.
The company has also released a drone that is quiet, handheld, intuitive, and uploads video wirelessly directly to Snapchat. Here, footage can be edited, music can be added, and filters can be applied before the video (or images) can be uploaded directly to the app or anywhere else. In short, it is a handheld personal camera which flies, designed for social creators and digital natives.
While Snap Inc makes no claims that its new tools are to be the future of innovation, it does highlight a couple of important trends. The future of entertainment is social, and creative behaviours are – while still novel – on the rise among younger consumers. Meanwhile, price points can no longer be lodged at key points on the way to access, and, rather, are better created as add-ons for fans, enthusiasts, and creators alike to facilitate and develop their existing habits. This extends all the way from limited-edition merch to exciting new experimental tools. Every audience member is an enthusiast about something. Niche, after all, is the new mainstream. Access and the smartphone may have an arguably unshakeable mainstream hold. However, building monetizable add-ons, be they behind-the-scenes content specials, in-game skin purchases, or flying cameras, are all niche opportunities – frequently with a more clearly targeted return on investment . If content is becoming too commodified to demand exclusive price points, then what is clearly lacking are new exclusive experiences – and the next wave of content (and perhaps even technology) innovation will be to build them.
Trending