The Fight for Viewership in the New Sports Video Era is Only Just Getting Started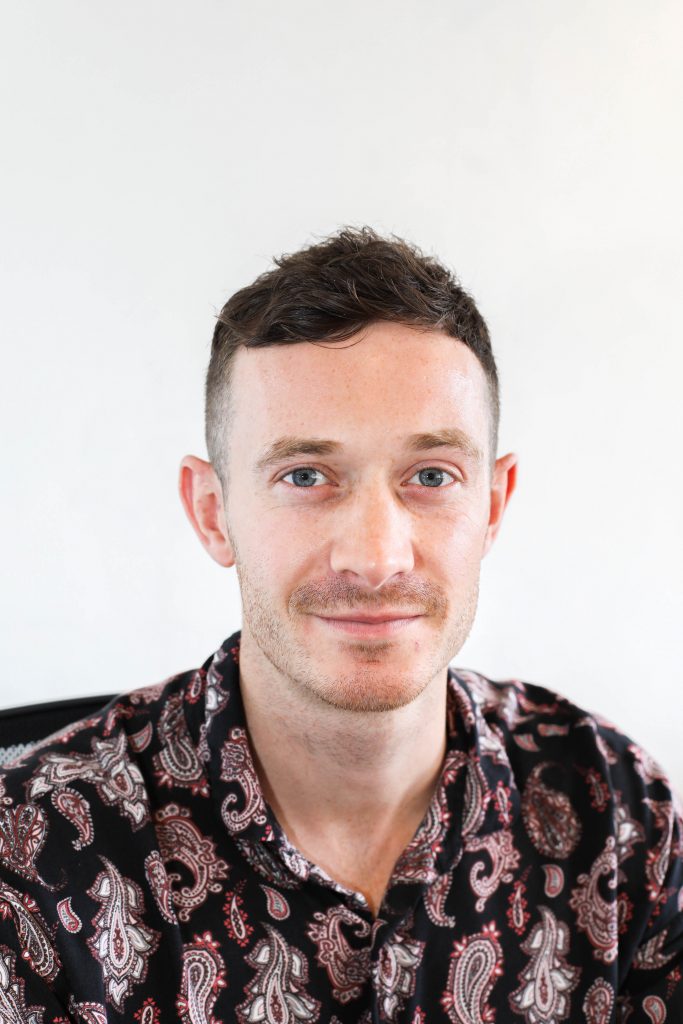 Traditional linear TV broadcasters are feeling the strain from the reduction in loyal customers, as sports consumption continues to transition from TV to online and mobile. SVOD's streaming content land grab, which drew scripted drama fans from traditional pay-TV, is now moving into the sports arena. At the same time that viewing figures for major sports on TV are declining, a range of video streaming platforms are emerging, providing customers with sports on demand and through contract-free affordable subscriptions. Never before has retaining consumers' attention and loyalty been more important.
It is becoming imperative for major networks to offer a streaming video option as a core part of their service, as the way traditional sports are consumed has now fundamentally changed.
Competition for digital rights is picking up speed
Recent sizeable rights acquisitions by streaming sports services herald the arrival of digital-first sports offerings. ESPN+'s deal with the UFC, alongside DAZN's spending spree on boxing and Eleven Sports winning La Liga rights away from Sky in the UK, have spurred other networks to make significant moves into the SVOD space. Discovery has acquired the PGA Tour Golfing rights outside the US for $2 billion (a 12-year deal), as it looks to add a major brand to its Eurosport portfolio—this traditionally focused on minor sports such as Cycling and Skiing, in order to compete with other emerging SVOD players. With its exclusive rights for PGA content outside the US from 2022 (when the current deal with Sky expires), and following the ground-breaking $1.44 billion Olympics deal for the Winter and Summer games coverage from 2018–2024, Discovery is intent on building a global platform.
Consumers are becoming spoilt for choice, but up until now live sports have been a big reason for customers to retain TV packages. With the competition for SVOD rights portfolios picking up pace, there are a growing number of alternatives out there for sports fans to migrate to and at a fraction of the cost of current TV packages. The number of consumers watching sports on TV in the US has declined for two consecutive quarters (MIDiA Research consumer data), and with more alternatives available, expect this decline to continue.
Rightsholders are increasingly offering the rights for their content to be streamed online, which had not been previously possible. It is another sign that key parties have acknowledged the sports landscape is transitioning from linear to streaming video distribution. To underline the shift – The English Premier League has accepted live rights bids from BT and a new online player speculated to be Amazon or Facebook according to Reuters, with the announcement due on Thursday June 7th. The rights cover the two sets of midweek packages that were not sold in February's main EPL auction for 2019–2022. The delayed procurement of these rights illustrates that limiting the rights available to a domestic audience only meant that its value was significantly impaired for global SVOD services.
Traditional broadcasters are struggling to hold on to premium rights in the face of fierce competition from other networks' SVOD services. However, they will either be forced to reduce pricing for their sports content packages or join the consumer shift and try to capture premium content tailored for the streaming consumer, in order to offset long-term linear TV consumption decline.
Trending