Spotify and Emma Chamberlain kick off new era of gen Z podcasts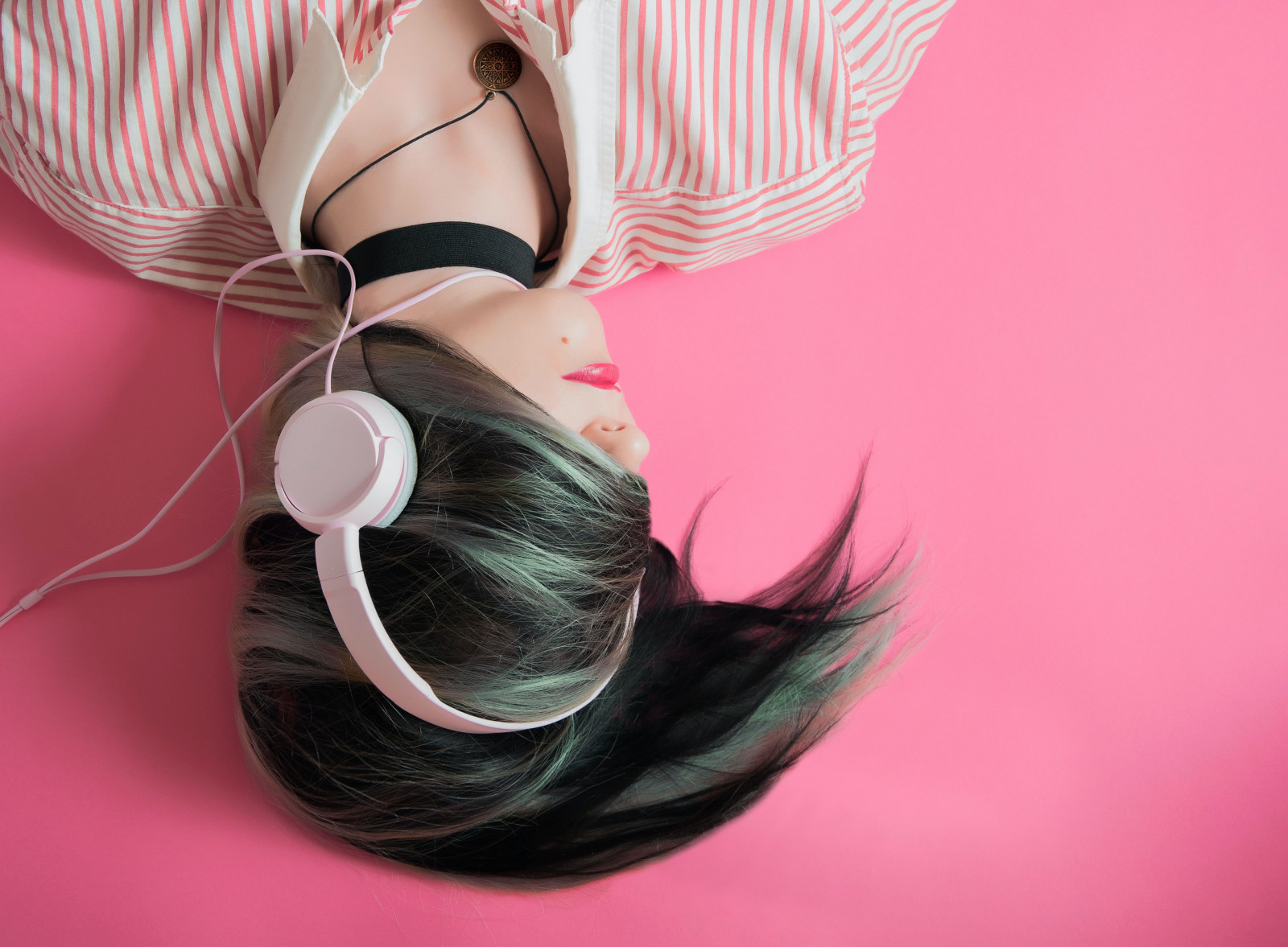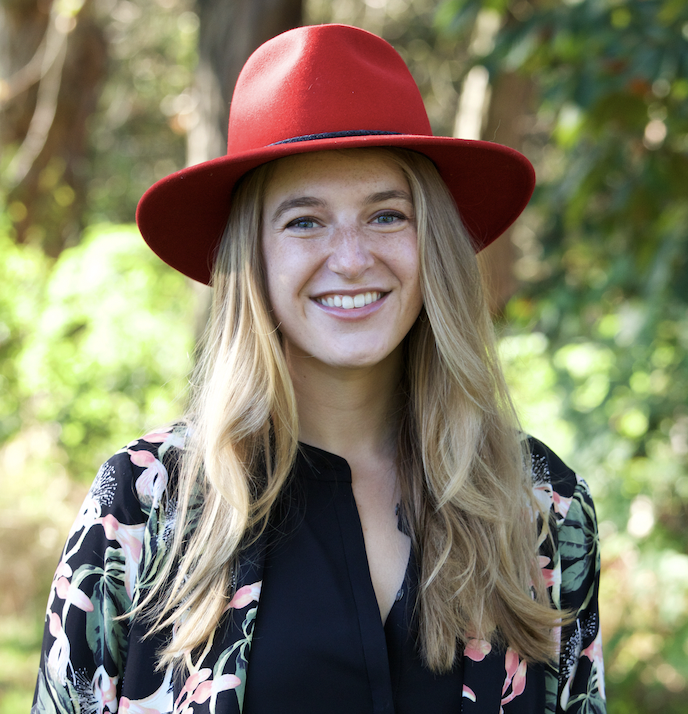 Spotify has already begun its pursuit of gen Z on the music side, and now is doing the same for podcasts. Emma Chamberlain, the 21-year-old YouTuber and coffee company owner, has signed an exclusive podcast deal with Spotify. Chamberlain's podcast Anything Goes was previously distributed by Ramble, a Cadence13 network, and she originally built her audience on YouTube, where she has nearly 12 million subscribers. This is the first deal of its kind — the first exclusive deal between a major podcast service and a gen Z podcaster — and indicates to other major platforms that it is time to focus on growing the gen Z podcast audience.
Podcasts need a youthful boost
So far, millennials are the core podcast audience. The largest demographic for podcasts is 25-44-year-olds, 37% of whom are podcast monthly active users (MAUs). More specifically the 35-44-year-olds are the sweet spot podcast listeners who have experienced both radio (which is similar in format to podcasts) and the digital shift to streaming. Thus, major platforms have invested in podcast hosts popular among older millennials and gen X, such as Joe Rogan and Conan O'Brien. While millennials have helped grow the format, platforms must now focus on catering to younger listeners to further expand the format and ensure its future. While only 21% of 16-19-year-olds, and 29% of 20-24-year-olds  are listening to podcasts monthly, platforms can help grow this segment by signing gen Z  talents, like Chamberlain, and incorporating new discovery and social features. Spotify's new home screen aims to bring more attention to audio by creating a separate page for podcasts that resembles a social media feed. This also provides a potential testing ground for their podcast discovery tool, Podz, which emulates a TikTok feed. So, while podcasts may be unfamiliar to a younger audience, presenting the format in familiar ways, with enhanced discovery features — and younger hosts — can help better introduce the format. 
Risk of exclusivity 
We have previously discussed the drawbacks of Spotify's exclusive strategy, which may help the platform attract listeners, but it essentially cuts the potential audience of a podcast. Spotify recently cut eleven original Gimlet shows that employees claim could have developed a larger audience if they were not forced to be exclusive. However, unlike other celebrity podcasts that first launched their shows as Spotify exclusives, like Megan Markle, Chamberlain is bringing her audience with her. Or will she? Transitioning from a non-exclusive platform puts her at risk for losing listeners that are not willing to download or switch their listening habits to Spotify. Like Chamberlain, Rogan also began on YouTube, but then stopped releasing his podcast there in order to sign it exclusively with Spotify, and his listenership did not seem to suffer. Yet one of Spotify's recent exclusive deals with Rob Beckett and Josh Widdicome's Parenting Hell podcast received backlash from fans saying they will stop listening because of the switch to Spotify. Granted, more than half of 16-24-year-olds (arguably Chamberlain's prime audience) use Spotify every week, so perhaps the odds are low for her to lose listeners — and in fact, this further bolsters the argument for Spotify to sign exclusive deals with gen Z celebrities.
You can take the YouTuber out of YouTube
A key part of Chamberlain's deal is releasing video podcasts on Spotify. Video podcasts have helped launch the careers of audio creators, namely Joe Rogan, and continue to rise in popularity. Over half (51%) of monthly podcast listeners watch video podcasts. Because Chamberlain began her career on YouTube, she can bring her video expertise to Spotify's platform (which now offers video podcasts), as well as inspire other younger podcast creators to use Spotify's hosting platform, Anchor, to make their own. This also gives Spotify the potential to poach other YouTube creators — and puts the pressure on YouTube to up its podcasting game. Growing podcast videos will be crucial for Spotify and other streaming platforms to compete with YouTube as it rolls out its podcast vertical. 
Look out for MIDiA's upcoming audio report on global podcast consumption, out this month
Trending