Spotify's presidential size loss reveals key aspect of the audio market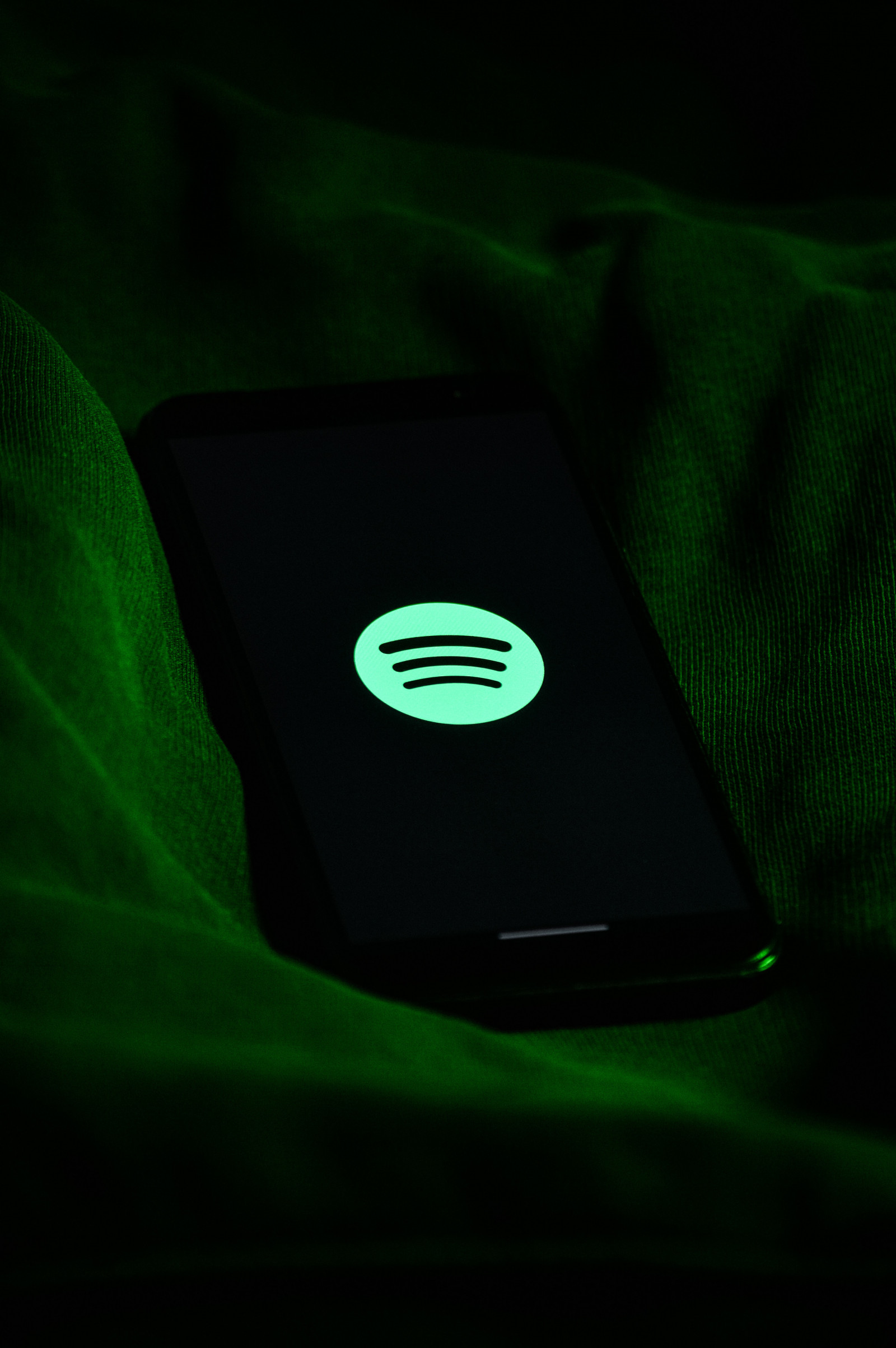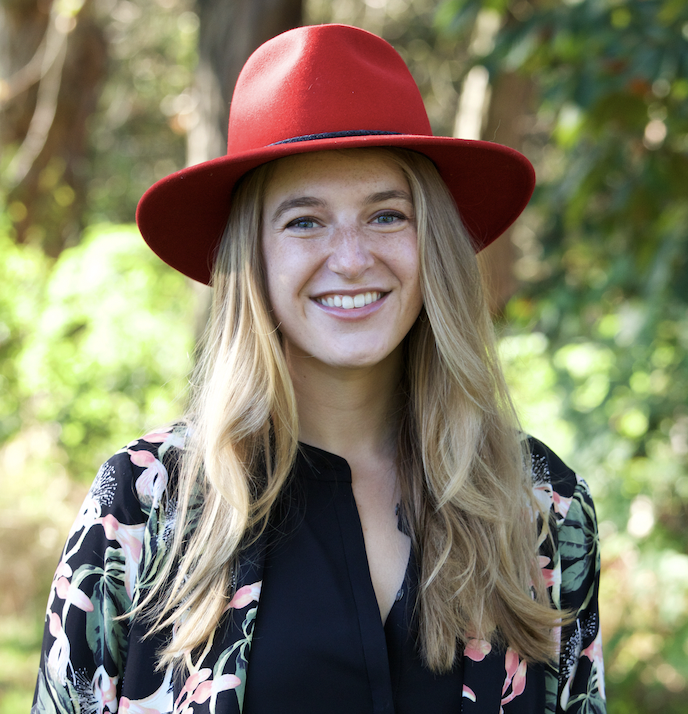 At the start of the audio battle, Spotify leveraged exclusive content and company acquisitions to establish its current market position. In 2020, Spotify announced a series of flashy podcast deals that included Kim Kardashian, Megan and Harry (who had only just released their podcast), and the Obamas. However, Spotify is now having to plan for a platform without the Obamas as they look set to take their content elsewhere, as in everywhere, rather than tying themselves to an exclusive ship. Despite the sizable investments from not only Spotify but other audience platforms, listenership has not yet reached mainstream audiences and reducing the reach of a podcast to a singular platform will only limit its potential to break the niche mould. Whether this change is a response to the political controversy of Spotify's Joe Rogan exclusive: The Joe Rogan Experience, or a purely monetary move, highlights the growth current podcast listenership needs across all audience platforms.
Podcasts need a mass audience before dividing them
Spotify has too many kitchens for one cook and is missing the essential ingredient: audience development. Spotify's audio investment surpasses its competitors, but that does not offset the fact that overall podcast listenership remains well below mainstream adoption at 19% penetration and only 8% of listeners tuning in daily. It is not to say that its investments in audio technology would guarantee new audiences but highlights the importance of developing loyal listeners. Moreover, the spike in podcast listenership during lockdowns may have amplified its market position, but as normal routines return, maintaining this increase could be challenging. There is an opportunity for Apple and Google to focus on developing audio audiences and grow the format as a whole before it is divided into exclusive content.
The growth of audio is hindered by exclusive content. Exclusive strategies will work best once people have adopted the format. When an audience is small and developing, it is the platform that benefits most from exclusives, with creators taking a big cheque at the expense of brand reach. When audiences are more developed, the benefits can be more equally shared. Exclusives are as good for early-stage platforms as they are bad for creators. Although exclusive content may entice new listeners to the format, the platforms must encourage new listeners to explore other shows, amplifying the need for improved discovery and content promotion – both of which are lacking in the audio market and are crucial for audience adoption. 
Featured Report
The Rising Power of UGC
About this report Audible Magic has commissioned MIDiA to produce a White Paper on the rising power of UGC and the untapped opportunity to monetise the growth in UGC consumer behaviours and new platforms....
Find out more…
Shift the focus from celebrities to creators
Spotify's mission to be the home of all audio creators may have been lost in the celebrity shuffle. Its commitment to a creator fund that would pay podcasters weekly based on performance has been disbanded. Over a year after this fund was announced, it is unclear if anyone has been paid or what happened to the money that creators were expecting, illustrating a lack of dedication to indie voices. However, as a response to the rising demand of audio visuals, Spotify is now introducing video podcasts in select countries. This allows the creator to release videos alongside their podcast that can be included in their subscriber content. As YouTube has announced preliminary podcast plans, it is imperative that this tool can service creators and aid Spotify in maintaining its market position. The release of various audio features on platforms highlights the importance of servicing the independent creators as well as celebrity personalities. 
Trending