Podcast discovery is getting a TikTok facelift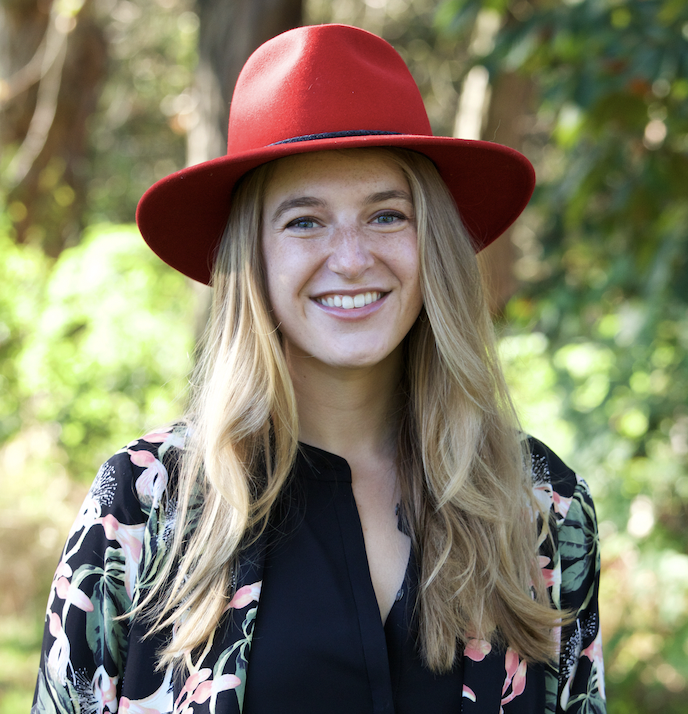 Podcast discoverability continues to be a core challenge for audience platforms, audio creators, and listeners. With the rise of the creator economy, more voices are entering the space, which increases the amount of noise creators must break through to be noticed. Moreover, because podcasts are more commonly integrated on platforms with other content, like on Spotify and Amazon, creators are fighting for listener time against a wider variety of audio content. The user experience for podcast listeners has seemingly taken a backseat as major audience platforms have focused more on exclusive content and audio advertising. Despite pandemic lockdowns helping to draw more listeners to the format, podcasts are still a niche, and somewhat unfamiliar, format, as it remains at only 22% consumer penetration. The leading discovery-focused app, TikTok, is not just dominating music discovery, but is also creating a space for books (#booktok) and podcasts to find new audiences. So, it is no wonder that audience platforms are bringing those same features to their users. 
Spotify's new home screen mimics a social media feed  
Spotify is launching its new home screen experience to aid audio discovery. From the home screen, users can tap into two menus – music, or podcasts and shows – to bring both a listener their favourite content and personalised recommendations. Essentially, the home screen resembles a social media feed, where users scroll for content in each topic. For podcasts, users can read episode descriptions, explore recommendations, and listen to an episode all from the same page. Bringing every action to one page diminishes the need for users to search for content on their own, which makes users more dependent on Spotify's ability to recommend shows for users. As Spotify can use this new design to further promote its own content, the balance of promoting both network and independent shows will come into play. Will podcast networks pay for top feed placement? How will independent voices be heard? By pivoting the focus away from a search bar, Spotify must ensure that its recommendations feature a variety of voices. Depending on the success of this layout, Spotify may have to incorporate an audiobook menu option for its users, after they start releasing official content. A key part of discovery is organisation, and this feed is a first step in building a platform that can promote three types of audio content. 
Podcast clips lower barriers of commitment 
Platforms can go even further to copy social media discovery features — and some already are. Audacy has acquired podcast discovery app Moonbeam, which features a TikTok-inspired feed called "Beam". This feature allows users to scroll through clips of podcasts that are instantly played for the listener, and they can either continue listening or swipe up for other episode options. This easily gives users a bite-sized sample of a podcast to decide whether they want to listen, rather than trying a show blind. This lowers the barriers of commitment. Users can then save a show, share it with others, subscribe, and even tip the creator. In 2021, Spotify acquired a similar platform, Podz, which claims to create the "first audio newsfeed", where users scroll through 60-second clips of a podcast on a vertical, social-media-like feed. While this feature is being designed, Spotify can use its new home screen to test users' response to a vertical feed in order to then better integrate this technology. Although Instagram was challenged by users when its update closely resembled TikTok — to the point where Instagram rolled back some changes — perhaps these features are better suited for audio-focused apps that more heavily rely on content discovery, as users are there to consume content rather than connect with friends.
Trending