Quick Take: Snapchat Opens Up To Brands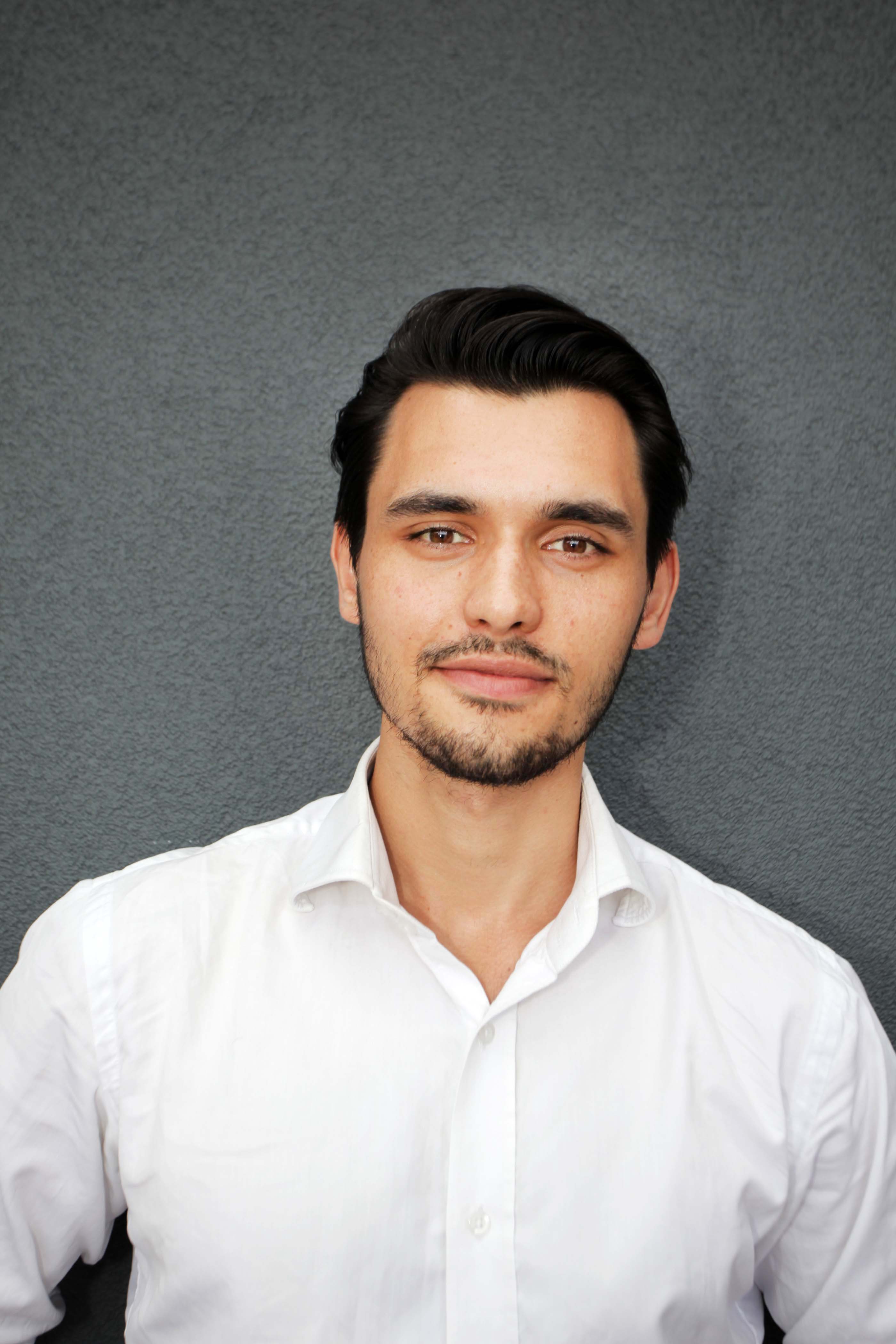 Having incurred considerable audience loss to Instagram since the Facebook owned platform began copying several of the image-based messaging apps most popular features, Snapchat is fighting back with its latest pitch to brands and advertisers. Now armed with considerable cash-flow injections following its parent company Snap Inc.'s IPO in March, the company has expedited its ad-offering by unveiling its self-service ad-buying system.
Beginning with an initial roll out in June with 20 brands, including online sneaker seller Goat and the gift retailer Hollar, Snapchat Ad Manager will be available in the U.S, U.K, France, Germany and Australia. Early impressions of the feature finally provide brands with much needed analytics from a company that has previously been notoriously secretive about such metrics for users – with impressions, spend and reach stats now available to advertisers.
Whilst acknowledged to be widely popular with younger demographics, media and advertising planners will be notably wary of the competition Snapchat now faces from Instagram, which has thus far manifested in a growth slowdown of 82% year on year (Q4 2016), whilst Instagram continues to increase, claiming 700 million monthly active users last month, which is a 40% increase since June 2016. Additionally, Snapchat's parent company Snap Inc. has struggled to recover its stock price since a drop following its IPO in March, perhaps due to having one of the world's largest and most agile companies (Facebook) seemingly adamant to relegate them to tech history.
This latest advertising feature therefore facilitates advertisers' ability to organize access to campaign assets, billing contacts and information for team members. Though the hesitancies could impede ad-spend on the platform, with 150 million daily active users, Snapchat could yet still prove a valuable promotional tool. It was widely discussed at the recent Digital Content New Fronts event this week, which looked at future advertising models and such a service could give the platform a much needed revenue growth story following the slow-down in the user expansion.
Trending