Libra and the Media: What Does Facebook's Move into Cryptocurrency Mean for Content Monetisation?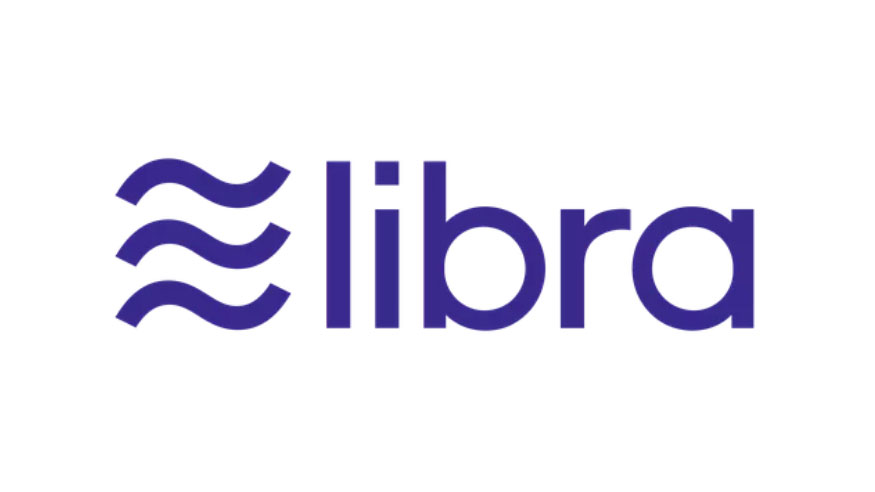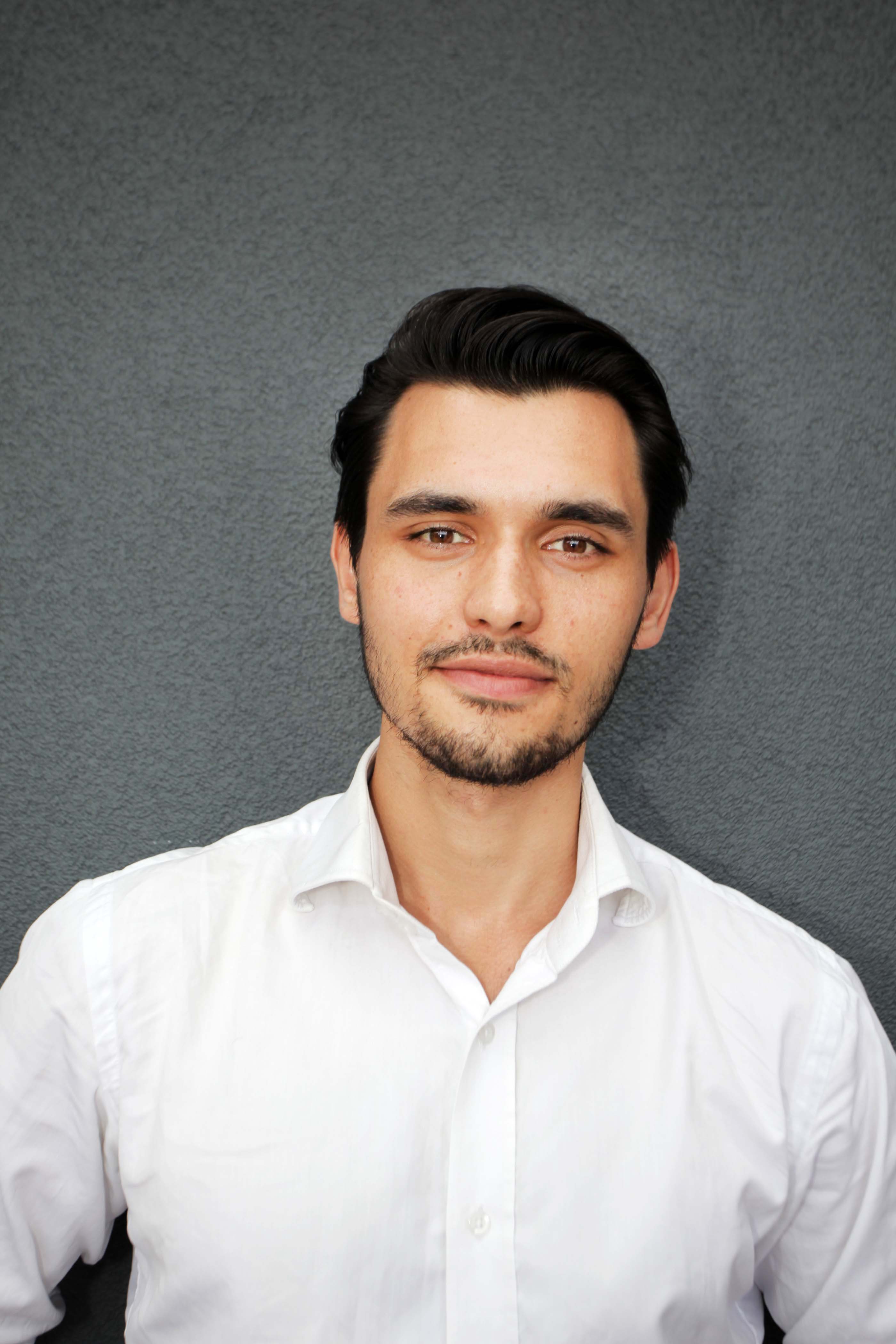 Zuckbucks have landed, albeit by a different name.
The simply named Libra (MIDiA is still holding out for Jeff's Pesos being Amazon's official coin) is Facebook's first venture into the world of crypto. Having weathered the storm of criticism regarding privacy, data vulnerability and its impact on politics, the social network giant has joined the crypto train in arguably the technology's most significant mainstream mandate yet. While a stable coin with a potential audience of over two billion people globally is certainly an enticing prospect from the perspective of adoption, what does it actually mean for Facebook's advertising-centric business and for a company already courting regulation?
A pivot from advertising: Publishers currently do not earn ad revenue on articles that they distribute on the site, and in fact have to pay Facebook to reach their chosen audiences. While they generate ad revenue through referral traffic (when people click through the publisher's own service and host their own advertising), the introduction of instant articles on Facebook a few years ago was catastrophic for certain news brands, which saw their traffic cut in half after the feature was introduced. The likely model for Facebook would therefore place certain content behind a paywall that users could then purchase through Libra in some form of a micropayment. Micropayment solutions have been mooted as a solution for online content monetisation since the 90s, yet it is only with the advent of emerging technologies such as Blockchain that a path to implementation has emerged.
In Life After Google, the futurist George Gilder's celebratory account of the early crypto years, cryptocurrency is heralded as an alternative to the Google/Facebook duopoly on digital advertising that Gilder believes has stifled digital commerce. His reasoning for this is that by emphasising advertising and making their service free, the two companies have undermined commerce online to the extent that they have engendered a digital economy built on freemium models and lack of accountability given the paucity of actual assets being exchanged. Subscription business models have sought to remedy this problem, but the majority of news consumers still do not pay for one, whether due to lack of interest or the present state of banking infrastructure in their country. Coins such as a Libra would seek to remedy this.
Facebook using cryptocurrency to move away from a model that favours outrage and mass sharing of content to corroborate filter bubbles could therefore be interpreted as an atonement of its perceived role in media manipulation – one of the main charges levied against the company by prospective regulators. While the idea of the company owning the currency is enough to invite further fuel to the fire of Facebook's platform surveillance, it is worth considering the project's structure – that Facebook in fact will notfully control Libra. The coin is a collaborative project that includes 28 founding members, together called the Libra Association, which includes Visa, Uber and the Venture Capital firm Andreessen Horowitz, with each company receiving just a single vote in its governance. Additionally, Libra will also be administered by a subsidiary company called Calibra, which as well as designing the digital wallet is described as protecting users' privacy by never mingling your Libra payments with your Facebook data. In theory, this means that Libra activity would not be used for ad-targeting.
And so we are left with the question: will the history of 21st century finance see Libra regarded as a turning point in a nascent monetary époque, or is this Facebook's new Oculus Rift? F Scott Fitzgerald said there are no second acts in American lives, but if money makes the world go round then this is certainly an entertaining beginning to Facebook's second chapter.
Trending