Is the UFC doing a Fox, and cashing in on content?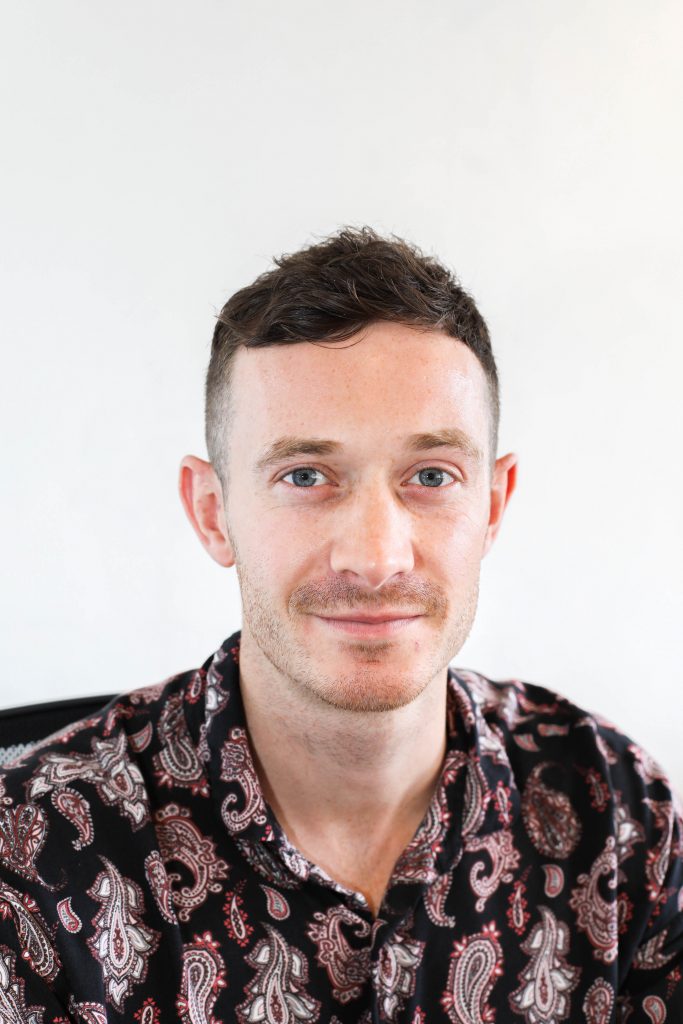 Last week, Disney-owned ESPN acquired the exclusive rights to show the UFC tournament in the US for $1.5 billion over five years. The deal will see the UFC earn $184 million more each year than the previous deal with Fox, which begs the question; is the UFC mimicking Fox's strategy and cashing in on its content?
While Endeavor (formerly WME-IMG), which purchased the UFC for $4 billion in 2016, was seeking in the region of $450 million per year, UFC president Dana White is ecstatic with the new deal, telling MMAJunkie:
"Our last deal was $116 million a year. This one is $300 million. If you can't figure out that that's good, get outta here. I've been in Maine blowing my brains out for three days celebrating. That's how good it is."
ESPN is going all in with its OTT platform ESPN+, as it acknowledges the shift in consumer viewing behaviours, with less people watching sports live on TV. ESPN+, which launched in April, derives from a realisation that the game has changed for sports broadcasters, following the continued increase in cord cutting and rising content consumption on mobile.
ESPN is investing to bolster its new service offerings and this deal comes at a time when several big players in the SVOD space have been making bold moves. Eleven Sports wrestled away from Sky the La Liga rights in the UK, and also this month, DAZN – the Netflix of sports – entered a $1 billion five-year deal with Matchroom Sports for exclusive boxing content rights.
The UFC-ESPN deal was announced just days after the largest Asian sports property and UFC competitor One Championship introduced an app that delivers free content to all fans globally. ESPN adding another major brand to its service offering is smart business, considering ESPN+ will now gain attention from the 400,000 reported UFC Fight Pass subscribers, and the 4.5 million subscribers from UFC's YouTube channel. ESPN will show 42 live events across the network from January 2019, with 20 of these being streamed exclusively on ESPN+ in the US. ESPN will become the home of all things UFC in the US market, further demonstrating the UFC's shift to content provision in its core market.
UFC fans will still have access to the current UFC Fight Pass, which is important, especially for those outside the US who can't access ESPN's platforms, and who will still need Fight Pass to access content. ESPN+ is half the cost of Fight Pass, at $4.99 per month, highlighting that UFC is cashing in on its content (including archive), enabling ESPN to deliver content exclusively to more customers than UFC could reach on its own platform in the US.
The decision by the UFC to hedge its bets follows a poor year in terms of pay-per-view purchases and viewing figures. Fans are not happy with the decline in stars on the roster. Conor McGregor, the household name in MMA, has not fought in the Octagon since November 2016.
McGregor fought Floyd Mayweather in a highly publicised boxing match in 2017, which grossed an estimated $600 million. Back in 2016 when McGregor was the face of the organisation, the UFC became the first company in history to produce five shows topping one million pay-per-view buys in a single year. However, 2017 has seen a dramatic 51% fall in average pay-per-views purchases. A major factor for this was the absence of McGregor and the loss of fighters to other MMA factions and the WWE. Only two shows in 2017 surpassed 400,000 buys, and one of the headliners, Jon Jones, is currently serving a ban. The only saving grace for the UFC in 2017 was that it co-promoted the much-hyped boxing match for McGregor versus Mayweather, which propped up an otherwise disappointing year. McGregor is of course an outlier, but keeping the major stars active and headlining fight cards is essential for UFC's long-term popularity.
ESPN has doubled down on the UFC, acquiring not only a digital pioneer but also a competitor in the process, and increasing its service offering as a consequence. Meanwhile, the UFC has cashed in on the transition to becoming a content provider while increasing its audience reach.
Trending