Is Microsoft the flywheel for Meta's VR efforts?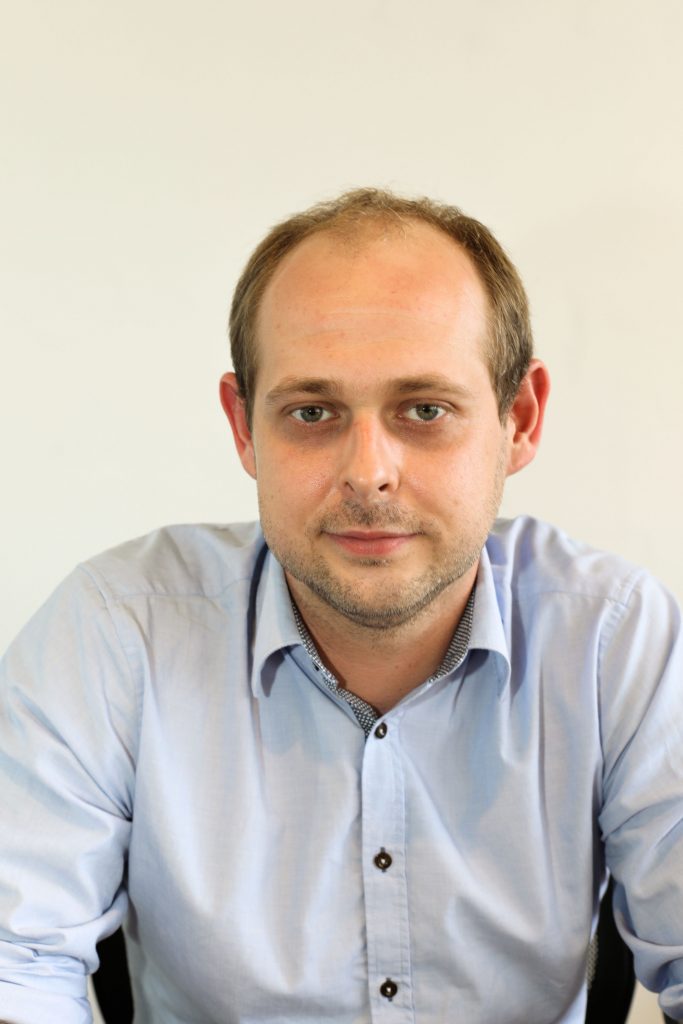 Xbox and Meta announced a partnership bringing the Xbox Game Pass and cloud gaming experiences to Meta Quest 2 VR headsets.
Meta Quest 2 users will be able to enjoy Xbox's cloud gaming experience without the need to own an Xbox console.
This is yet another significant step in Xbox's cross-platform strategy and very much in line with MIDiA's prediction that the largest power grabs for cultural relevance in the digital space will be done by games and social media companies in the coming years. In some cases, their moves will be competitive, and in others synergic – in this instance, we are looking at the latter.
The rationale for Xbox
For Xbox, Meta Quest 2 is the next partner in its strategy toward its cross-platform vision. In essence, Xbox is using third-party hardware partnerships to attract consumers into its software ecosystem. There is now a clear trend emerging. The Meta announcement follows the recently announced partnership with Samsung smart TVs, which enables consumer engagement in cloud gaming through the smart TV alone, eliminating the need for a console.
Xbox benefits in several ways here. Firstly, it unlocks a targetable audience of those excited by the prospect of console gaming, but who do not own a console. Secondly, by moving toward a more hardware-agnostic environment (coupled with its content acquisition strategy), Xbox is chipping away at Sony's most important moat that protects its walled garden – the PlayStation console. The fewer gamers that need a specifically branded piece of hardware, the more difficult it will become for PlayStation to justify its value proposition to consumers, particularly in the current macroeconomic climate. In light of tightening disposable income, Xbox's strategy could be a recession winner among gamers. Of course, in the case of the Meta partnership, one could still argue that the VR headsets are prohibitively expensive, but that is only a matter of time. For economies of scale to kick in, there must be a strong catalyst among early adopters. This is reliant on the content and experiences that become available on VR headsets. Only once there is a strong use case will economies of scale take place and the cost of this hardware drop.
The rationale for Meta
Meta is currently in a self-disruption mode. It has a successful track record of self-disruption when it comes to interface innovation (e.g., from desktop to mobile). However, the uptake of VR hardware is critical for its long-term success. In Q2 2022, VR headset ownership was at 6% consumer penetration, with one of the key barriers being the lack of experiences (content and use cases) available on VR to justify the high price points. This partnership certainly moves the needle for VR in this respect. If the question used to be, 'what am I going to do with a VR headset?', the answer is now a lot more attractive than it was the day before this partnership was announced. Furthermore, the Xbox partnership is just a subset of a wider partnership between Meta and Microsoft that promises to bring Windows, Office, and Teams onto Quest Pro and Quest 2. In terms of consumer perception, the partnership between Meta and Microsoft could arguably deliver more for Meta's VR use case than all the VR games developed in the last decade combined.
From the games industry perspective, Xbox seems unstoppable – every newly announced distribution / cloud gaming partnership and acquisition propel it further on its journey towards the games market domination in the West. Xbox is likely not done yet either. We expect to see more partnerships for Xbox cloud gaming announced in the coming months and years.
Xbox is heading for a leadership position in the console gamer market, and we may see it get there sooner than most would have expected two or three years ago. Stay tuned for MIDiA's games subscription and console market share updates after the Christmas period.
Trending