Full-Stack Media and Smart TV: Why LeEco's Acquisition of Vizio Has Big Implications for Apple and Pay TV Giants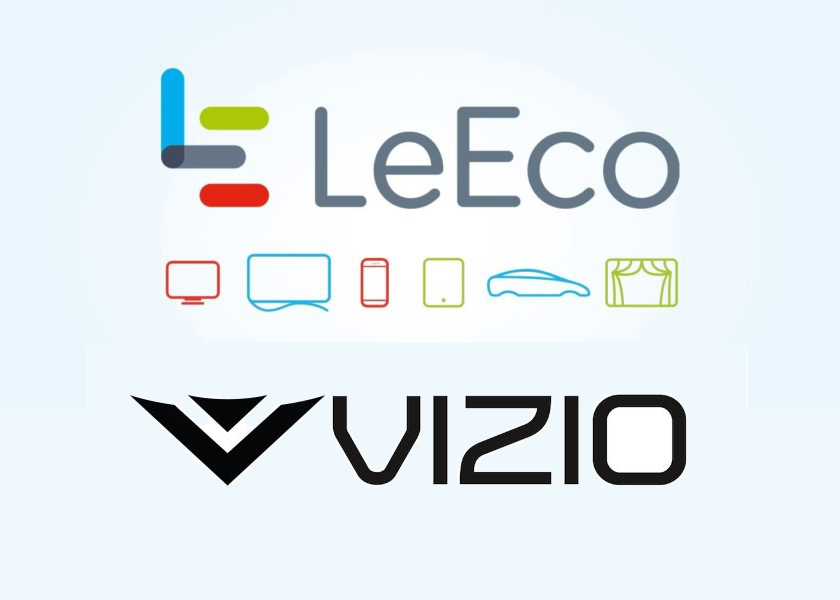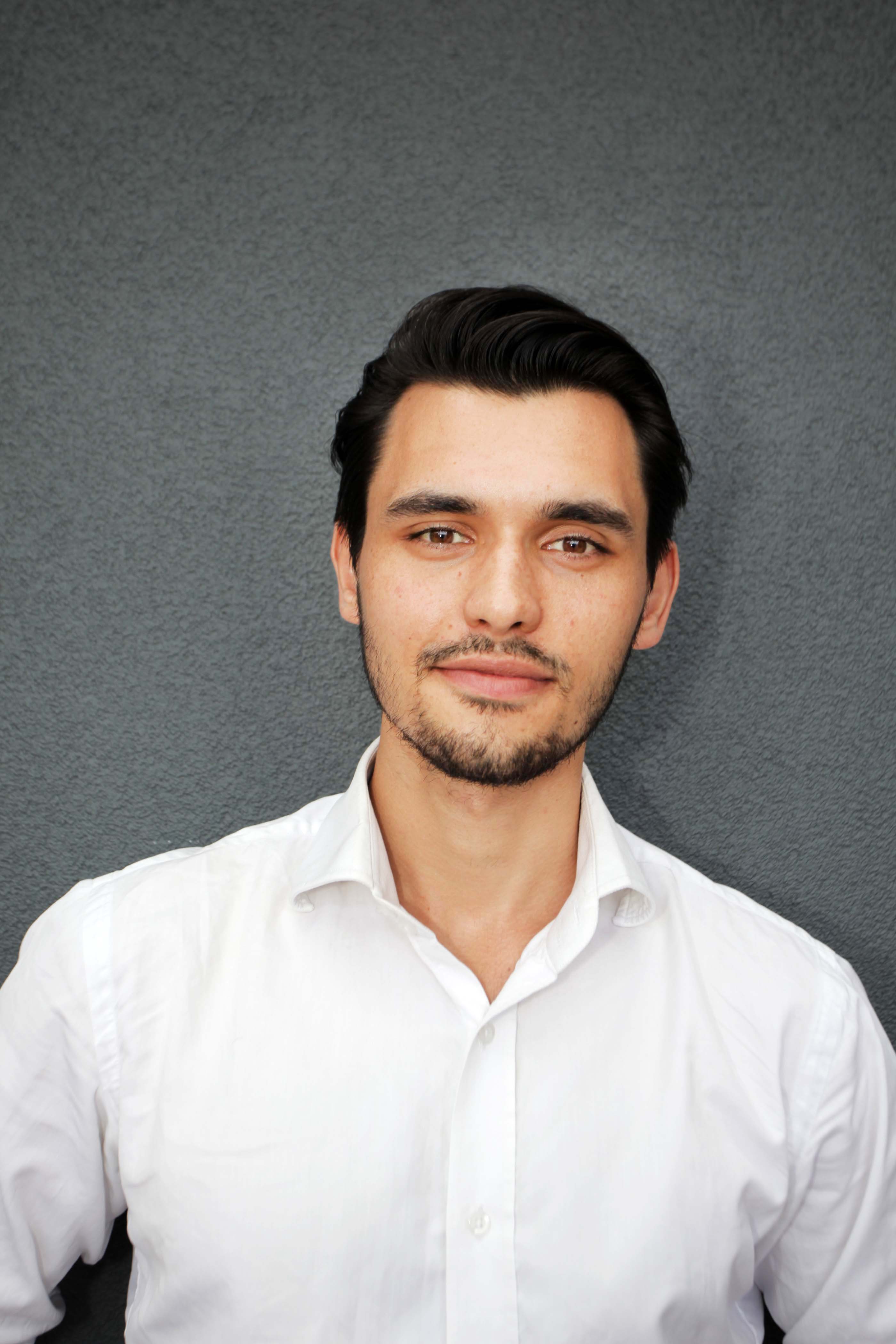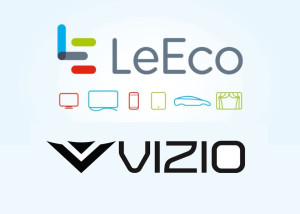 LeEco's (formerly LeTV) $2 Billion acquisition of flat screen makers Vizio is a bold step in the development of full-stack media offerings for Smart TV. The deal essentially buys LeEco directly into the US market by giving them direct access to the customers of Vizio, the California-based electronics company whom have built a respectable niche by aggressively pricing their HDTVs against major competitors, consequently capturing a 20% market share in the US. LeEco on the other hand already offers an online video streaming service, cloud computing and smartphone manufacturing as well as expanding into content creation with its film production company called Le Vision Pictures. These services are significant, but they do not place themselves at the heart of consumers' lives in the same way a television does. Through all the disruptive elements in media over the past decade, the TV remains the centrepiece around which the modern living room is built - the entertainment and the social nucleus.
With Apple seeking to expand their entertainment services, demonstrated by Apple Music and the scripted-drama series they are producing based on Dr Dre's life, the move will be closely monitored by those in Cupertino over how effectively LeEco can streamline individual actors within the content experience. This is because unlike previous eras in which Consumer Electronics companies would cooperate in the creation of new standards before competing on implementation, hardware now is more about locking in users to an entertainment ecosystem of which the company operating has end-to-end control. The acquisition of a hardware producer of Vizio's reach means LeEco can now serve their content seamlessly to those purchasing the TV, harnessing the consumer viewing data this brings and simultaneously pushing further towards the US market. This is something their fellow Chinese tech giants Alibaba and Tencent are yet to do (though Tencent will challenge this with their recent acquisition of mobile gaming giant Supercell). Coupled with the fact that the South China Morning Post has reported that Netflix approached LeEco regarding a bundle partnership on the Vizio Smart TV means LeEco's entertainment proposition becomes increasingly attractive to US audiences.
In many ways we've been here before. Sony's expansion from electronics manufacturer to owning a record label and film studio in the 80s can be interpreted as a proto full-stack media offering, and was allegedly inspirational to Steve Jobs in Apple's creation of the iPod and consequently the iTunes store. How well these services can work together is a question that plagued Sony, with a competitive culture often leading to factionalism between its different departments. However, with the digital-era removing much of the physical logistical challenges, LeEco will prove an insightful test case.
Trending