Formula One's rise of the creators shines a ray of hope on the future of the sport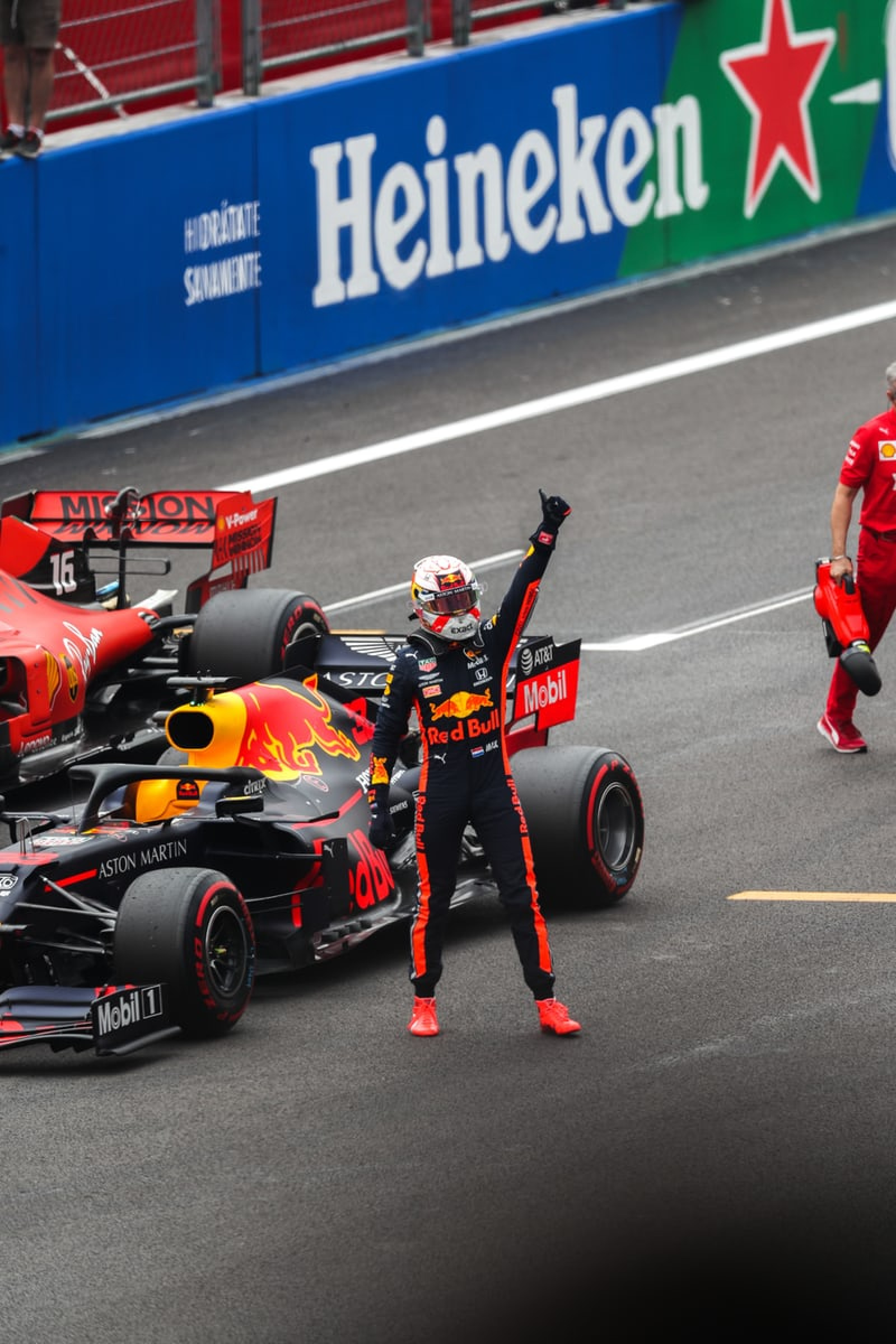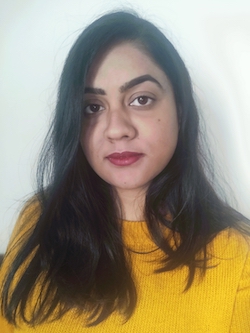 Last week marked the end of an eventful year for Formula One with the tight championship fight between Max Verstappen and Lewis Hamilton. The hue and cry over the International Automobile Federation (FIA) regulations was a popular point of discussion among motor sports fans around the world. The social media buzz around the sport highlights the emerging opportunity for Formula One in the expanding digital sports entertainment universe.
Fan creator culture around Formula One
Music and sports have created cultural moments for decades. Last month, 'Super Max' by Pitstop Boys took over the Spotify viral charts, reaching number three on the Spotify global viral charts. 'Super Max' was written by fans who created music to support Verstappen. It has now been adopted as an anthem that is often heard on grandstands, and it was even played over the speakers at Formula One venues, Zandvoort and Abu Dhabi. Now that Verstappen has become the new F1 champion, the group have recorded an updated version of the song. Making the song part of the race weekends, alongside its extensive usage across social media, has brought fans closer to the racing track through new forms of entertainment and creation.
Formula One drivers as creators 
The emerging attention recession has led to massive time constraints. Fans (especially those from younger demographics) want to consume as much content in as little time as possible. This has given rise to the era of entertainment and fandom crossovers. There is already a gaming overlap with 39% of Formula One fans being active PC and mobile gamers (source: MIDiA Q3 2021 consumer survey). Twitch has become one of the main drivers of new fandom into both Formula One and race-driver fandoms. Lando Norris (who races for the McLaren team) has his own content platform, Quadrant, where he and his friends stream games and have fun. This is a key part of the digital personality brand that he is establishing as a Formula One driver. Lewis Hamilton is also a musician and fashion designer, and he uses his social media accounts to promote this side of his own digital brand.
Rise of the Formula One creator-fandom landscape
Formula One is giving rise to a space where drivers, teams, and fans are creating content together. Lando Norris, close friends with Max Verstappen, sang 'Super Max' on one of his Twitch streams. Having drivers creating content (through online gaming or social media) creates an opportunity for fans to engage digitally with their favourite drivers through memes and other social content.
Since Liberty Media took over the franchise, they have constantly put the work into building a new and digitally relevant branded identity for Formula One. Next year, the new generation of Formula One officially begins with new car designs and regulations that are more suited to the new sports brand that fans want to experience. The anticipation for 'Drive to Survive' season four has already given rise to a new universe of Formula One fandom on Netflix. Fans are curious to know more about the 'behind-the-scenes' from, what has proven to be, one of the most controversial and dramatic seasons in modern Formula One.
Music, sports, and fans together can create bigger cultural moments that will be crucial for the future of tailoring sports propositions to digital natives. Building opportunities for fandom, content, and engagement around the sport itself will create opportunities for new monetisation models and ensure the longevity of the sport in the long run. Social media and word-of-mouth fandom played a big role in the success of the 2021 season, as people saw their friends engage with Formula One by observing the race, watching 'Drive to Survive', or just participating in the discourse via social media.
If you are interested to know more about our sports predictions and the growing role of creators for 2022, you can access our 2022 MIDiA predictions: The year of the creator report or join our webinar on the 12th of January, 2022.
Trending