Exclusivity isn't everything – especially in esports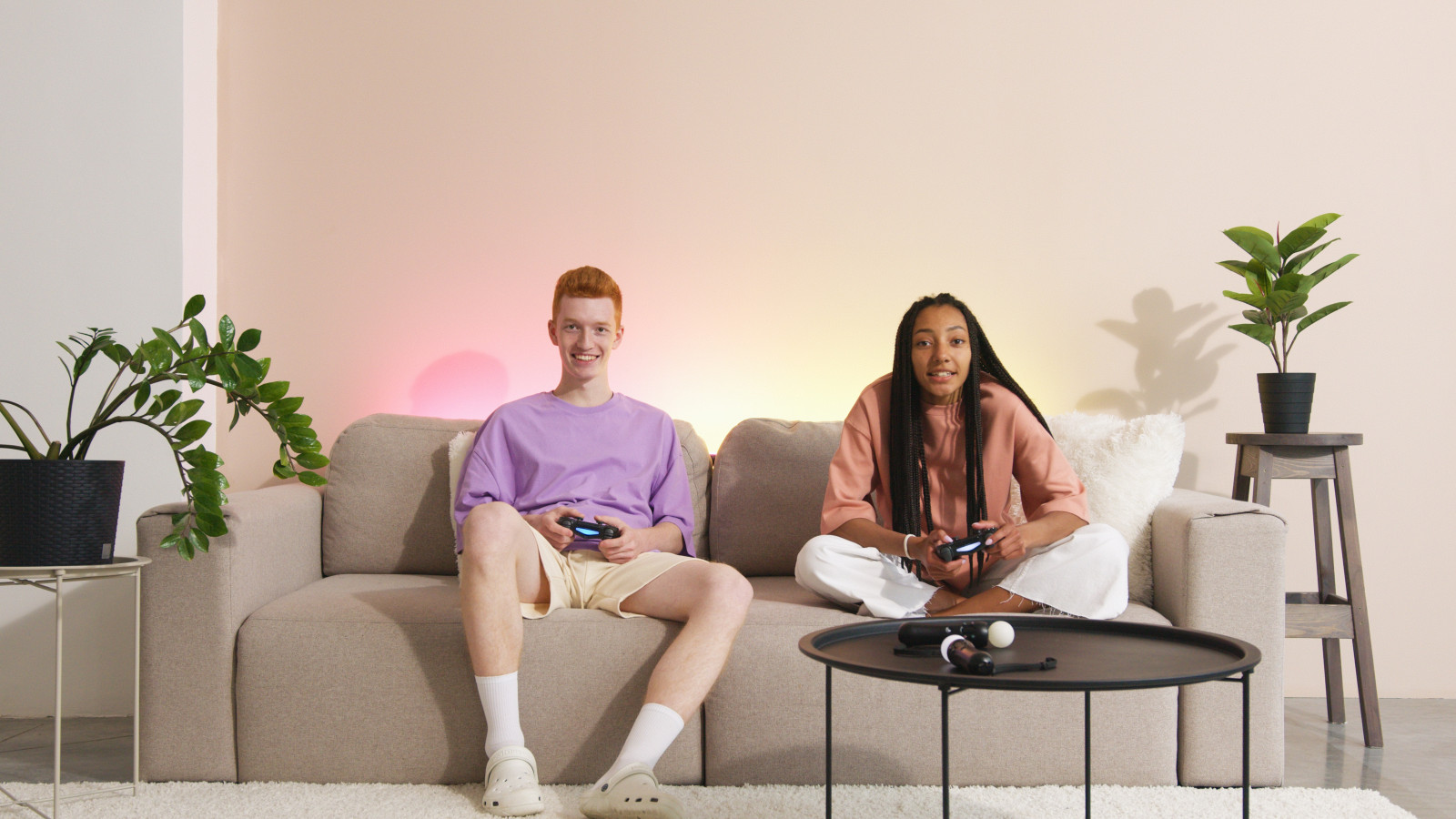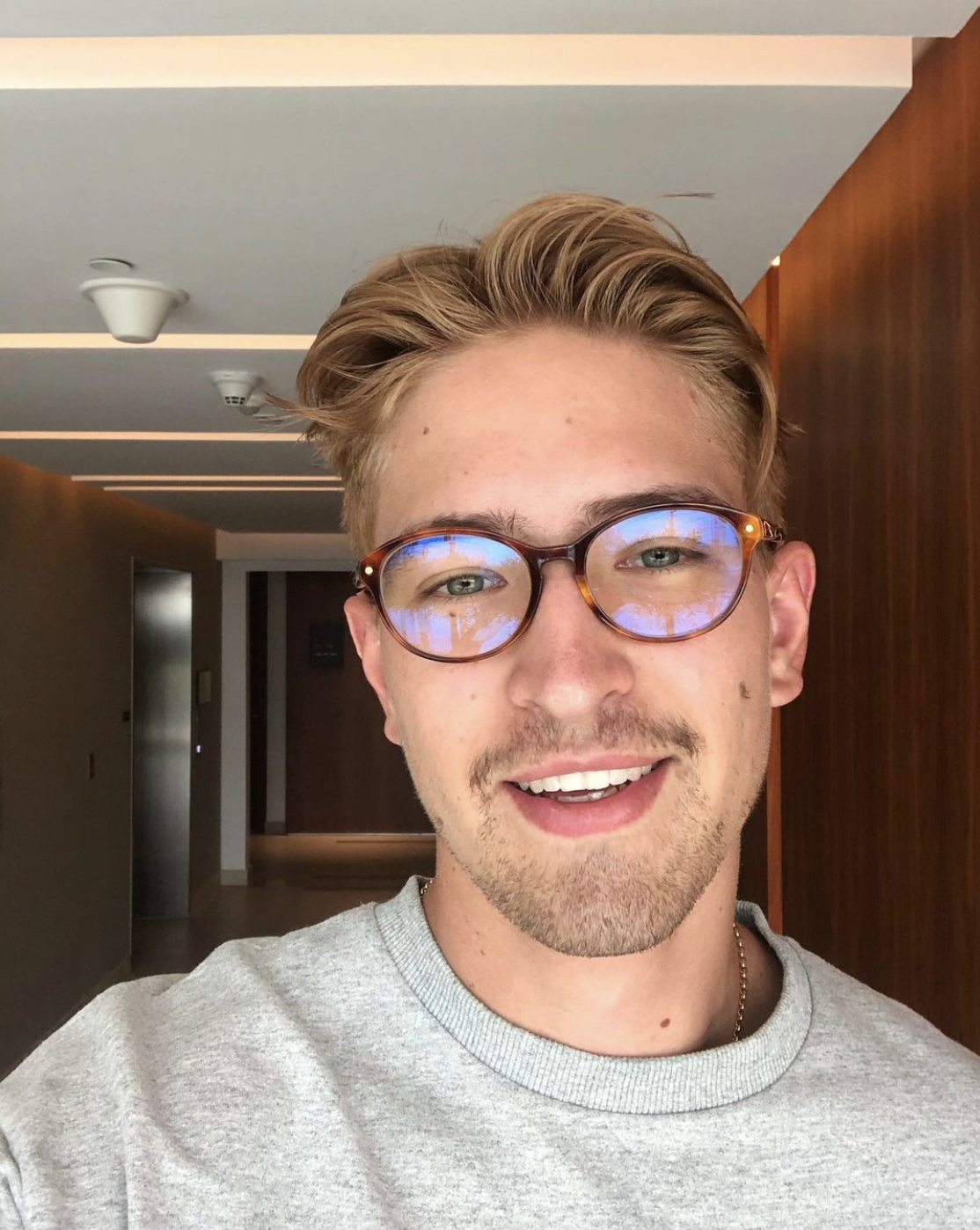 Esports are handholes for platforms looking to tap into highly engaged and above average spenders. The Call of Duty League (CDL), Overwatch League (OWL), and ESL Pro League (ESLPL) had 25.16 million, 31.07 million, and 38.2 million watch hours, respectively, in 2022. Gaming is a mainstream entertainment activity, and for those interested in watching the best, esports is where they will turn to.
Esports is a marketing tool for games companies, and with growing market saturation, an increasingly significant challenge is not only retaining established consumers but also attracting new ones. Key to counter-balancing retention difficulties for games companies are streaming platforms. The rising popularity of Twitch for its gaming-focused content saw esports events, such as those in ESL's catalogue, the CDL, and OWL, signing exclusive distribution deals with the platform in the 2010s. Now, post-Covid, viewing behaviours of games content have shifted – official broadcast hours watched are declining across esports, the cost-of-living crisis is in full swing, and creators are looking to other platforms for greater remuneration. These have undoubtedly put a strain on the relationships between esports organisers, games companies, streaming platforms, and creators. With the recent expansion of ESL's deal with Twitch enabling broadcasting on YouTube as well as Twitch, it is also hinting at the future for these standalone exclusivity deals that brought esports to millions on screens globally.
Reaping the fandom rewards
YouTube's exclusive CDL and Overwatch League contracts are ending. However, unlike ESL, it is also unlikely that Activision Blizzard will let the deal fall through, as part of the contract involves the use of Google's cloud infrastructure services. If Twitch can provide a lucrative offering as a 'community development platform', co-distribution is an attractive option for Activision Blizzard to consider. For streaming platforms, rather than marketing themselves as the 'home' of a particular esport, evolving into the home of esports fandom will become of increasing importance. They should look to activate co-streaming (when a content creator is granted permission to officially stream a tournament on their channel) behaviours alongside working directly with games companies to provide platform exclusive incentives (e.g., exclusive platform drops for in-game cosmetics, unique rewards for highly engaged esports viewers, etc.).
Platforms must consider peripheral value
It is no longer about vaulting the walled gardens of streaming platforms through exclusivity deals for esports. With attention being spread thin across entertainment, the real value is in the surrounding fandom. For example, the CDL saw a peak viewership of 300,000 this weekend, 45,000 viewers lower than the peak number of live viewers over the same weekend on Twitch. To demonstrate the added value opportunity of co-broadcasting, The Streamer Awards saw 355,000 peak viewers on the official broadcast, a number that spiked to 580,000 when including all peripheral and watch party channels covering the same content. The same has been seen across esports, such as Counter-Strike: Global Offensive, where Gaules attracted an audience that peaked at 707,000, equating to a third of the peak viewership of the primary broadcast.
Twitch lost its exclusive rights to OWL and the CDL in 2020, and buffered by the Covid-19 entertainment boom, community growth opportunities are its ace of spades to drawing some of the most engaged esports consumers back into its sphere of influence.
MIDiA Research has recently been exploring the impact of creators on the esports environment, as well as the impact of watch parties on video entertainment. For further insights on this, get in touch or visit our report store.
Trending