Epic blames layoffs on low creator margins — what does that mean for the rest of entertainment?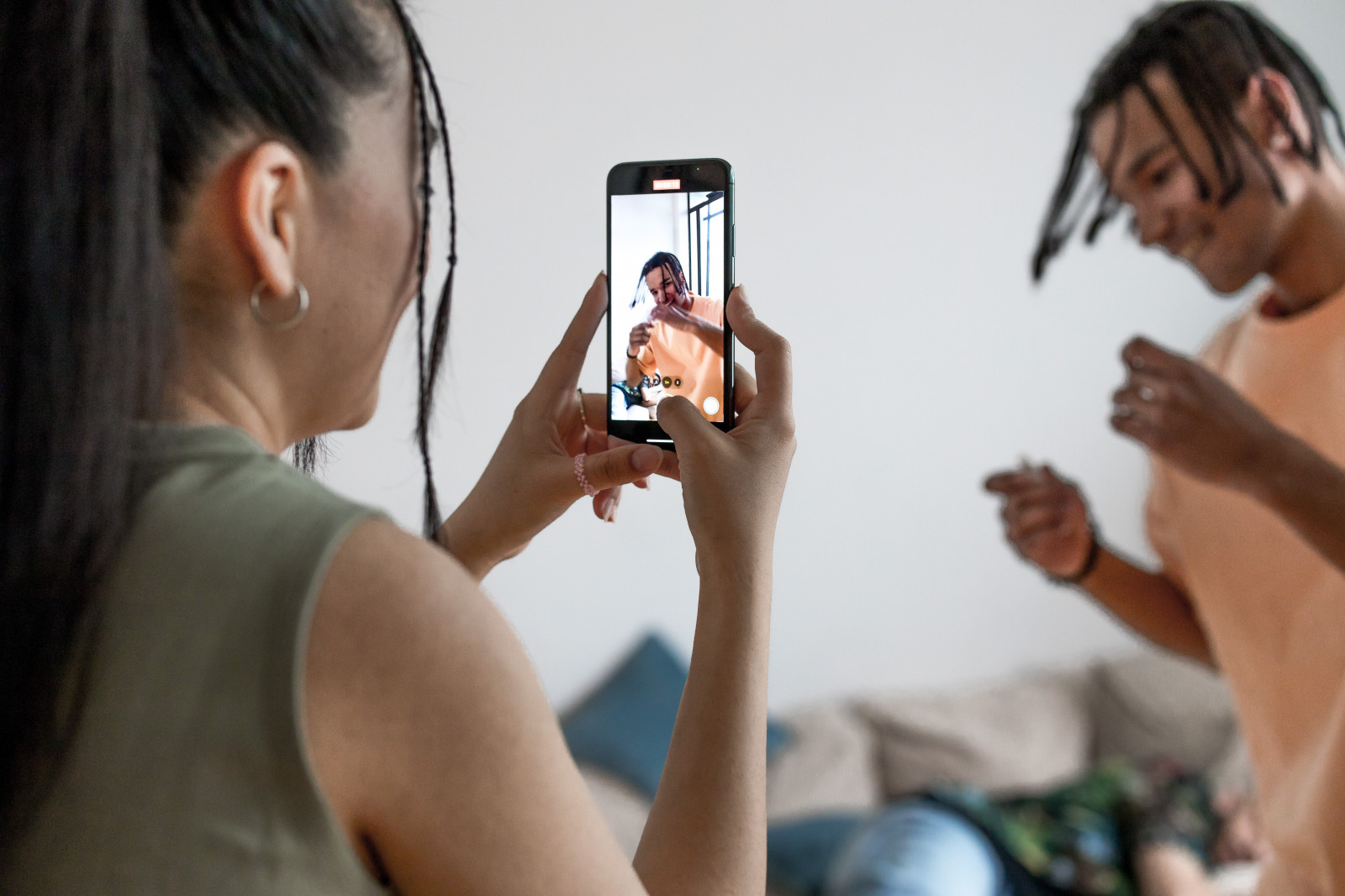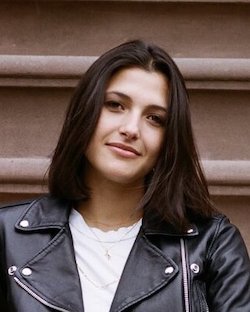 Increasingly, engaging with entertainment involves some form of creation — be it turning your life into a Wes Anderson film, making songs with Grimes' vocals, or learning the choreography to your new favourite music video. So far, consumer creation has been additive for the entertainment industry, as it draws attention back to the core content. But it is quickly becoming competitive. What happens when consumer creations become more popular than the core content they draw from?
Epic Games' creator conundrum
This question came to the fore in a letter that Epic Games CEO Tim Sweeney wrote to employees last week, explaining the company's layoffs (and divestment of Bandcamp). 
Quick background: Epic's money-maker, Fortnite, is free to play. The company makes most of its revenue from in-game purchases, like skins and weapons. Epic also empowers gamers to create their own content, such as in-game island experiences, and shares revenue with those creators in a variety of programs.
The issue, it seems, is that gamers are spending more time with creator content than Epic content. "While Fortnite is starting to grow again, the growth is driven primarily by creator content with significant revenue sharing, and this is a lower margin business," Sweeney wrote. "Success with the creator ecosystem is a great achievement, but it means a major structural change to our economics".
Lower margin perhaps, but not low margin: Epic does not have to pay to licence creator content the way, say, streaming services do. And of course it has associated costs for building its own, so the creator program should be a profit centre. Gamers would have to be spending a lot more time on non-core content for Fortnite to take a meaningful hit. Someone more cynical might view the letter as a subtle jab at Apple, amid the two companies' ongoing litigation over Apple taking 30% of revenue from in-app transactions.
But Epic was among the first major (non-social media) entertainment companies to pivot its proposition to empowering creators. If Epic is hitting a financial roadblock so soon, this is something to pay attention to.
Bringing it back to music
It is hard not to draw an analogy to the music industry, where MIDiA predicts that consumers will soon create, remix, and share music as often and easily as they post photos on Instagram. Take Grimes' Elf.tech tool, where users can make songs using the artists' vocal model for free. If a user decides to release their song professionally, they share master recording royalties with Grimes 50/50. But, similar to the Epic example, if fans spend more time using Elf.tech and listening to Elf.tech-generated songs than listening to Grimes' own catalogue, could it become a problem for Grimes? Maybe yes, maybe no — it depends how successful those new creations are. At least this would allow Grimes (and other artists) to benefit from fragmentation, as they would own a stake in each new creation that is professionally released, without having to lift a finger.
Music videos are another prime example. New music videos are making less of a splash these days for a number of reasons, but among them is the fact that today's fans spend more time creating their own narrative around a song on TikTok than watching the version the artist created for them.
But what makes music different from gaming, for example, is that 1. most artists are not earning much from streaming to begin with (so consumer creations do not cut as deep into their bottom line), and 2. equipping fans with the tools to create will amplify fandom, likely bringing more revenue to the spaces where artists are earning. Even so, it is time to build a stronger monetisation framework around consumer creation.
Pay-to-create
Consumer willingness to sign up for a pay-to-create model is niche, but it may grow with time, given how quickly time spent creating content is rising, particularly among younger consumers. The average 20-24-year-old spends 4.8 hours per week creating or producing content as of Q2 2023, up from 2.8 year-on-year. Among that age cohort, 14% use low-cost subscription tiers of paid tools to create content for themselves and for friends, and 11% use high-end subscription tiers to do so.
Imagine a premium layer of music creation tools that sits atop TikTok, charged monthly for a small fee. The subscription price could include five "credits" per month, which the user could apply to stem packs for their favourite artists' songs. The stem packs a user purchases remain in their library forever, and they can use the premium tools to speed the songs up, slow them down, add their own vocals, isolate certain elements, and more, all within the app. 
We will also surely see a rise of paid AI music generators, where platforms will pay rights holders to train their models on music catalogue, users will pay to create, and the platform will pay a portion of revenues back to the rightsholders. Of course, this would require both new licensing models and a system of tracing which outputs to inputs, neither of which are ready.
The killer platform, however, will combine both listening and creation — and no company seems better primed to build this reality than ByteDance. Users could pay to create on TikTok, and listen via TikTok Music, spending more of their social, creation, and music time in ByteDance-owned properties. With Fortnite, Epic wanted to create a "metaverse-inspired ecosystem for creators". Maybe ByteDance will be the one to pick up that baton.
Trending